We are owners, operators, developers, and designers of hotels.
WHAT WE DO
At Vista Investments, we own, develop, and manage hospitality assets in high-barrier-to-entry markets on the West Coast. Our executive leaders have been successful hoteliers and hotel real estate investors since the early 1980s. As a privately held and vertically integrated company, we can pursue unique and exciting opportunities with a high degree of flexibility.
We excel at handling the diverse challenges associated with every stage of hotel development projects, from earliest conceptions through locating strategic partners and investors and structuring the capital stack, as well as tackling the design and build processes and then, finally, operating the completed hotels.
Learn more about our full suite of stand-alone services, including hotel development, design, management, and franchising.
We are pre-approved by Marriott, Hilton, Best Western
and other major brands.
PROPERTIES

Our portfolio of exceptional hotels continues to grow from legacy assets to new developments.
[unex_ce_button id="content_sqow1hwex,column_content_lns0w2yia" button_text_color="#ffffff" button_font="bold" button_font_size="14px" button_width="auto" button_alignment="center" button_text_spacing="1 px" button_bg_color="#" button_padding="15px 40px 15px 40px" button_border_width="3px" button_border_color="#ffffff" button_border_radius="0px" button_text_hover_color="#ffffff" button_text_spacing_hover="1 px" button_bg_hover_color="#191919" button_border_hover_color="#191919" button_link="http://vistainvestments.com/properties/" button_link_type="url" button_link_target="_self" has_container="" in_column="1"]VIEW PROPERTIES[/ce_button]
OUR COMPANY

We are an experienced and continuously growing group of hospitality-minded people.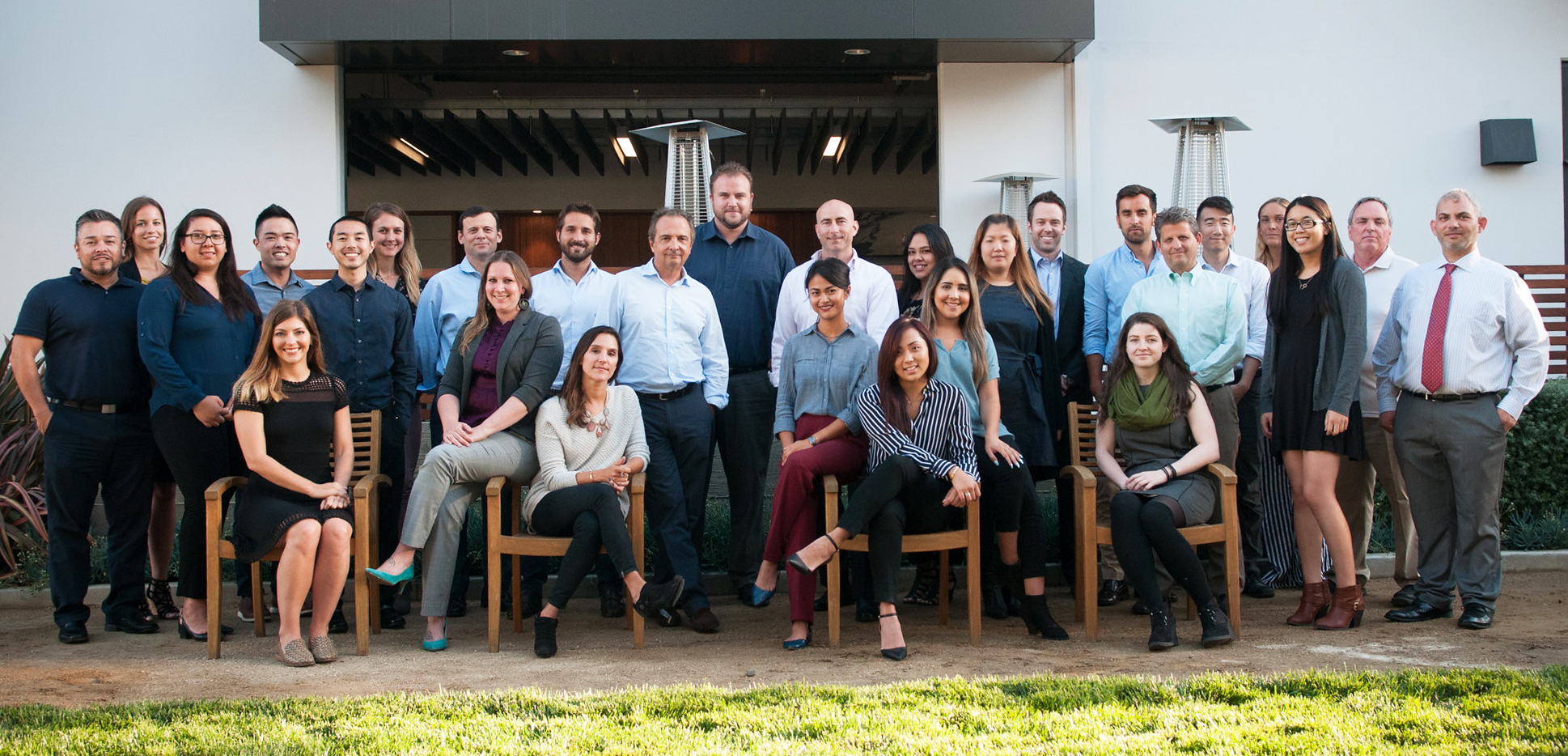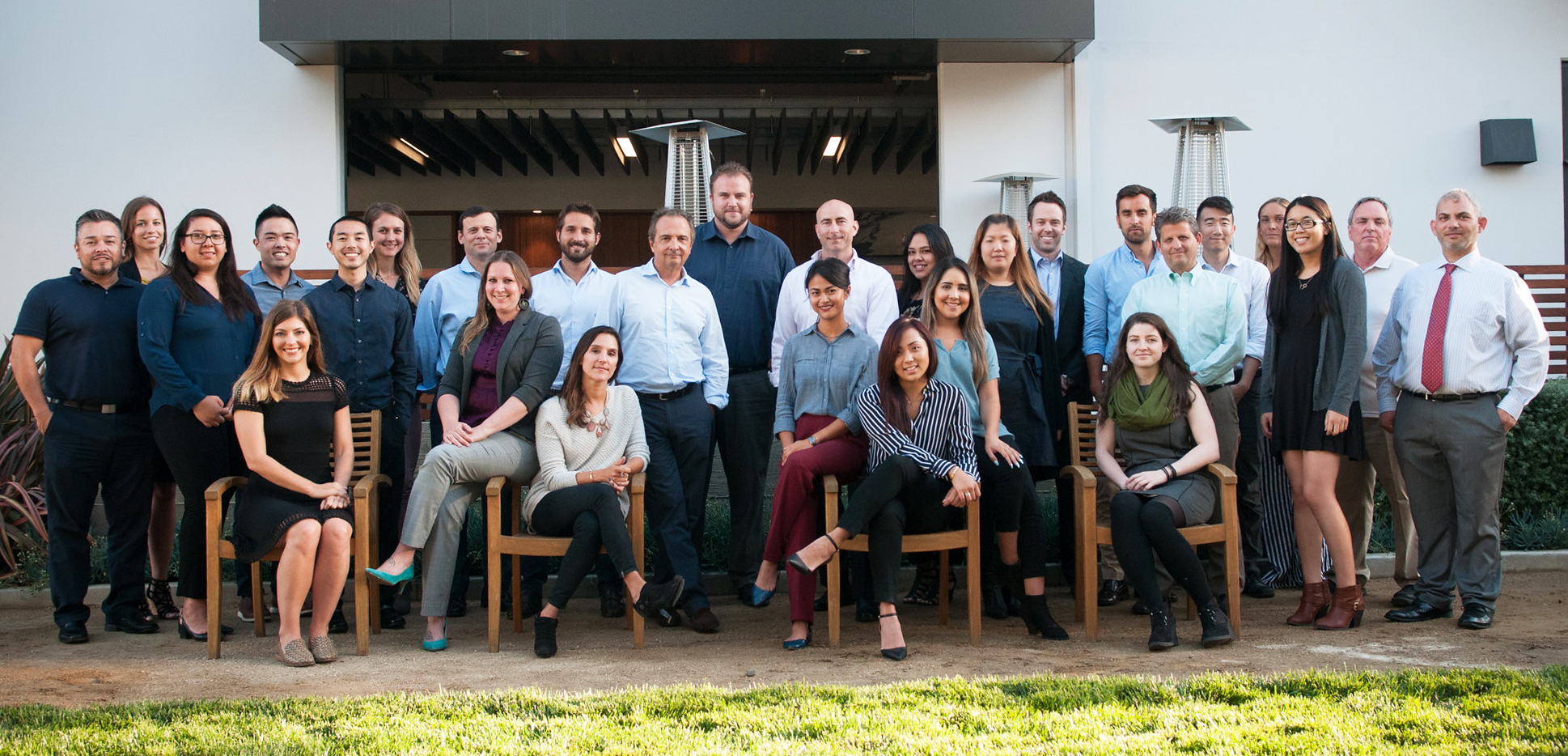 [unex_ce_button id="content_6bffpspbv,column_content_vujdj8ss4" button_text_color="#191919" button_font="bold" button_font_size="14px" button_width="auto" button_alignment="center" button_text_spacing="1px" button_bg_color="#" button_padding="15px 70px 15px 70px" button_border_width="3px" button_border_color="#191919" button_border_radius="0px" button_text_hover_color="#ffffff" button_text_spacing_hover="1px" button_bg_hover_color="#191919" button_border_hover_color="#191919" button_link="http://vistainvestments.com/about/" button_link_type="url" button_link_target="_self" has_container="" in_column="1"]ABOUT US[/ce_button]
[unex_ce_button id="content_5fcy3836k,column_content_w9h377bcs" button_text_color="#ffffff" button_font="bold" button_font_size="13px" button_width="auto" button_alignment="center" button_text_spacing="1px" button_bg_color="#" button_padding="15px 60px 15px 60px" button_border_width="3px" button_border_color="#ffffff" button_border_radius="0px" button_text_hover_color="#ffffff" button_text_spacing_hover="1px" button_bg_hover_color="#000000" button_border_hover_color="#000000" button_link="http://vistainvestments.com/new-construction/ " button_link_type="url" button_link_target="_self" has_container="" in_column="1"]NEW CONSTRUCTION[/ce_button]
[unex_ce_button id="content_5fcy3836k,column_content_lns0w2yia" button_text_color="#ffffff" button_font="bold" button_font_size="13px" button_width="auto" button_alignment="center" button_text_spacing="1px" button_bg_color="#" button_padding="15px 60px 15px 60px" button_border_width="3px" button_border_color="#ffffff" button_border_radius="0px" button_text_hover_color="#ffffff" button_text_spacing_hover="1px" button_bg_hover_color="#000000" button_border_hover_color="#191919" button_link="http://vistainvestments.com/redevelopment/" button_link_type="url" button_link_target="_self" has_container="" in_column="1"]REDEVELOPMENT[/ce_button]
[unex_ce_button id="content_5fcy3836k,column_content_2wga17xk9" button_text_color="#ffffff" button_font="bold" button_font_size="13px" button_width="auto" button_alignment="center" button_text_spacing="1px" button_bg_color="#" button_padding="15px 65px 15px 65px" button_border_width="3px" button_border_color="#ffffff" button_border_radius="0px" button_text_hover_color="#ffffff" button_text_spacing_hover="1px" button_bg_hover_color="#000000" button_border_hover_color="#000000" button_link="http://vistainvestments.com/case-studies/" button_link_type="url" button_link_target="_self" has_container="" in_column="1"]CASE STUDIES[/ce_button]
VISTA INVESTMENTS LLC

2225 Campus Drive
El Segundo, California 90245
T: +1 (310) 725-8200
E: info@vistainvestments.com
VISTA INVESTMENTS EUROPE

Calle de José Abascal, 45
28003 Madrid
T: +34 (693) 398-408
E: info@vistainvestments.com
Copyright © 2018 Vista Investments LLC