[unex_ce_button id="content_fv3mrbnbf" button_text_color="#4c4c4c" button_font="bold" button_font_size="14px" button_width="auto" button_alignment="left" button_text_spacing="0px" button_bg_color="#ffffff" button_padding="10px 60px 10px 60px" button_border_width="2px" button_border_color="#eaeaea" button_border_radius="0px" button_text_hover_color="#d1d1d1" button_text_spacing_hover="0px" button_bg_hover_color="#ffffff" button_border_hover_color="#eaeaea" button_link="http://vistainvestments.com/about/" button_link_type="url" button_link_target="_self" has_container="1" in_column=""]BACK TO TEAM[/ce_button]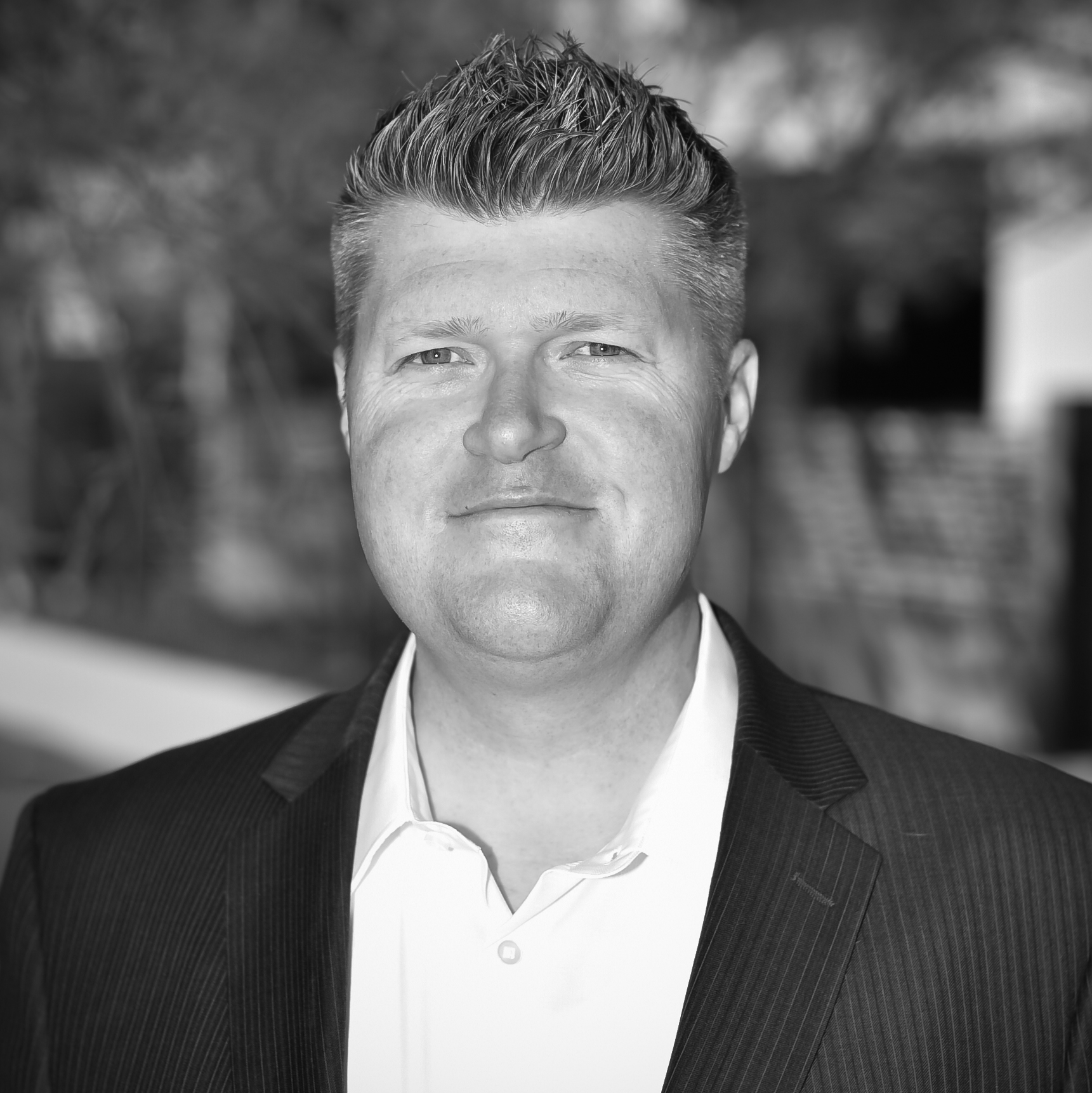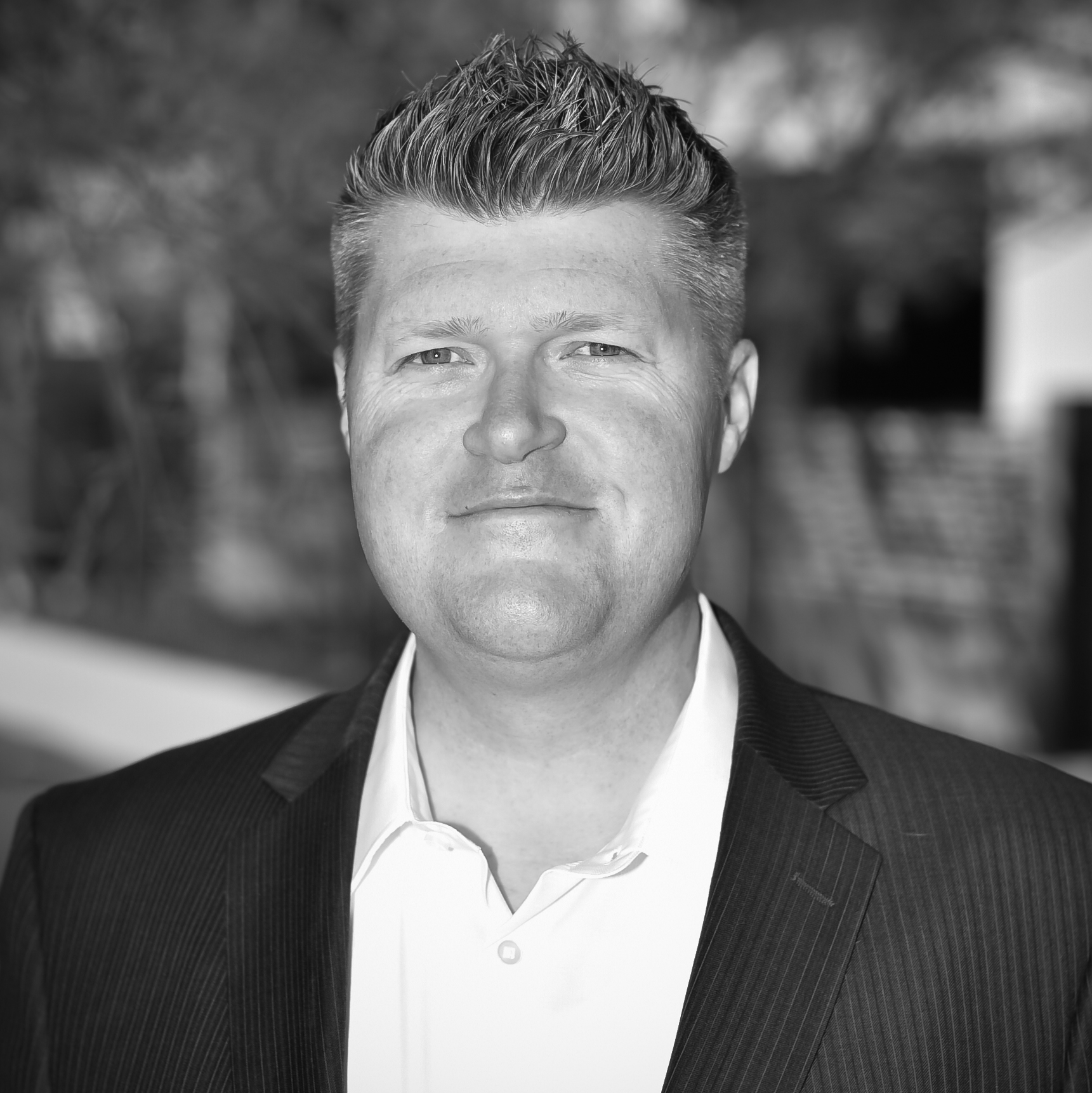 MATTHEW DEES
VP of Franchise Development
Mr. Dees is responsible for growing the Vagabond Inn franchise system.  He interacts and maintains relationships with current Vagabond Inn franchise partners and reaches out to hotel owners and operators throughout the western U.S. to educate them on the benefits and value of a Vagabond Inn franchise.
Prior to joining Vagabond Inn Corporation/Vista Investment Mr. Dees has served as Director of Franchise Development for Motel 6, Studio 6, and also was employed as a Director of Opening Services at Choice Hotels.  In addition to the roles above he has held General Manager and other hotel operations positions for various companies going back 20 years.
Mr. Dees holds a Bachelor's Degree from the University of Alabama in Huntsville.
[unex_ce_button id="content_bjx7jnvnj,column_content_lhk2xt1rn" button_text_color="#ffffff" button_font="bold" button_font_size="14px" button_width="auto" button_alignment="center" button_text_spacing="0px" button_bg_color="#191919" button_padding="12px 60px 12px 60px" button_border_width="3px" button_border_color="#000000" button_border_radius="0px" button_text_hover_color="#000000" button_text_spacing_hover="0px" button_bg_hover_color="#ffffff" button_border_hover_color="#000000" button_link="http://vistainvestments.com/chuck-valentino/" button_link_type="url" button_link_target="_self" has_container="" in_column="1"]PREVIOUS[/ce_button]
[unex_ce_button id="content_bjx7jnvnj,column_content_yw882bh0e" button_text_color="#ffffff" button_font="bold" button_font_size="14px" button_width="auto" button_alignment="center" button_text_spacing="0px" button_bg_color="#191919" button_padding="12px 70px 12px 70px" button_border_width="3px" button_border_color="#000000" button_border_radius="0px" button_text_hover_color="#000000" button_text_spacing_hover="0px" button_bg_hover_color="#ffffff" button_border_hover_color="#000000" button_link="http://vistainvestments.com/amanda-smith-mauceri/" button_link_type="url" button_link_target="_self" has_container="" in_column="1"]NEXT[/ce_button]
2225 Campus Drive
El Segundo, California 90245
Copyright © 2016 Vista Investments LLC