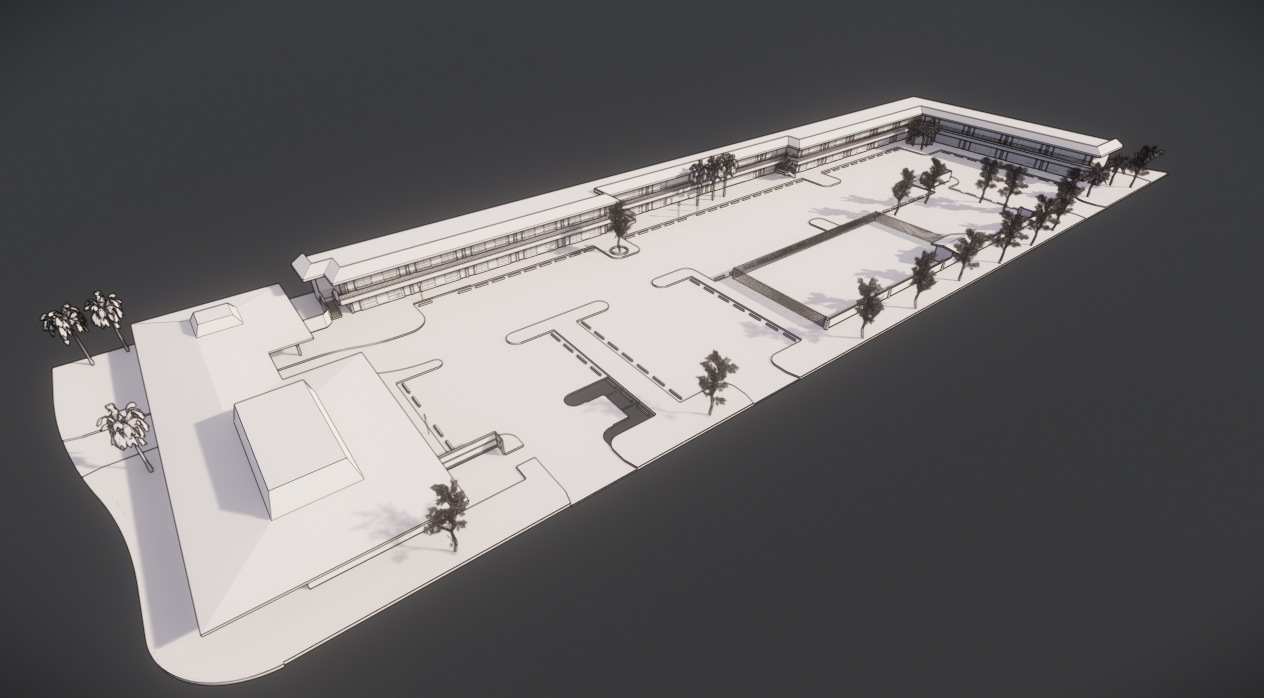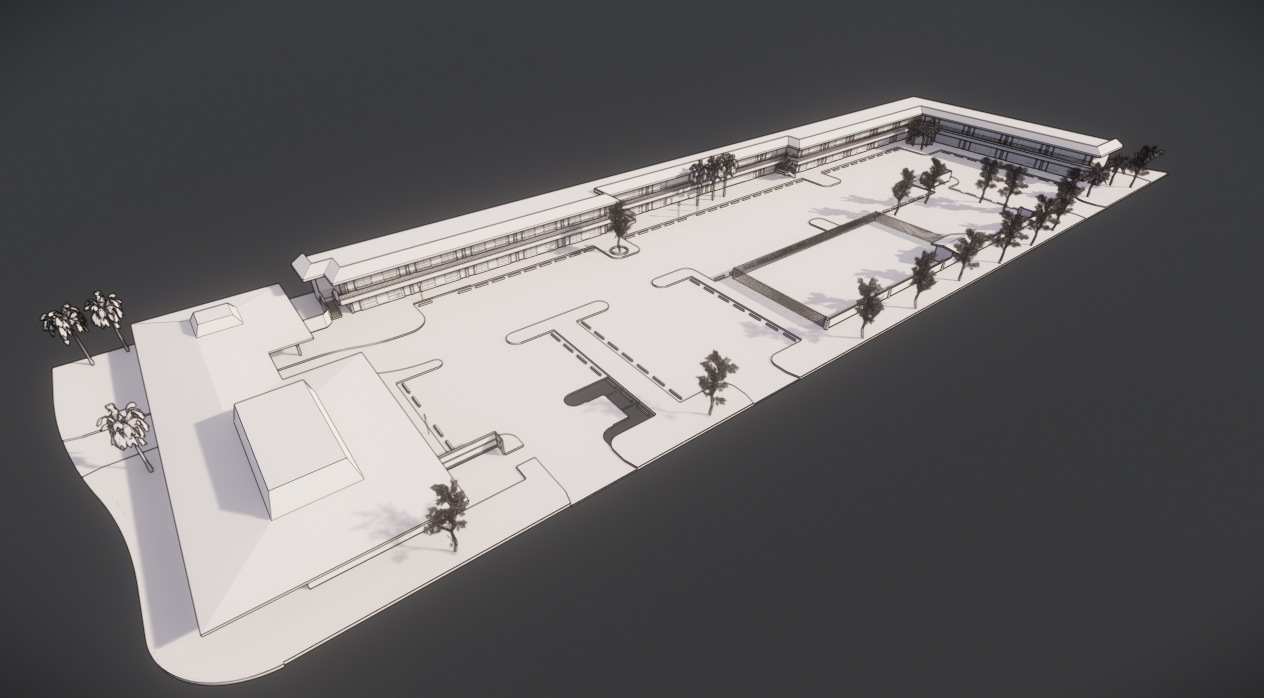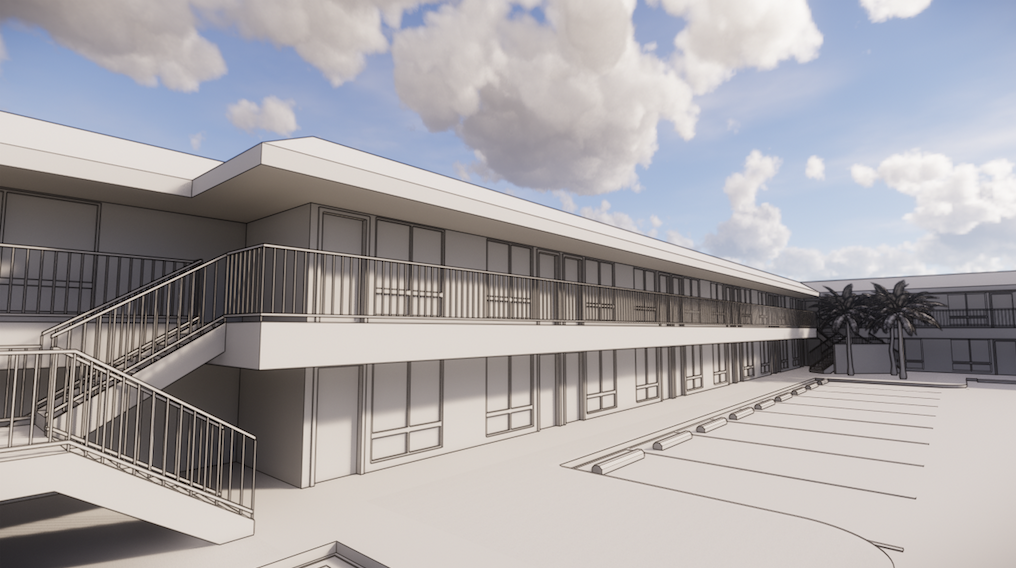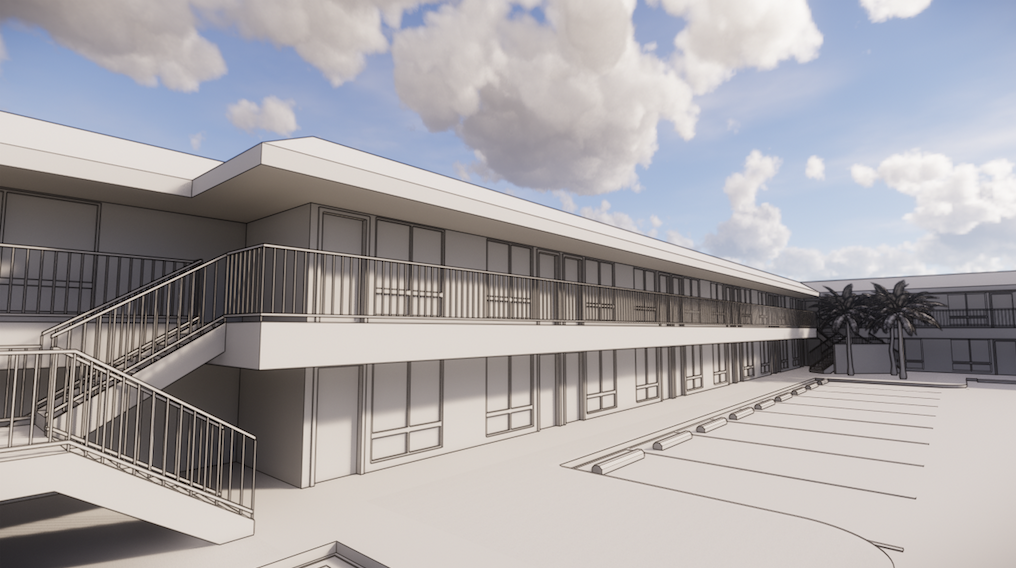 PROJECT DESCRIPTION
Vista is upgrading guest rooms and public spaces in this owned property in Oxnard, CA. HVAC changes involve removal of the in-wall A/C and switching to new split systems. New doors and double-pane windows are replacing existing doors and windows. Vista will repaint the new doors in the style of the Palm Springs property. Remodels of three guest rooms on the second floor will provide new layouts and finishes for a new guest experience.

Behind the operational scenes, Vista is expanding and remodeling the OPL room, introducing new laundry equipment, and adding a new staff break room.

In line with a new ADA path of travel, Vista will relocate the lobby entryway. In further public space enhancements, the lobby will expand to include a breakfast area and warming kitchen. To the exterior, Vista will introduce a new patio. The picnic/barbecue area and pool will improve.
2225 Campus Drive
El Segundo, California 90245
Copyright © 2018 Vista Investments LLC