[unex_ce_button id="content_fv3mrbnbf" button_text_color="#4c4c4c" button_font="bold" button_font_size="14px" button_width="auto" button_alignment="left" button_text_spacing="0px" button_bg_color="#ffffff" button_padding="10px 60px 10px 60px" button_border_width="2px" button_border_color="#eaeaea" button_border_radius="0px" button_text_hover_color="#d1d1d1" button_text_spacing_hover="0px" button_bg_hover_color="#ffffff" button_border_hover_color="#eaeaea" button_link="http://vistainvestments.com/about/" button_link_type="url" button_link_target="_self" has_container="1" in_column=""]BACK TO TEAM[/ce_button]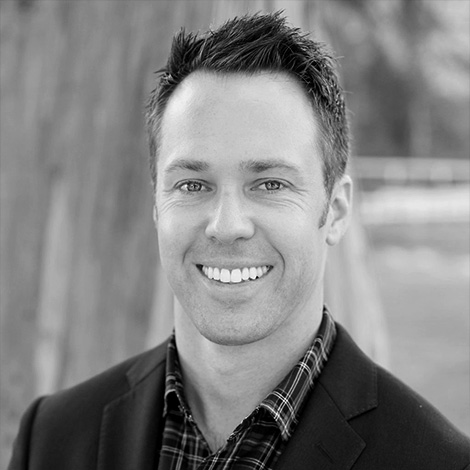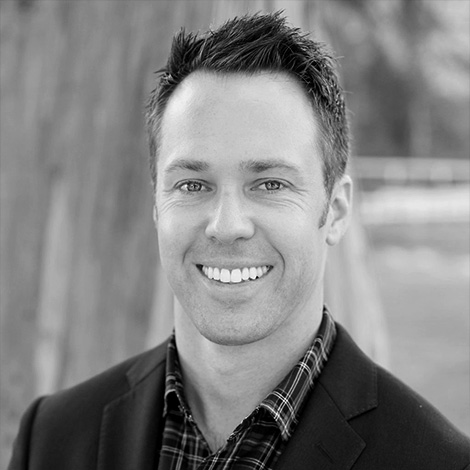 ROSS GREENMAN
General Counsel
VP of Business Development
Mr. Greenman is the company's General Counsel and VP of Business Development. In addition to providing legal counsel he also heads the company's development efforts, sourcing new investment opportunities, developing and maintaining relationships with Vista's business partners and investors and overseeing implementation of growth plans across operations.

Mr. Greenman has over a decade of combined legal and hotel real estate experience and his unique background allows him to address legal matters without losing site of the firm's business priorities. He began his career as a Deputy District Attorney in Los Angeles, where he tried numerous cases to juries, before taking a position in the legal department of Best Western Hotels & Resorts. Prior to joining Vista Investments he was a Vice President with national hospitality brokerage and consulting firm HREC, where he was directly involved in the sales and marketing of over $100M in hotel assets over a two year period.

Mr. Greenman earned his J.D. at the University of California, Hastings College of the Law and his B.A. from the University of California, Berkeley. He also holds a certificate in Hotel Real Estate Investments and Asset Management from Cornell University.
[unex_ce_button id="content_bjx7jnvnj,column_content_lhk2xt1rn" button_text_color="#ffffff" button_font="bold" button_font_size="14px" button_width="auto" button_alignment="center" button_text_spacing="0px" button_bg_color="#191919" button_padding="12px 60px 12px 60px" button_border_width="3px" button_border_color="#000000" button_border_radius="0px" button_text_hover_color="#000000" button_text_spacing_hover="0px" button_bg_hover_color="#ffffff" button_border_hover_color="#000000" button_link="http://vistainvestments.com/dean-chapman/" button_link_type="url" button_link_target="_self" has_container="" in_column="1"]PREVIOUS[/ce_button]
[unex_ce_button id="content_bjx7jnvnj,column_content_yw882bh0e" button_text_color="#ffffff" button_font="bold" button_font_size="14px" button_width="auto" button_alignment="center" button_text_spacing="0px" button_bg_color="#191919" button_padding="12px 70px 12px 70px" button_border_width="3px" button_border_color="#000000" button_border_radius="0px" button_text_hover_color="#000000" button_text_spacing_hover="0px" button_bg_hover_color="#ffffff" button_border_hover_color="#000000" button_link="http://vistainvestments.com/juan-llaca/" button_link_type="url" button_link_target="_self" has_container="" in_column="1"]NEXT[/ce_button]
2225 Campus Drive
El Segundo, California 90245
Copyright © 2016 Vista Investments LLC