DEVELOPMENT

Our ability to manage each step of the development process in-house allows us to share ideas continuously and anticipate roadblocks early on. Overall, this approach results in streamlined projects.
We don't limit passion and innovation to design and construction. We apply that same creative energy to our deal structure, giving us the versatility to take on more complex projects and opportunities. To us, each deal is unique, and we look at each opportunity with new eyes.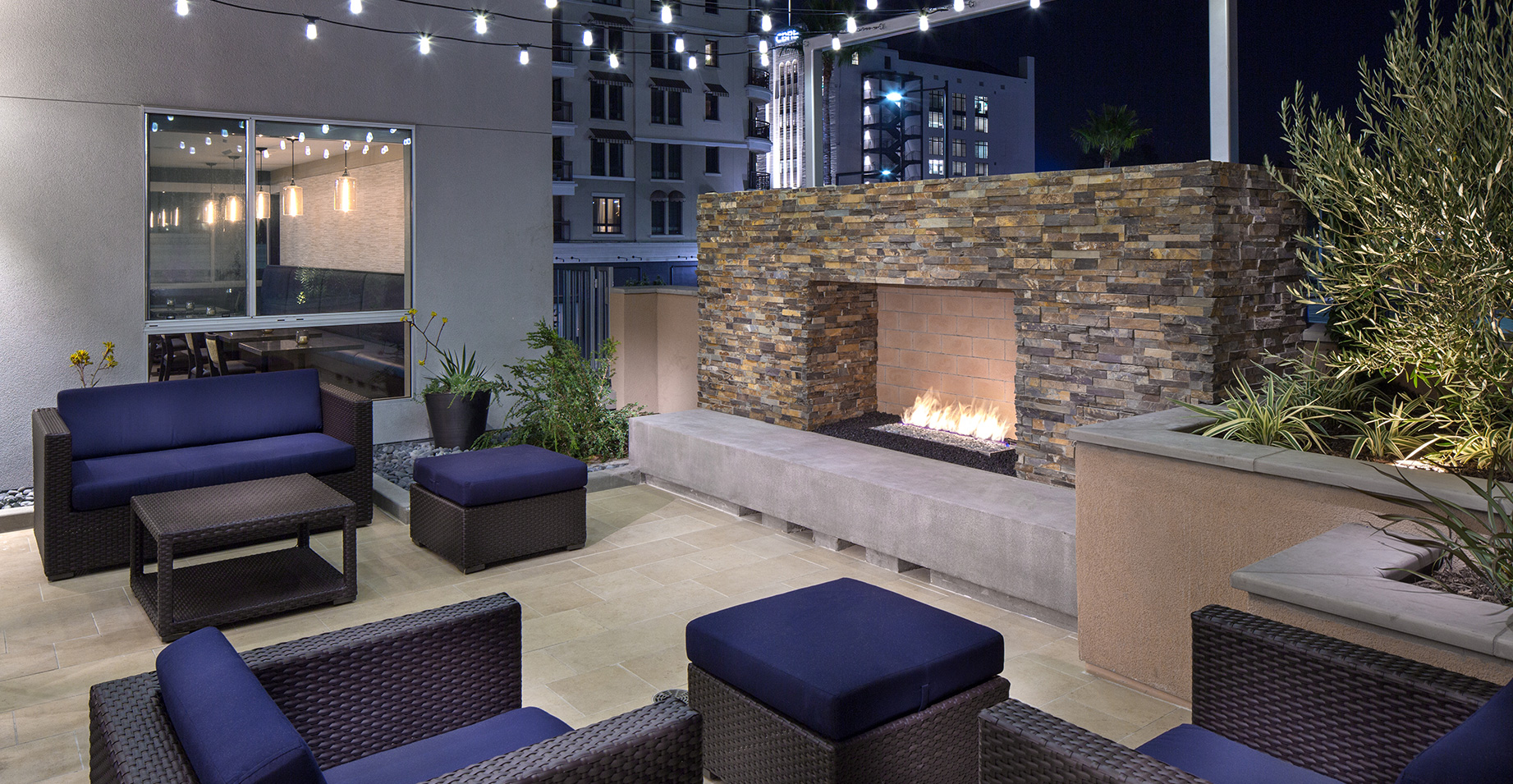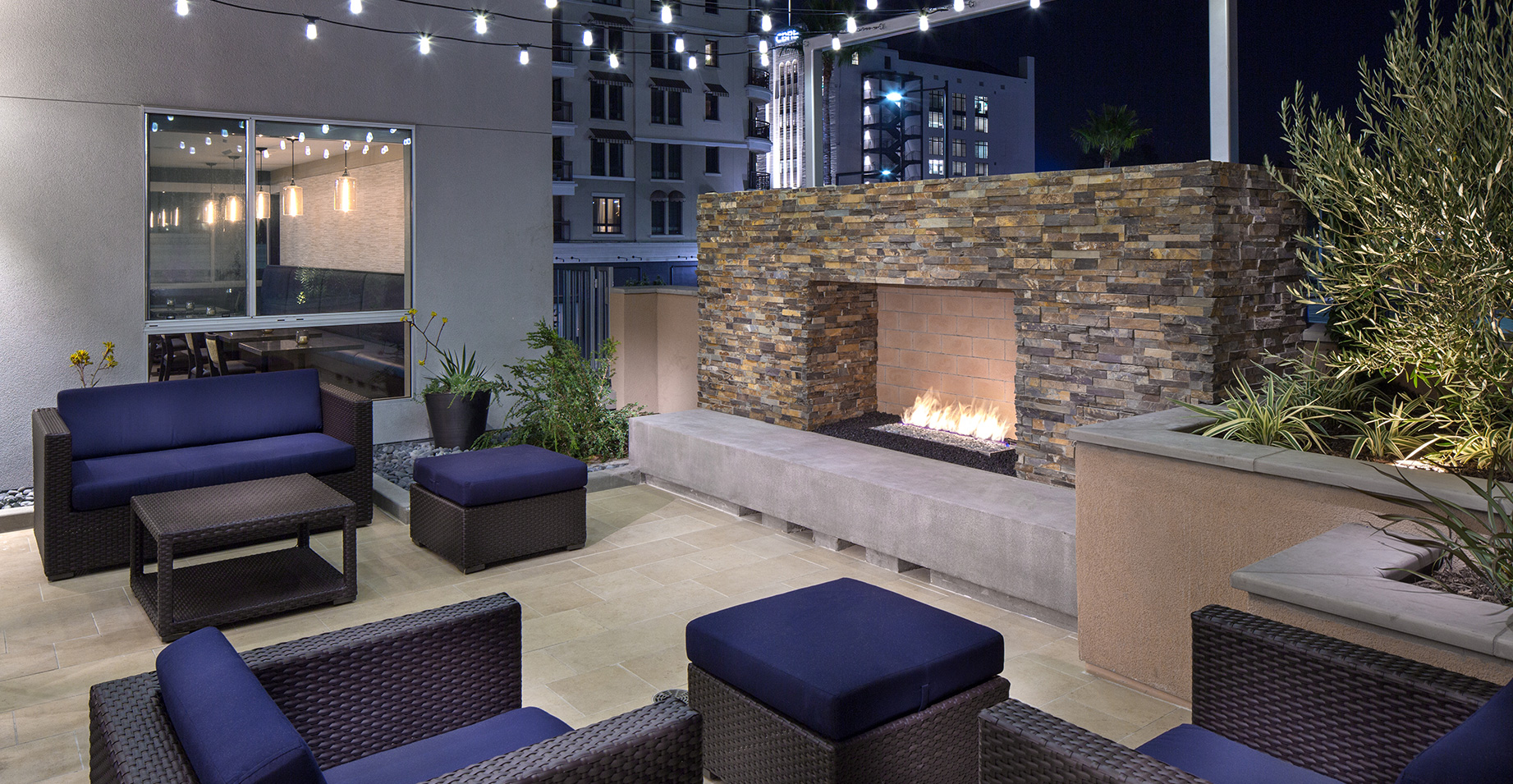 EXPERTISE
Our in-house team carefully manages each element of the development process including:
1. Site selection and feasability

2. Brand selection

3. Obtaining entitlements and permits

4. Structuring the capital stack

5. Design and construction
CURRENT DEVELOPMENTS

Learn more about the current developments and other projects we are working on.
[unex_ce_button id="content_f64qvqdhy" button_text_color="#ffffff" button_font="bold" button_font_size="13px" button_width="auto" button_alignment="center" button_text_spacing="1px" button_bg_color="#191919" button_padding="15px 60px 15px 60px" button_border_width="2px" button_border_color="#191919" button_border_radius="0px" button_text_hover_color="#ffffff" button_text_spacing_hover="1px" button_bg_hover_color="#727272" button_border_hover_color="#727272" button_link="http://vistainvestments.com/#projects" button_link_type="url" button_link_target="_self" has_container="1" in_column=""]VIEW PROJECTS[/ce_button]
2225 Campus Drive
El Segundo, California 90245
Copyright © 2017 Vista Investments LLC