[unex_ce_button id="content_fv3mrbnbf" button_text_color="#4c4c4c" button_font="bold" button_font_size="14px" button_width="auto" button_alignment="left" button_text_spacing="0px" button_bg_color="#ffffff" button_padding="10px 60px 10px 60px" button_border_width="2px" button_border_color="#eaeaea" button_border_radius="0px" button_text_hover_color="#d1d1d1" button_text_spacing_hover="0px" button_bg_hover_color="#ffffff" button_border_hover_color="#eaeaea" button_link="https://vistainvestments.com/about/" button_link_type="url" button_link_target="_self" has_container="1" in_column=""]BACK TO TEAM[/ce_button]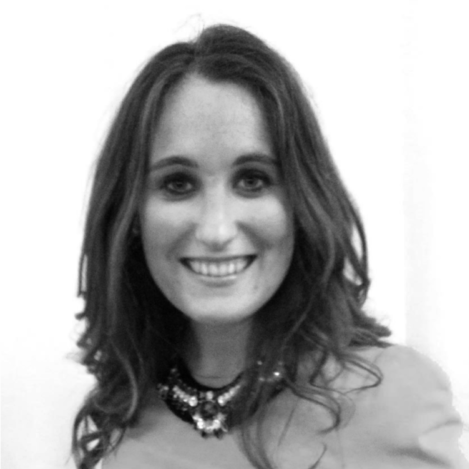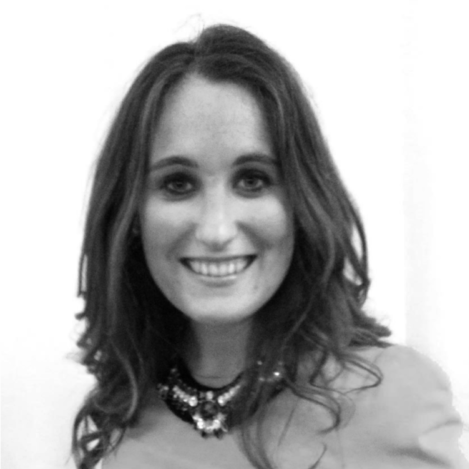 MARTA LAGO
VP of Design
Ms. Lago is responsible for coordinating Design services (both architectural and interiors) for new construction and renovation projects within existing properties. She oversees all design and construction phases from Concept through completion. Design Team complements Construction services in a close collaboration to deliver suited designs for each property.
Prior to joining Vista Investments Europe in 2019, Ms. Lago was Project Leader in CLK Architects in Madrid. She also worked for more than 5 years for multinational construction company AECOM in various international large-scale projects, enrolling also in long-term relocations to Russia and the Netherlands.
Ms. Lago is a licensed architect in Spain and holds a Master's Degree in Architecture from the Polytechnic University of Madrid.
2225 Campus Drive
El Segundo, California 90245
Copyright © 2020 Vista Investments LLC