VAGABOND INN PALM SPRINGS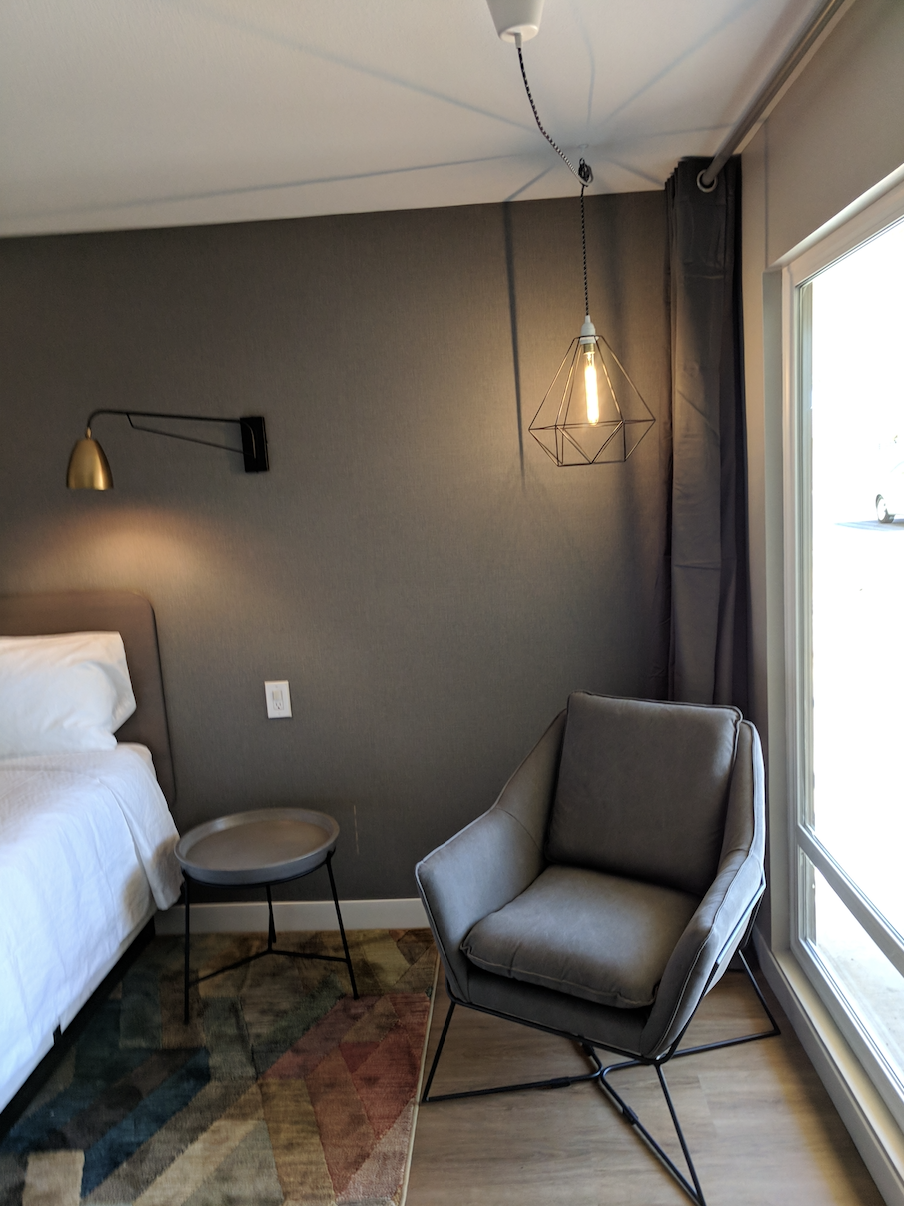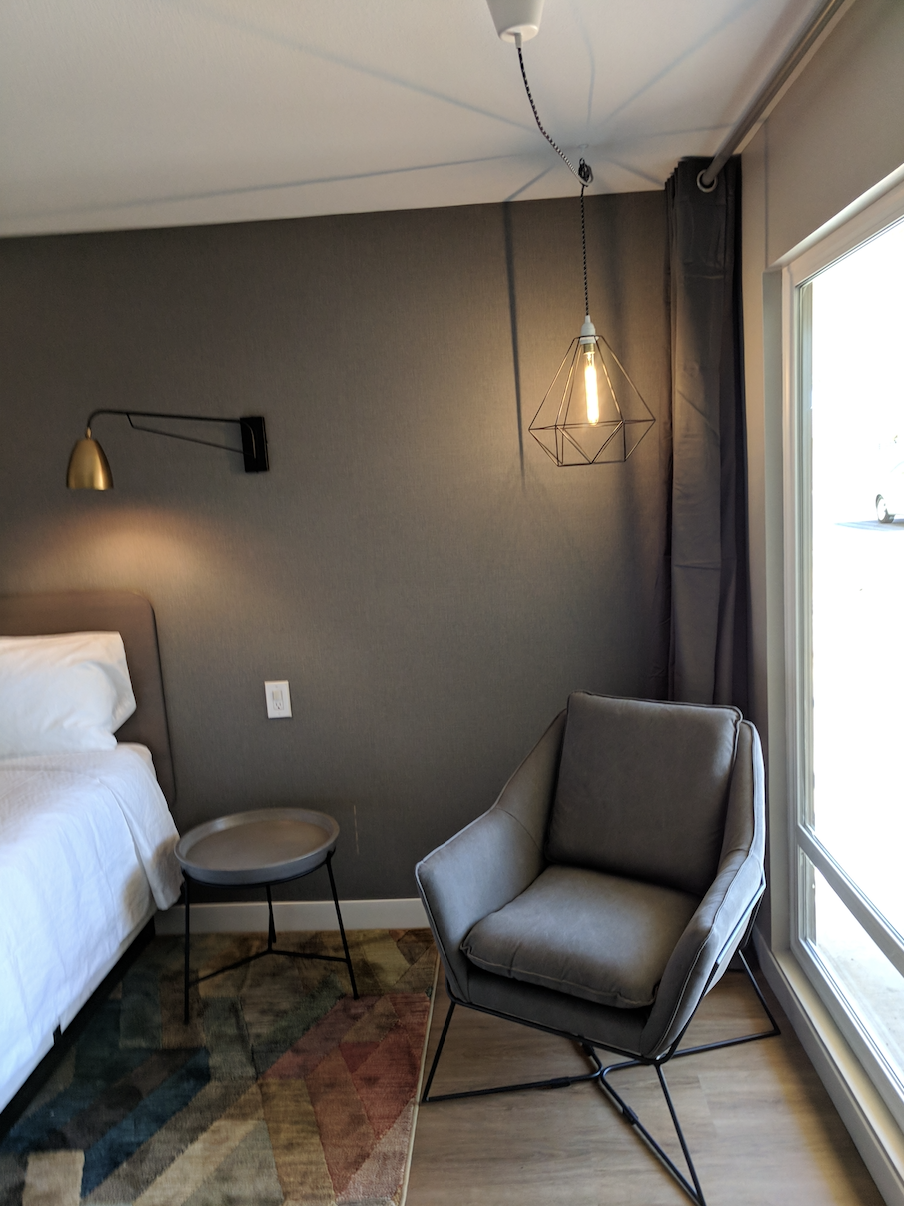 PROJECT DESCRIPTION 
Vista aims to rebrand the Vagabond Inn Executive – Palm Springs, which it acquired in 2017, to the retro-current Vagabond Motor Hotel brand. Thus far, Vista has begun significant improvements targeting guest comfort and efficiency.z

The lobby was refreshed and a sundry was added. All-new windows were installed for better energy efficiency. The entire 2-pipe mechanical system was switched out for split-systems, granting individual HVAC control in each room. After instituting new on-premise laundry, Vista changed the guest room mattresses and upgraded to triple sheeting. Contemporary key cards replaced the property's analog doors and locks.

All guest rooms are being converted to reflect the hotel's model room design. Guest room changes impact flooring, walls, lighting, furnishings, and décor. Guest room bathrooms are receiving new tiling, wallpaper, paint, flooring, fixtures, and towel racks.
2225 Campus Drive
El Segundo, California 90245
Copyright © 2018 Vista Investments LLC