ABOUT
We are Vista Investments: owners, operators, designers, and developers of hotels. Our full suite of services includes hotel development, design, management, and franchising. Because we offer services for every stage of hotel development projects, we can take on a wide variety of exciting project types. In doing so, we've gained experience with a broad range of clients and partners.
Operating as a vertically-integrated company affords us greater control over the new development project process. It also enables us to avoid the coordination risks inherent to relying solely on third party vendors to implement our vision for a hotel.
By keeping all of our teams under one roof, we foster collaboration, innovation, and consistency. We bring the same creative energy and enthusiasm to business opportunities and hospitality venture deal structure that we bring to the design, construction and operation of our hotels. Our long-term, adaptable approach to deal structure puts us in a unique position to seek out more complex and hard-to-underwrite opportunities.
WHO WE ARE
Get to know our team
HISTORY
The rich history of Vista Investments begins in the early 1990s, when a team of hospitality industry professionals came together, under the leadership of Juan Llaca, as the Imperial 400 hotel group. The Imperial 400 Hotel group expanded rapidly. The already-large group further broadened its investment portfolio in 1994 with the purchase of the Vagabond Inn hotel chain.
In the year 2000, Vista Investments, LLC was established. Juan Llaca ​lead several core members of Imperial 400's management team to Vista Investments. They brought with them an extensive array of lodging industry expertise. Vista Investments' early portfolio included the historic art deco Delano Hotel in South Beach Miami, Florida, as well as land on the Las Vegas Strip where The Palazzo is currently located.
Today, Vista Investments holds properties in locations throughout California. Most recently, Vista Investments opened the Hampton Inn & Suites in Glendale, CA. The company is currently pursuing a pipeline of new projects in premier markets across the United States.
In 2018, Vista Investments introduced Vista Investments Europe. Located in the heart of Madrid's core business district, the office supports the company's European operations. By establishing a stable regional presence, Vista Investments demonstrates a strong foothold in Spain and commits to excellence in European hospitality.
OUR OFFICE

Our three-story, open-plan workspace, located in sunny Southern California, inspires collaboration and creativity.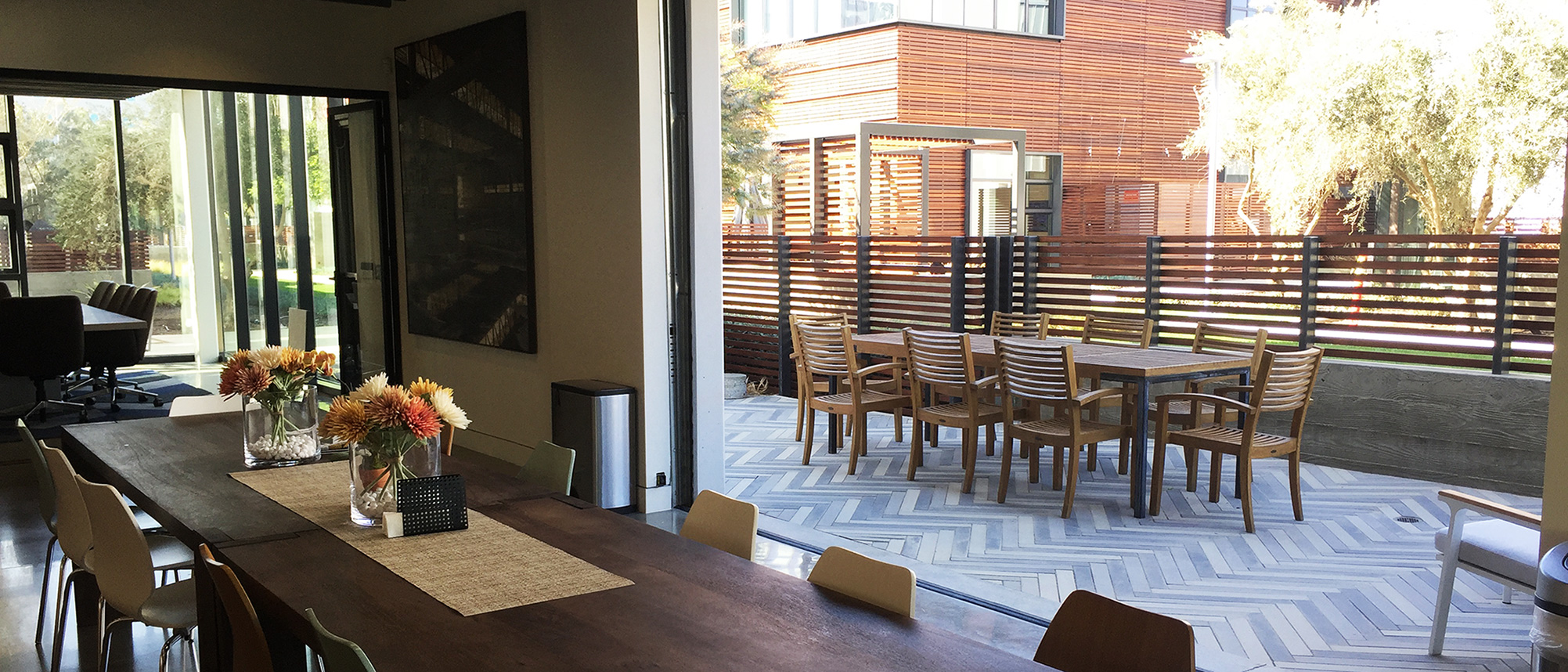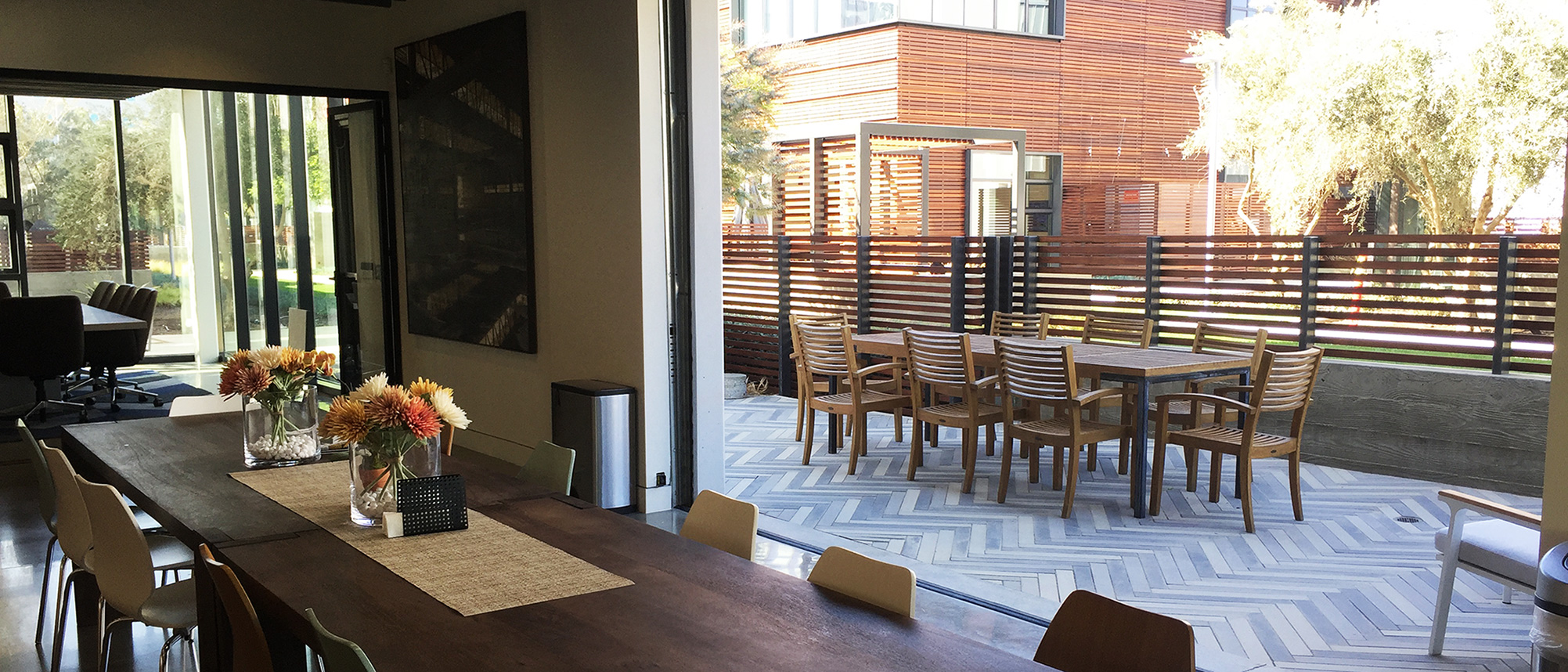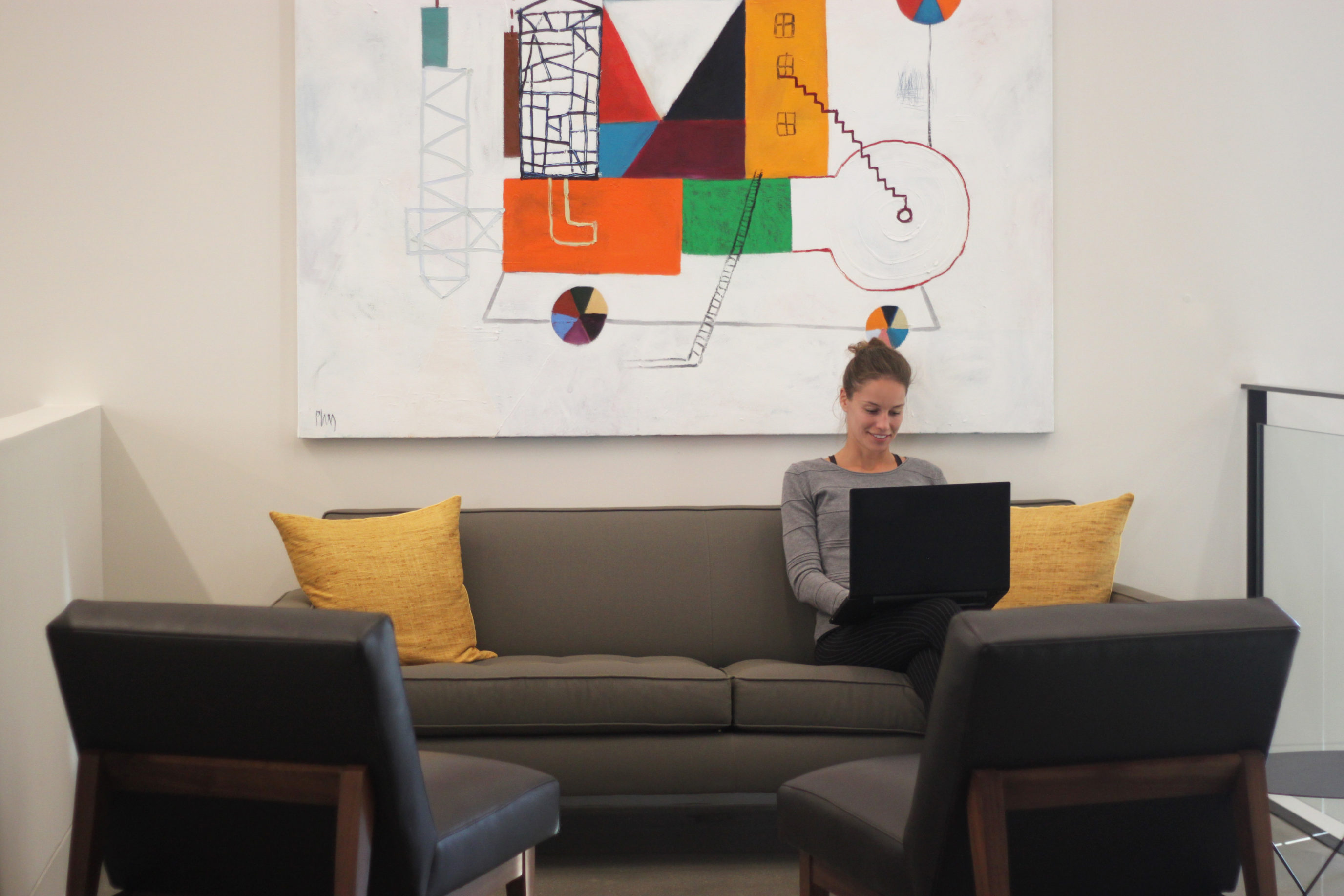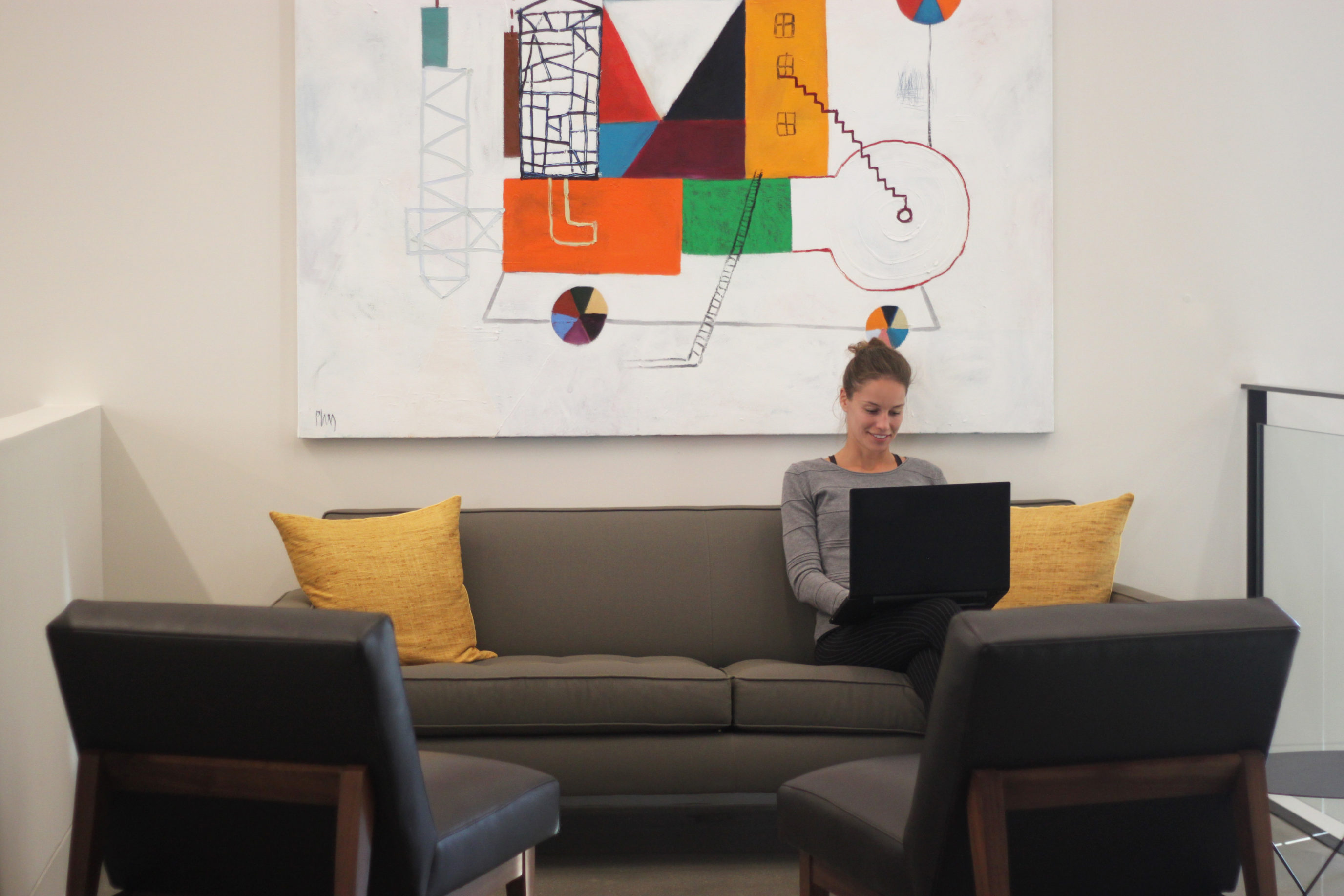 WE BELIEVE

An office shouldn't just be a workplace. It should be a space that promotes growth.
OUR EUROPE OFFICE

Located in the heart of Madrid's core business district.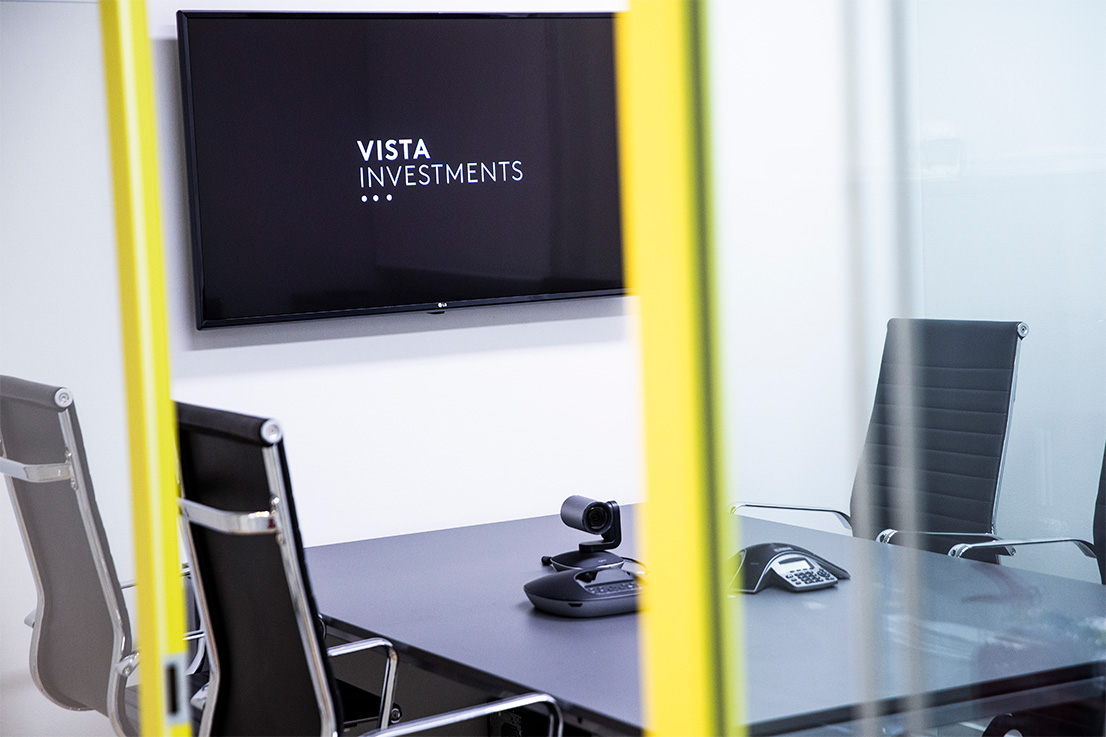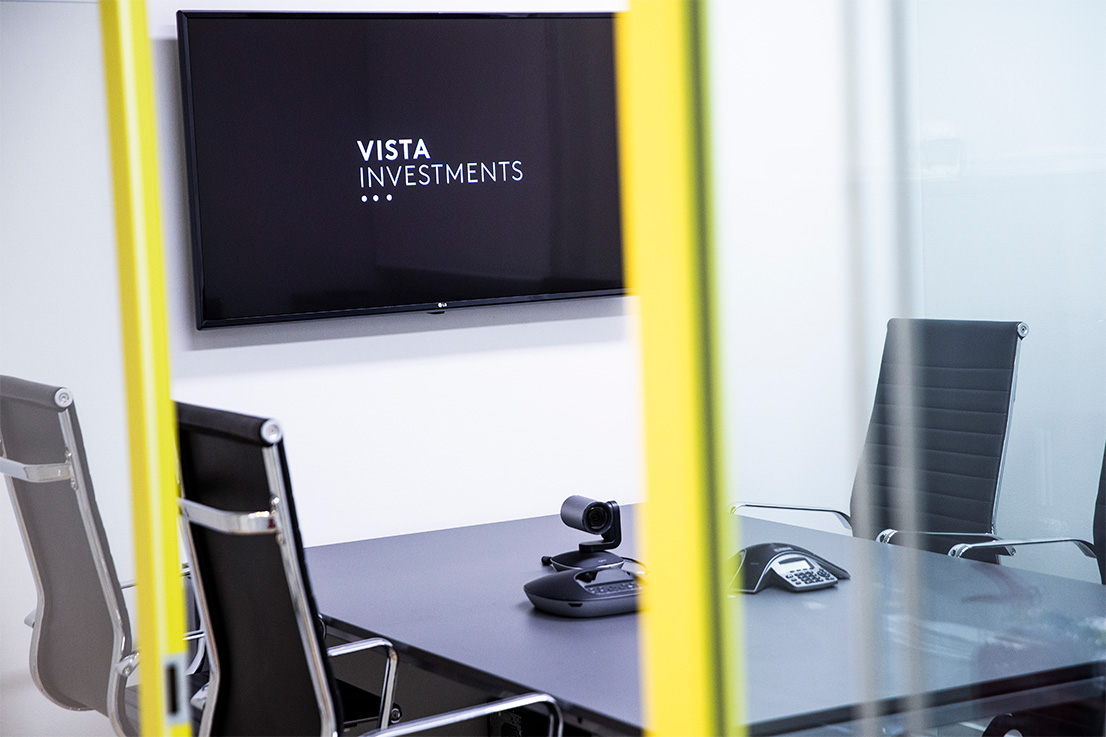 CAREERS

We are committed to excellence and uniquely positioned to offer exceptional career opportunities with high growth potential.
DEPARTMENTS
Development
Finance and Accounting
Design + Construction
Operations
Hotel Management
Revenue Management
Franchising
Reputation Management
Sales and Training
Marketing and Brand Support
Legal
INQUIRIES

To inquire about our current openings, please email us a short cover letter & resume.
[unex_ce_button id="content_zs1q5rp0n,column_content_on6njo74e" button_text_color="#191919" button_font="bold" button_font_size="12px" button_width="auto" button_alignment="center" button_text_spacing="0.5px" button_bg_color="#ffffff" button_padding="15px 30px 15px 30px" button_border_width="2px" button_border_color="#191919" button_border_radius="0px" button_text_hover_color="#ffffff" button_text_spacing_hover="0.5px" button_bg_hover_color="#191919" button_border_hover_color="#191919" button_link="
[email protected]
" button_link_type="email" button_link_target="_blank" has_container="" in_column="1"]SEND US YOUR RESUME[/ce_button]
VISTA INVESTMENTS LLC

2225 Campus Drive
El Segundo, California 90245
T: +1 (310) 725-8200

VISTA INVESTMENTS EUROPE

Avenida de Galicia 7
33005 Oviedo, Spain
T: + 34 693 398 408
E: [email protected]