[unex_ce_button id="content_fv3mrbnbf" button_text_color="#4c4c4c" button_font="bold" button_font_size="14px" button_width="auto" button_alignment="left" button_text_spacing="0px" button_bg_color="#ffffff" button_padding="10px 60px 10px 60px" button_border_width="2px" button_border_color="#eaeaea" button_border_radius="0px" button_text_hover_color="#d1d1d1" button_text_spacing_hover="0px" button_bg_hover_color="#ffffff" button_border_hover_color="#eaeaea" button_link="https://vistainvestments.com/about/" button_link_type="url" button_link_target="_self" has_container="1" in_column=""]BACK TO TEAM[/ce_button]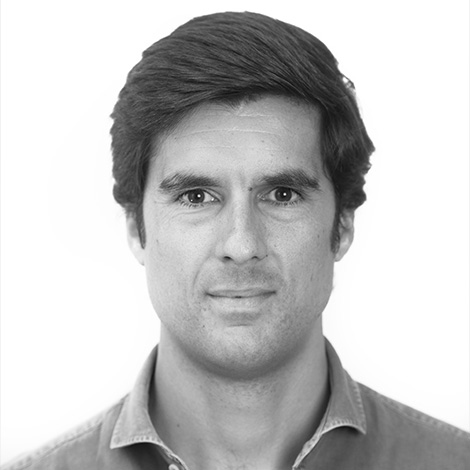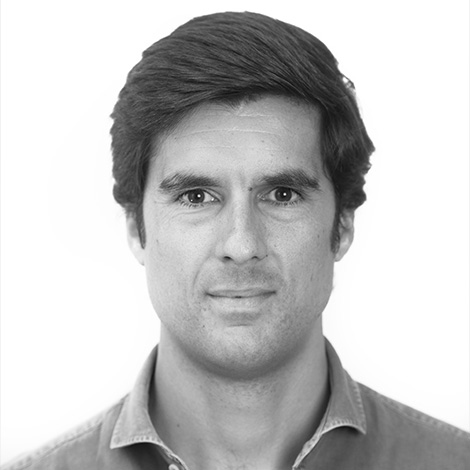 JUAN GUTIERREZ
Chief Operating Officer
Mr. Gutiérrez is responsible for supervising and overseeing the company's ongoing operations and the work of executives. He designs and implements the company's business strategies, plans and procedures and actively participates in expansion activities. He also manages the relationships with partners, vendors and financial institutions. He is the manager of Vista Investments' office in Spain. He has over 14 years of experience working in the financial, legal and hospitality industries.
Prior to joining Vista Investments, Mr. Gutiérrez served as Senior Associate Lawyer for Allen & Overy in the Tax department.
Mr. Gutiérrez holds a Bachelor in Law from the University of Oviedo, a Legal Certificate from the Cardiff University - School of Law and an LL.M. in Taxation from the Garrigues Center for Legal Studies.
2225 Campus Drive
El Segundo, California 90245
Copyright © 2020 Vista Investments LLC