[unex_ce_button id="content_fv3mrbnbf" button_text_color="#4c4c4c" button_font="bold" button_font_size="14px" button_width="auto" button_alignment="left" button_text_spacing="0px" button_bg_color="#ffffff" button_padding="10px 60px 10px 60px" button_border_width="2px" button_border_color="#eaeaea" button_border_radius="0px" button_text_hover_color="#d1d1d1" button_text_spacing_hover="0px" button_bg_hover_color="#ffffff" button_border_hover_color="#eaeaea" button_link="https://vistainvestments.com/about/" button_link_type="url" button_link_target="_self" has_container="1" in_column=""]BACK TO TEAM[/ce_button]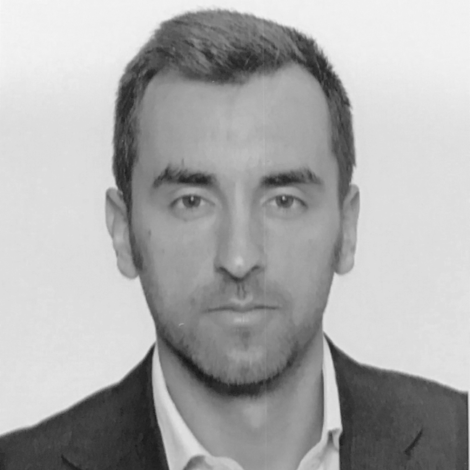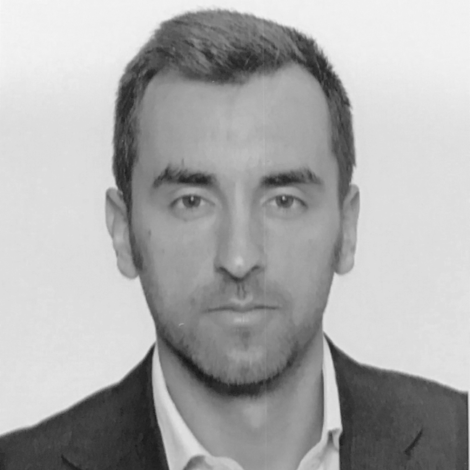 PROSPERO BENAVENTE
VP of Finance
Mr. Benavente is responsible for the Finance and cash management of Vista's Group. He provides support to senior management and to each division of the company. He is also involved in all investors and bank relations.
Mr. Benavente has more than 8 years of experience in the lodging industry. Prior to joining Vista Investments, Mr. Benavente served as Senior Analyst for PWC in the M&A division where he performed valuations and corporate financial advisory with companies up to €5 bn enterprise value in different contexts.
Mr. Benavente holds a Bachelor in Business administration from from the Universidad Pontificia Comillas in Madrid, Spain (ICADE) and he is a CFA® charterholder.
2225 Campus Drive
El Segundo, California 90245
Copyright © 2020 Vista Investments LLC