[unex_ce_button id="content_fv3mrbnbf" button_text_color="#4c4c4c" button_font="bold" button_font_size="14px" button_width="auto" button_alignment="left" button_text_spacing="0px" button_bg_color="#ffffff" button_padding="10px 60px 10px 60px" button_border_width="2px" button_border_color="#eaeaea" button_border_radius="0px" button_text_hover_color="#d1d1d1" button_text_spacing_hover="0px" button_bg_hover_color="#ffffff" button_border_hover_color="#eaeaea" button_link="https://vistainvestments.com/about/" button_link_type="url" button_link_target="_self" has_container="1" in_column=""]BACK TO TEAM[/ce_button]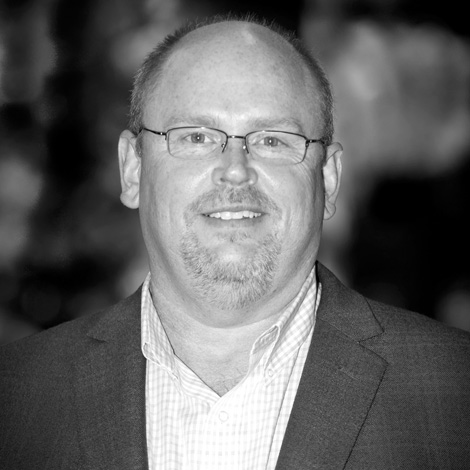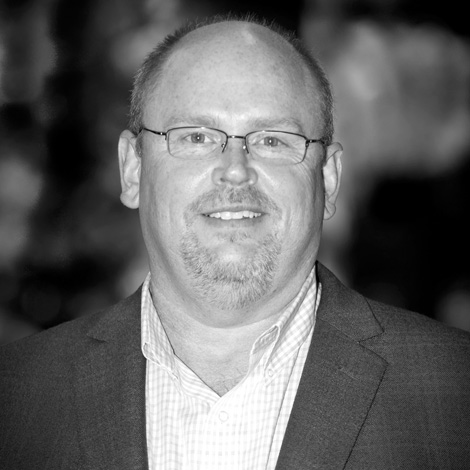 DEAN CHAPMAN
VP of Revenue Management
Mr. Chapman is primarily involved with revenue management, guest focus, and employee performance through consistent training and follow-up. Mr. Chapman employs advanced revenue management techniques and strategies for hotel operations to build booking curves and predict demand. He developed, implemented, and currently monitors a revenue management strategy that maximizes revenue and performance.
Prior to joining Vista Investments, Mr. Chapman worked for the Imperial Hotels Corporation since 1987. He has held many positions, including Front Office Manager, General Manager, and District Manager.
Mr. Chapman holds a Bachelors Degree from the University of Colorado and is a Certified Hotel Administrator (CHA) from Cornell University.
2225 Campus Drive
El Segundo, California 90245
Copyright © 2020 Vista Investments LLC