[unex_ce_button id="content_fv3mrbnbf" button_text_color="#4c4c4c" button_font="bold" button_font_size="14px" button_width="auto" button_alignment="left" button_text_spacing="0px" button_bg_color="#ffffff" button_padding="10px 60px 10px 60px" button_border_width="2px" button_border_color="#eaeaea" button_border_radius="0px" button_text_hover_color="#d1d1d1" button_text_spacing_hover="0px" button_bg_hover_color="#ffffff" button_border_hover_color="#eaeaea" button_link="https://vistainvestments.com/about/" button_link_type="url" button_link_target="_self" has_container="1" in_column=""]BACK TO TEAM[/ce_button]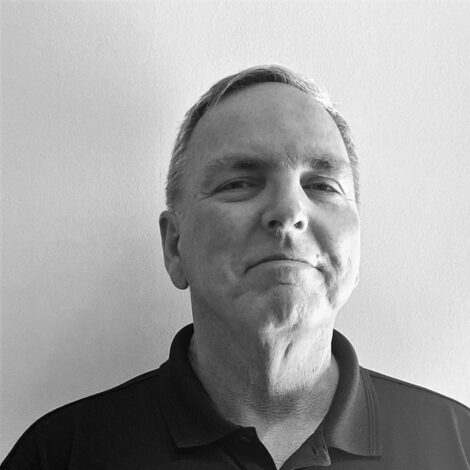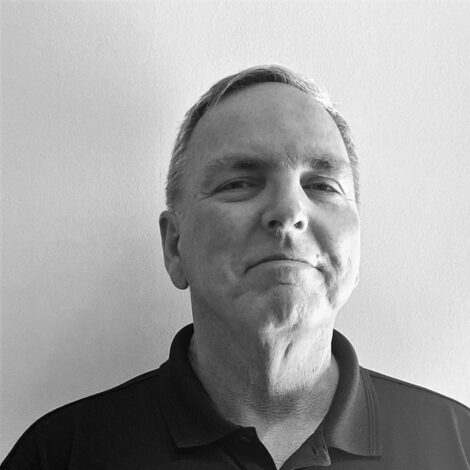 MARVIN GUIDOTTI
VP of Construction/Facilities
Mr. Guidotti is responsible for directing facilities repairs and maintenance projects for both minor and major renovations including accessibility projects besides managing the PM of all facilities. He is involved with the review of accessibility compliance for renovations working with the design department.
Mr. Guidotti has been employed by Vagabond Inn Corporation since 1978 holding various positions over the years starting at a property level and moving up to corporate level. Over the years, he has been Corporate Maintenance Manager for over as many as 58 corporate operated properties serving as Director of Purchasing, Director of Quality Assurance, and currently Director of Facilities which manages construction and preventive maintenance departments.
Mr. Guidotti is the RME for Vista Investments Mgmt. Co. licenses B, C-10 and C-36 and is a Certified Access Specialists (CASp) besides various other certifications.
2225 Campus Drive
El Segundo, California 90245
Copyright © 2020 Vista Investments LLC