[unex_ce_button id="content_fv3mrbnbf" button_text_color="#4c4c4c" button_font="bold" button_font_size="14px" button_width="auto" button_alignment="left" button_text_spacing="0px" button_bg_color="#ffffff" button_padding="10px 60px 10px 60px" button_border_width="2px" button_border_color="#eaeaea" button_border_radius="0px" button_text_hover_color="#d1d1d1" button_text_spacing_hover="0px" button_bg_hover_color="#ffffff" button_border_hover_color="#eaeaea" button_link="https://vistainvestments.com/about/" button_link_type="url" button_link_target="_self" has_container="1" in_column=""]BACK TO TEAM[/ce_button]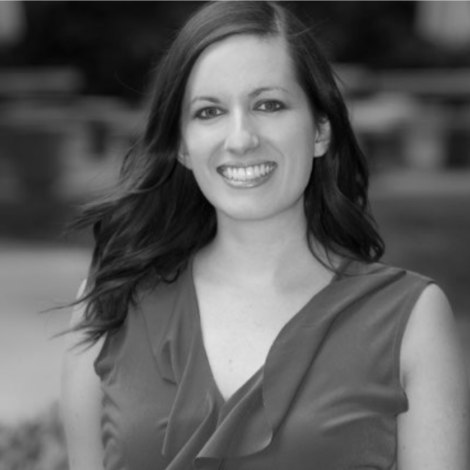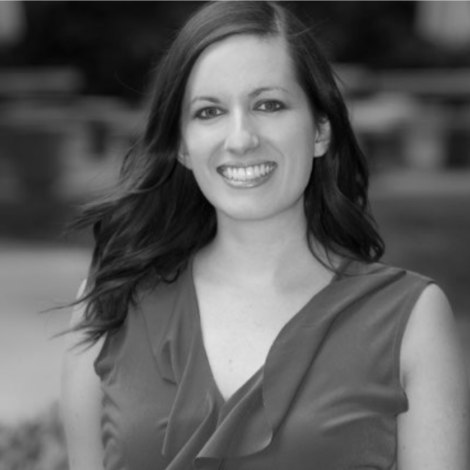 SADIE CHILDS
VP of Purchasing
Ms. Childs is responsible for developing and overseeing the companywide procurement program, which handles the purchasing of materials for properties, renovation projects and construction.
She identifies strategic sourcing, cost-reduction opportunities and executes corresponding RFIs/RFPs and supplier negotiations. She works directly with the brands to ensure all standards and requirements are met, and actively participates in the budgeting and scheduling of brand property improvement plans.
Ms. Childs began her career at Vista Investments in 2014, managing the complete FF&E install of the ground-up, 94-room, Hampton Inn and Suites in Glendale, CA.
2225 Campus Drive
El Segundo, California 90245
Copyright © 2020 Vista Investments LLC