BOUTIQUE HOTEL, MENORCA, SPAIN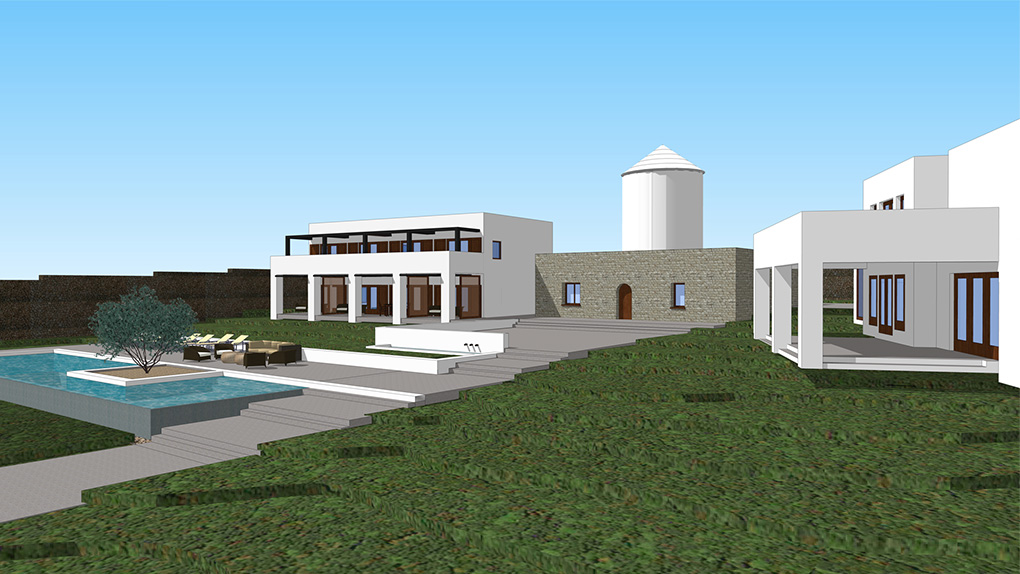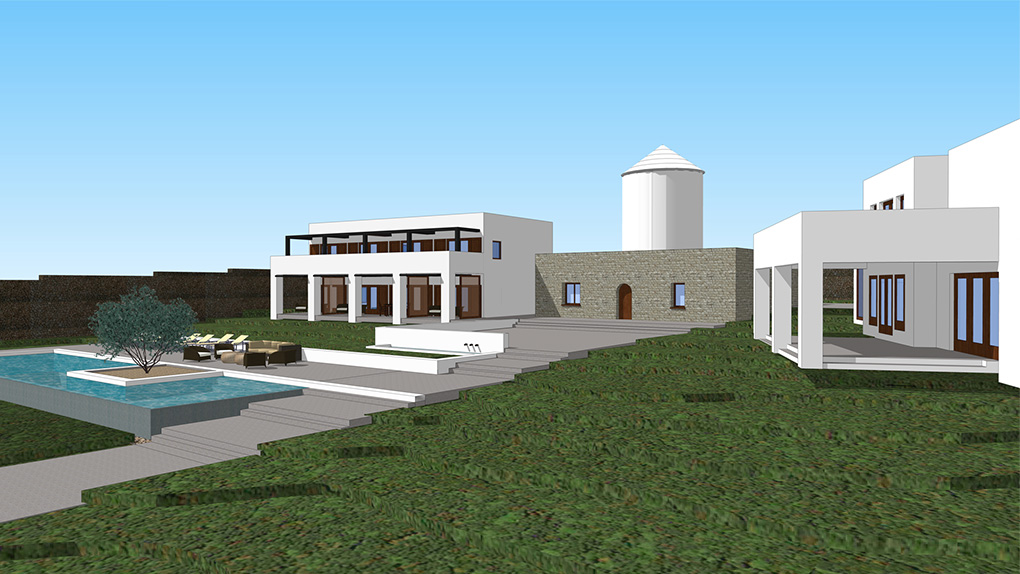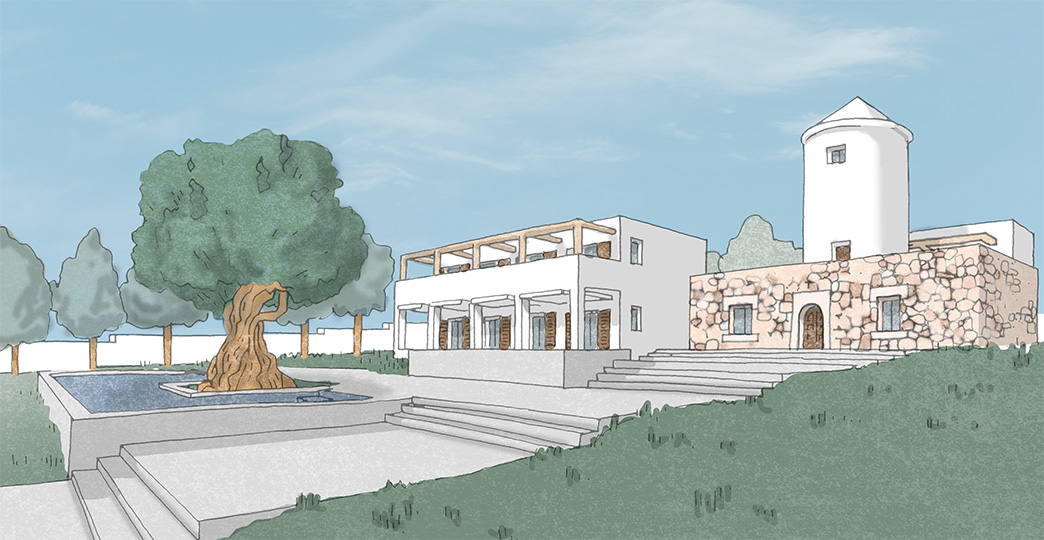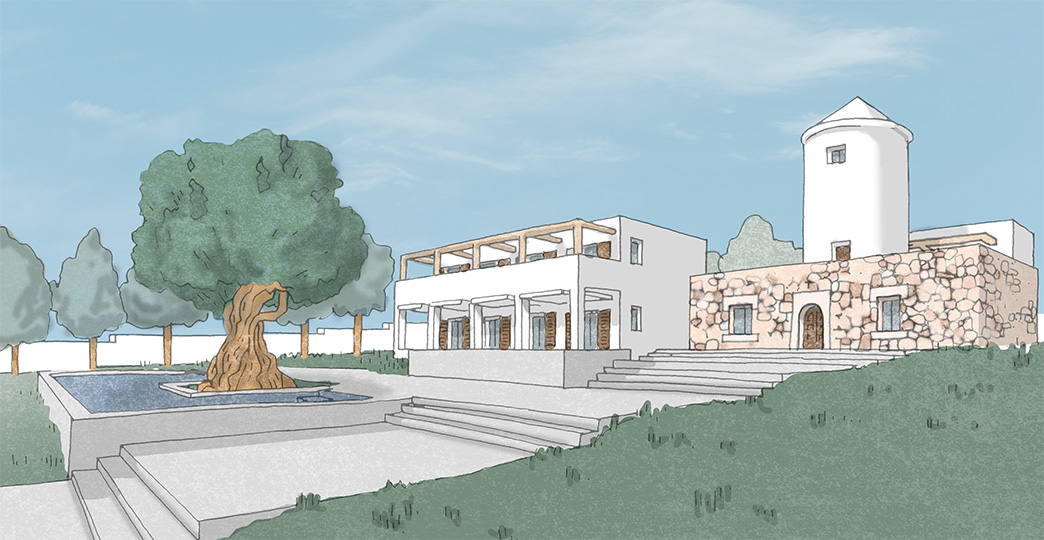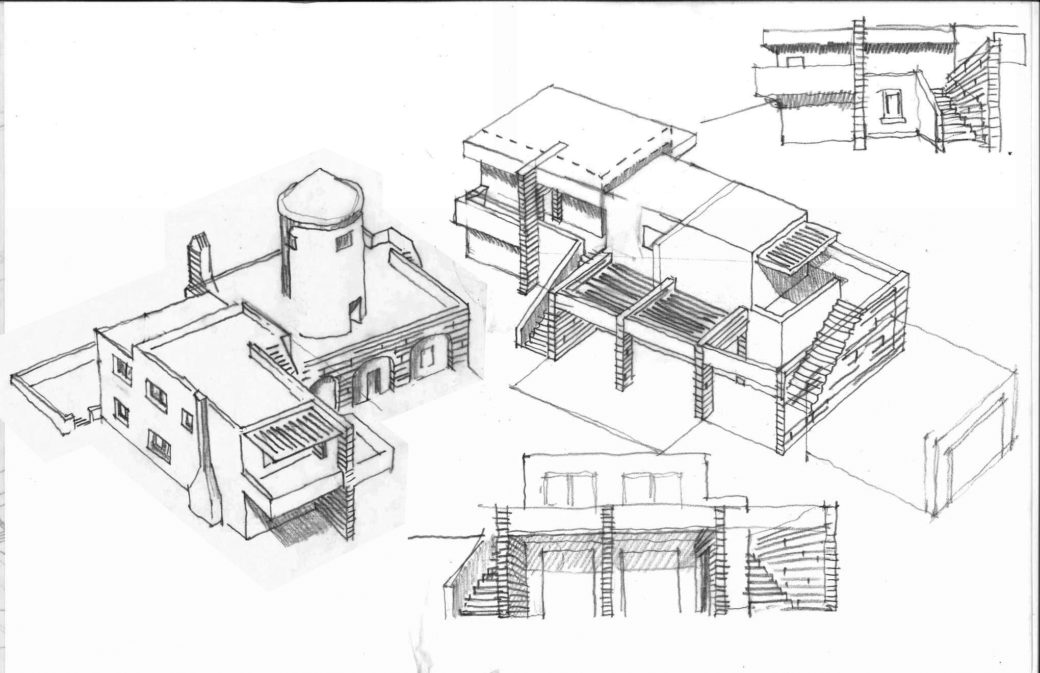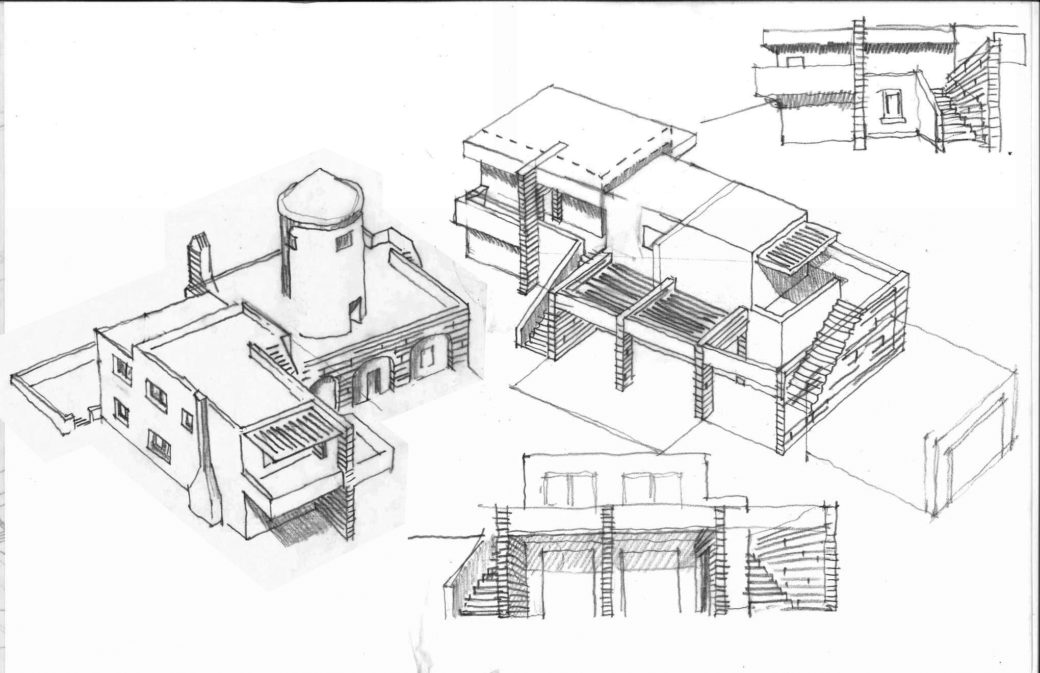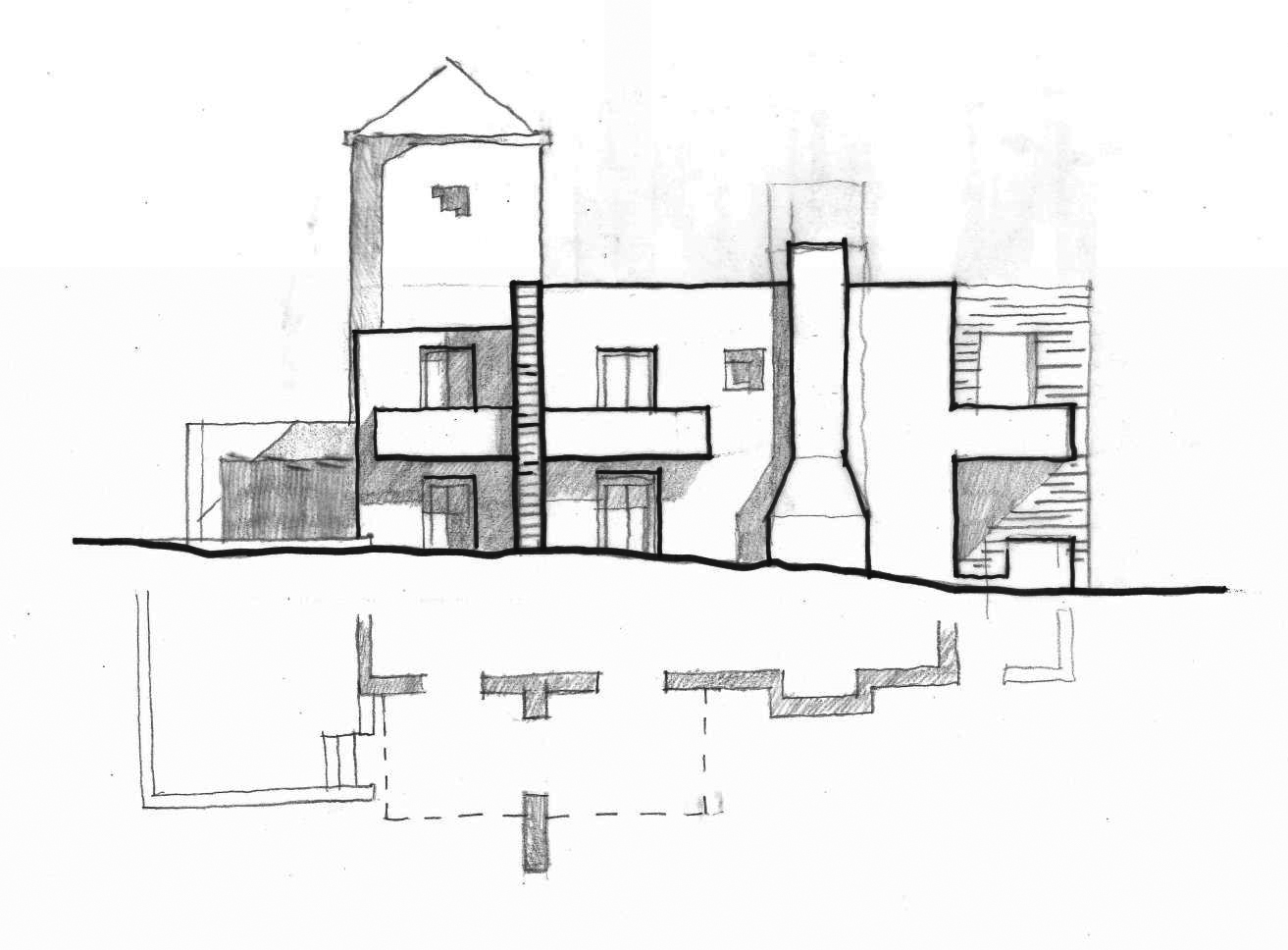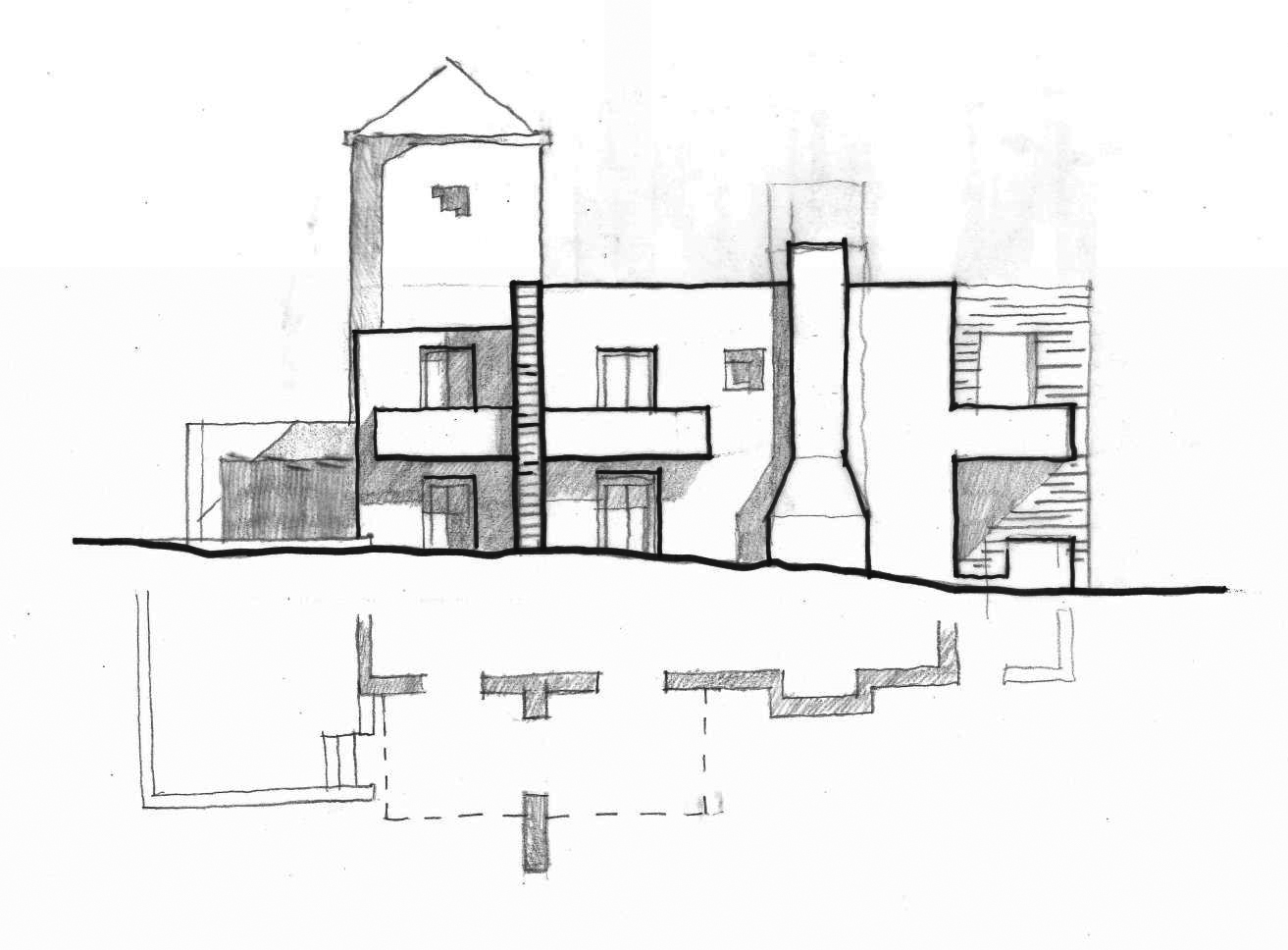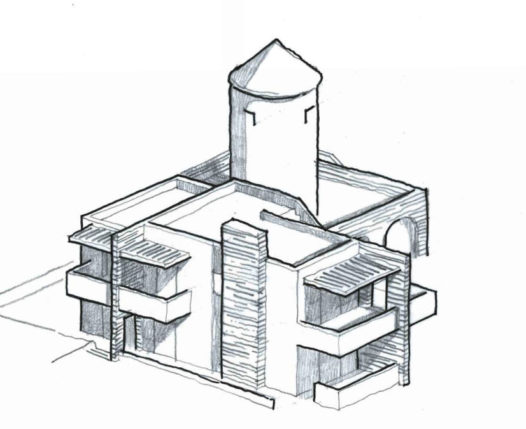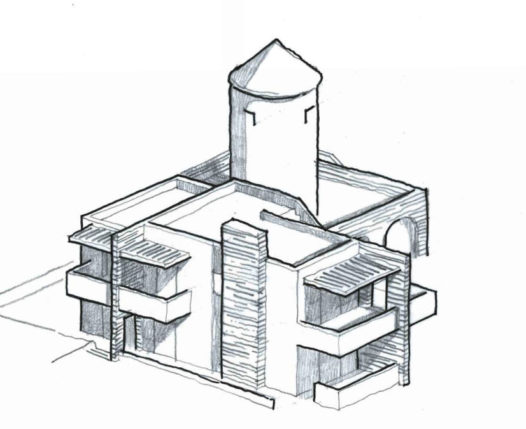 PROJECT DESCRIPTION
Update, 1/16/2018: Phase one of the Menorca project is under construction.
This unique property is designed to integrate the existing historical mill and ocean views in the town of Fornells on the Spanish island of Menorca. Gardens surround the hotel buildings. Access to rooms and suites is provided via the outdoor pathways and patios that navigate the sloped island terrain.
Development of this small boutique hotel presents an opportunity to exhibit Vista Investments' sense of hospitality. At just 20 rooms, it provides an intimate experience for all guests.
VISTA INVESTMENTS LLC
2225 Campus Drive
El Segundo, California 90245
T: +1 (310) 725-8200

VISTA INVESTMENTS EUROPE
Calle de José Abascal, 45
28003 Madrid, Spain
T: + 34 910 604 571
E: [email protected]
Copyright © 2020 Vista Investments LLC