BEST WESTERN TRUCKEE TAHOE
This 100-room hotel is located in the heart of the Sierra Mountains, near several ski resorts and Lake Tahoe.
The hotel saw a complete renovation of its guestrooms, bathrooms, corridors, and public areas. In guest rooms, the grey-brown textured carpeting was replaced with current, higher-contrast carpeting patterned with organic shapes. The existing tan textile sofas in guest rooms were swapped for upholstered leather armchairs with ottomans. Bedside lamps were upgraded and supplementary outlet panels were added.
In public spaces, subtle changes to the hotel's décor improved its overall feel. Furniture was also swapped out. For instance, in the dining and bar area, new, more sophisticated chairs with cleaner lines were selected. Computers and chairs were replaced in the business center. It was also moved against a different wall, creating a more atmospheric space.
To the exterior, the Best Western Plus's "Hotel Truckee Tahoe" sign was replaced. The largest attractions of this property, its new outdoor heated pool and spa, grab guests' interest day and night. A new 15-foot fire pit provides a romantic, atmospheric space for guests to gather in the evening. Attached to the hotel, the Tesla Truckee Broadway Road Supercharger station offers 8 superchargers, available 24/7, up to 120kW. (The hotel is less than an hour from the Tesla Gigafactory.)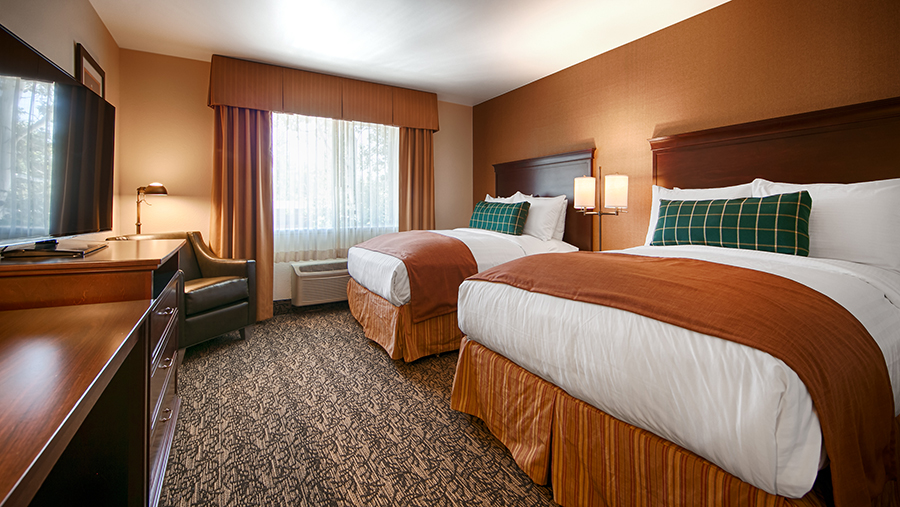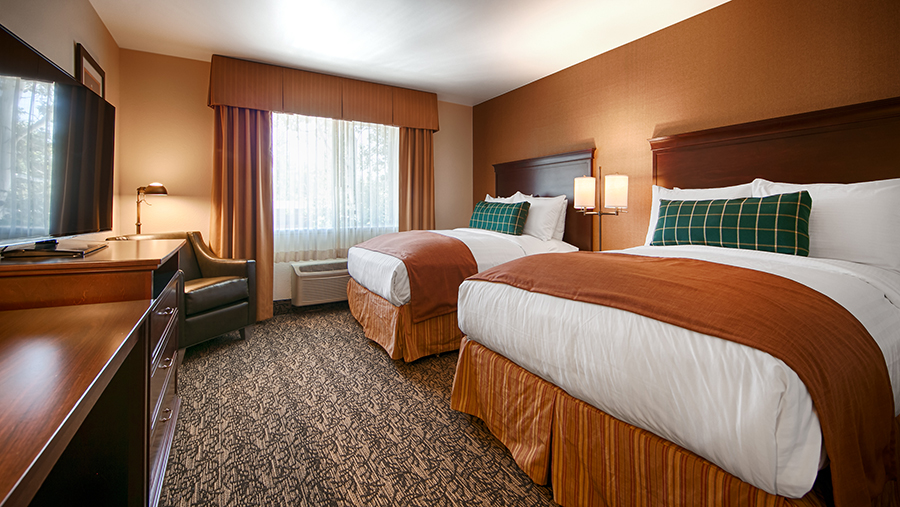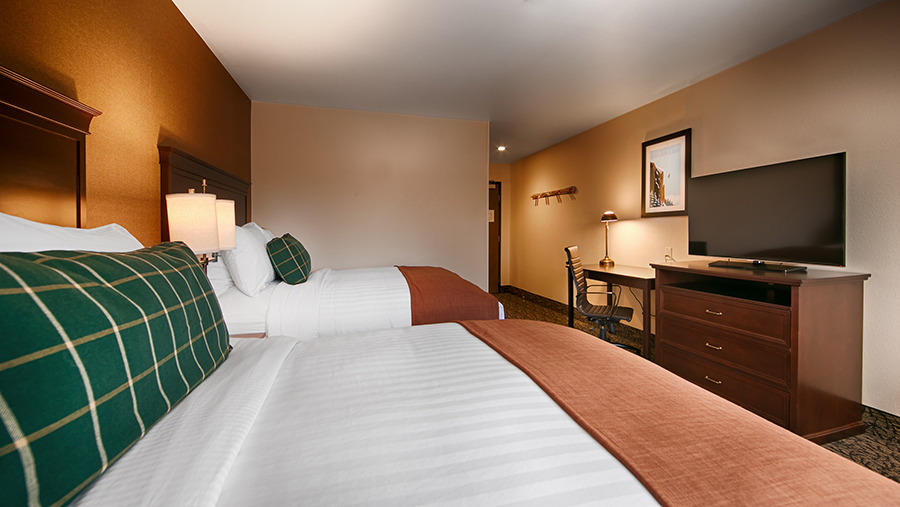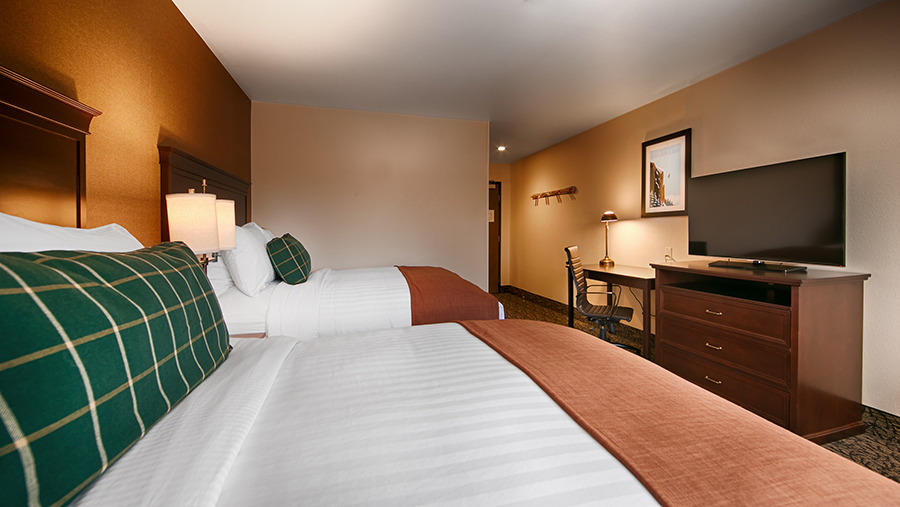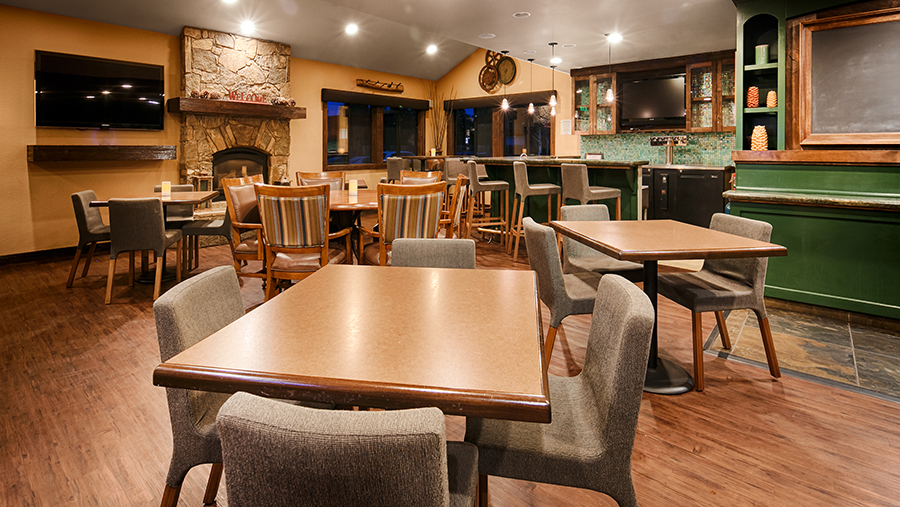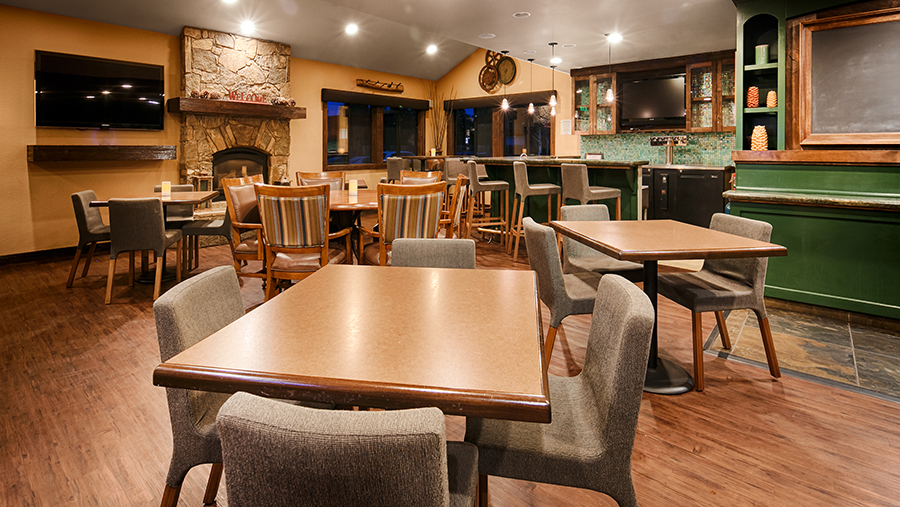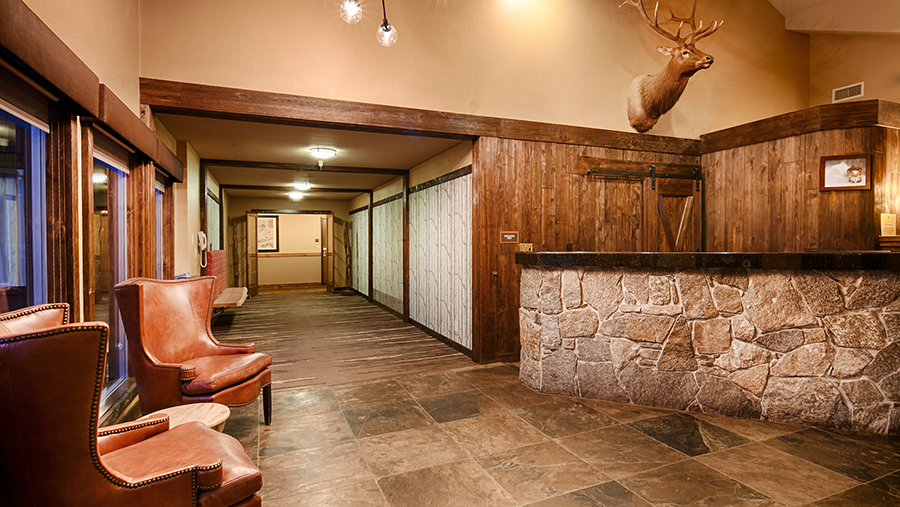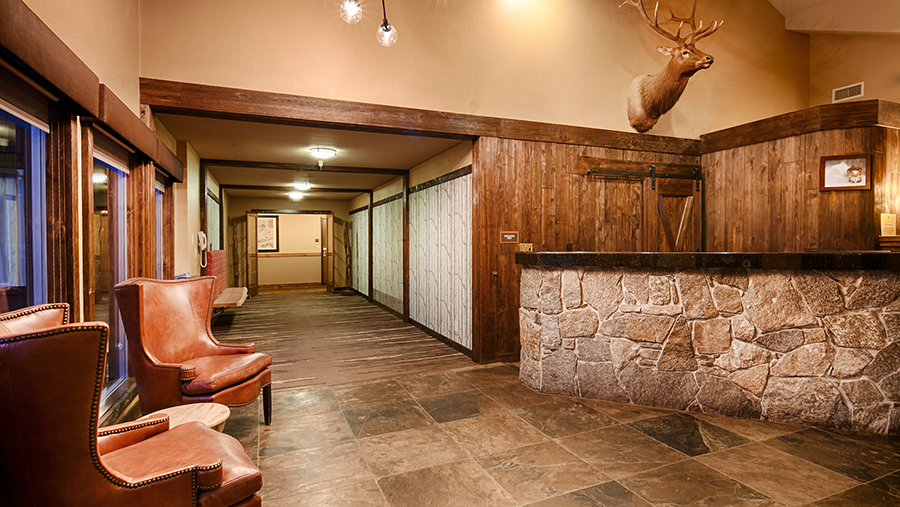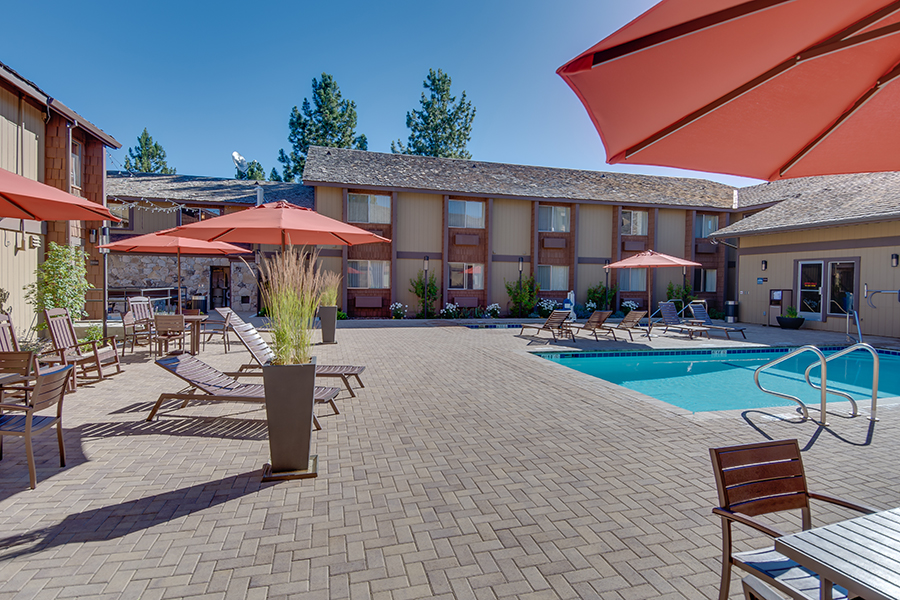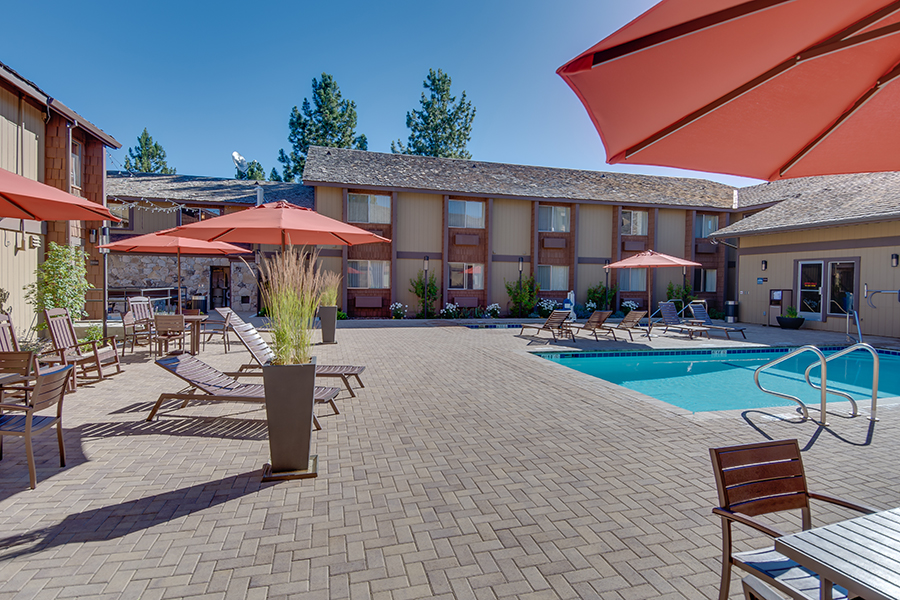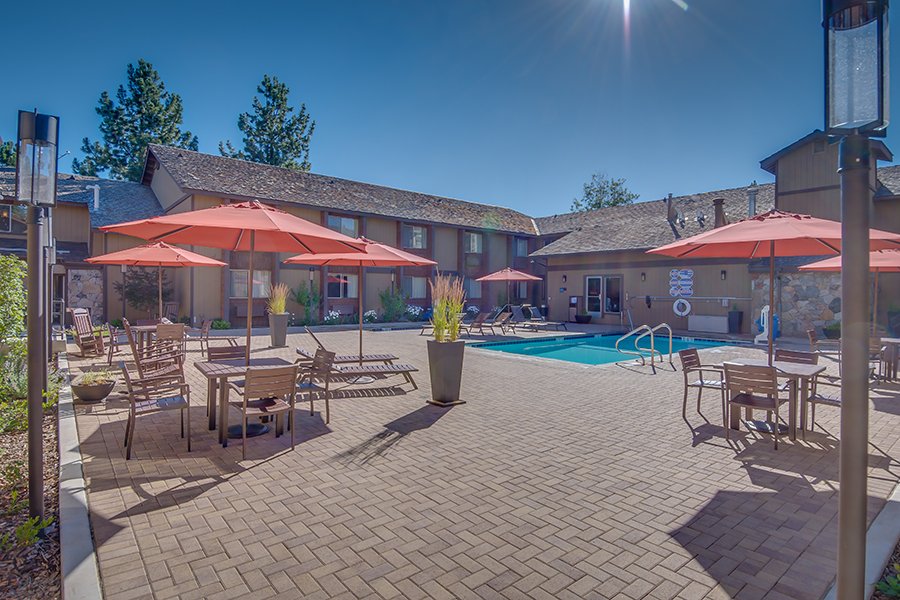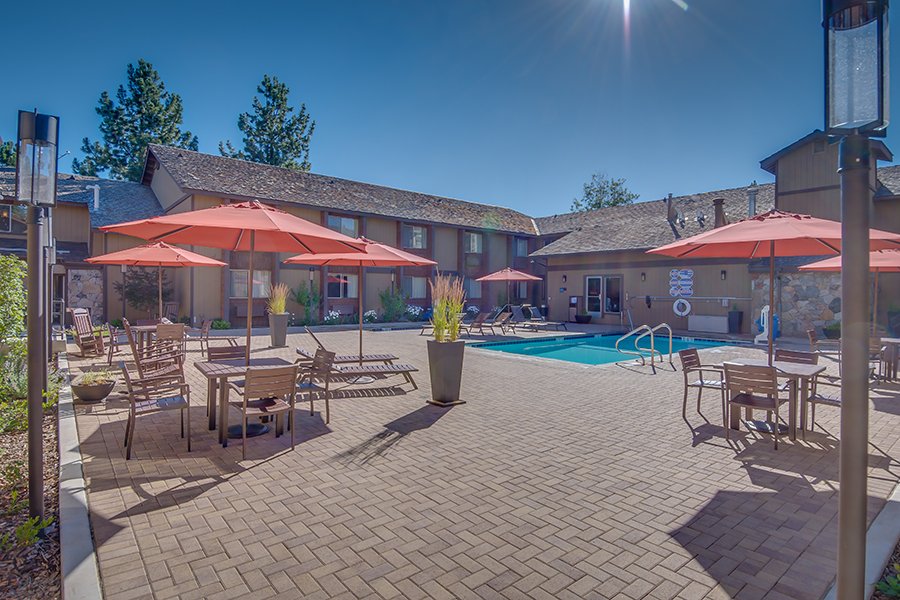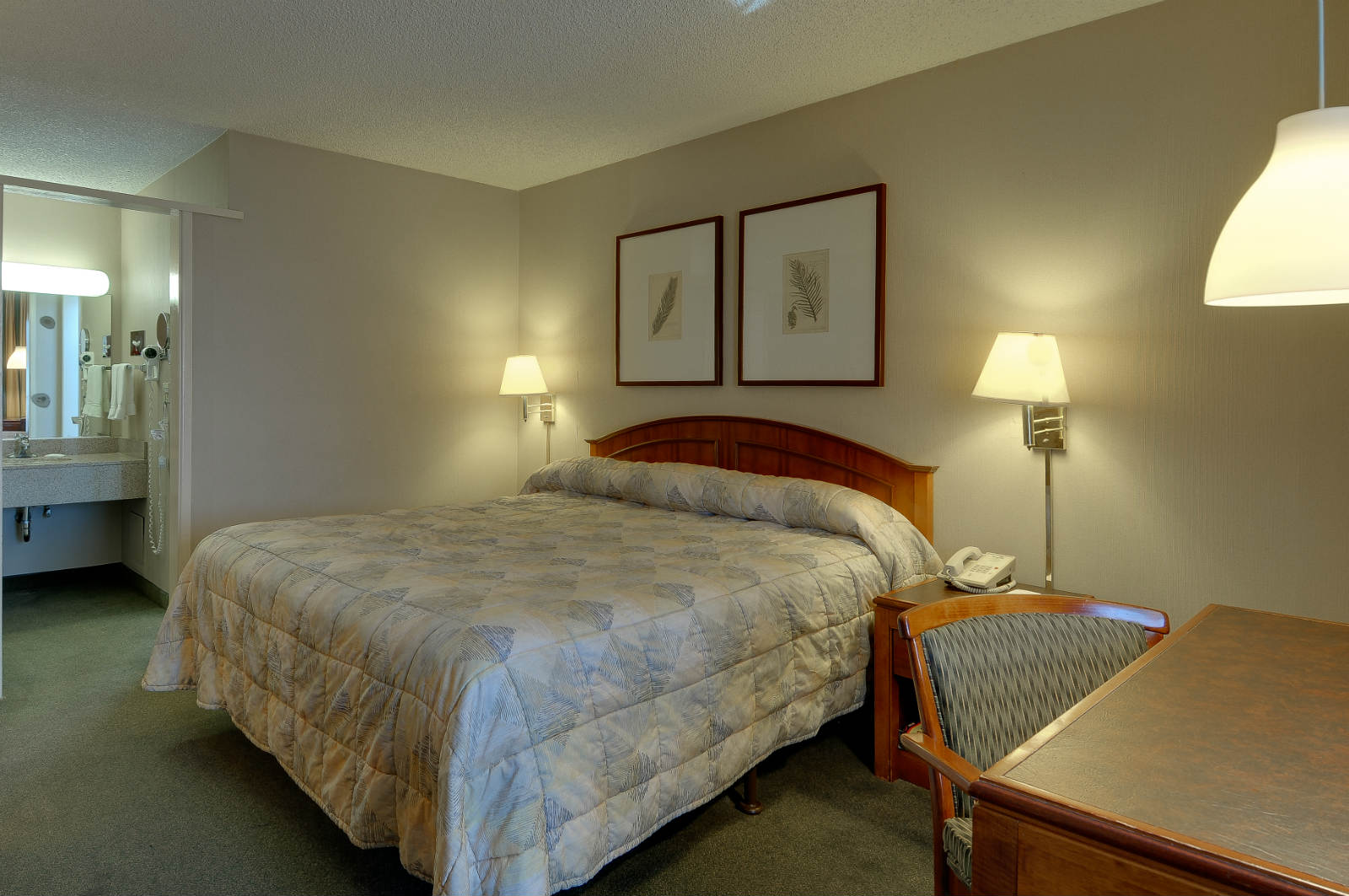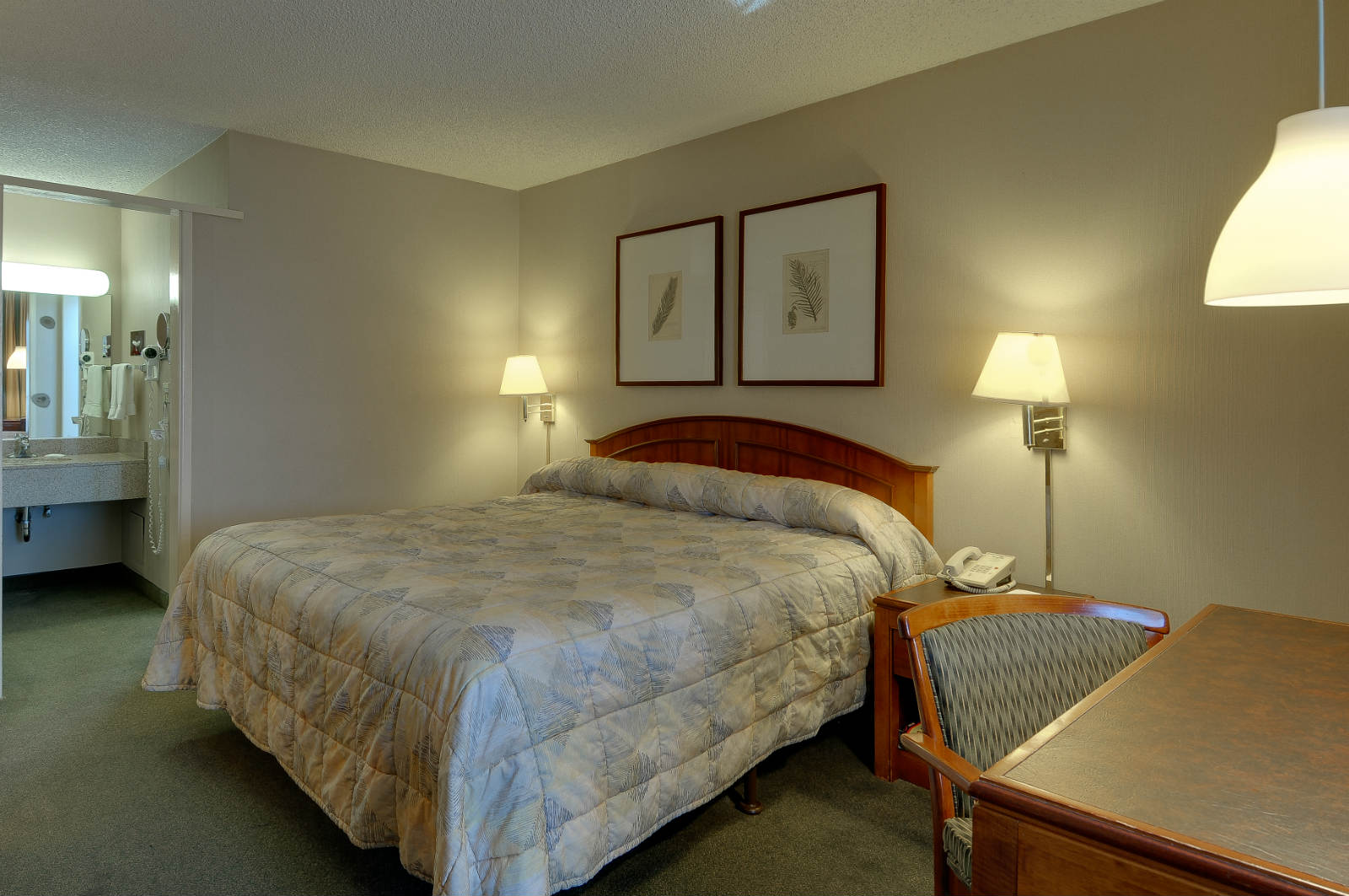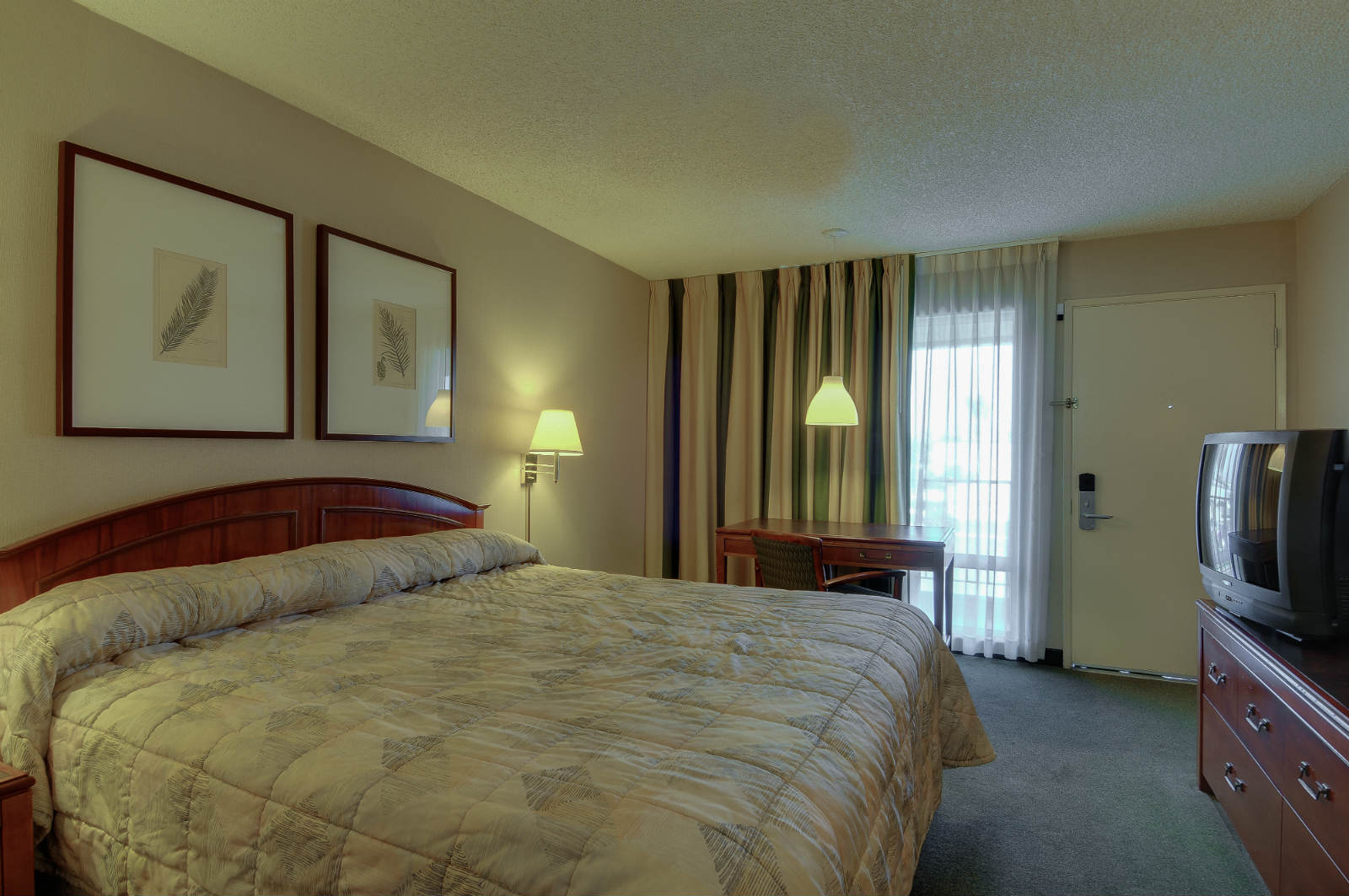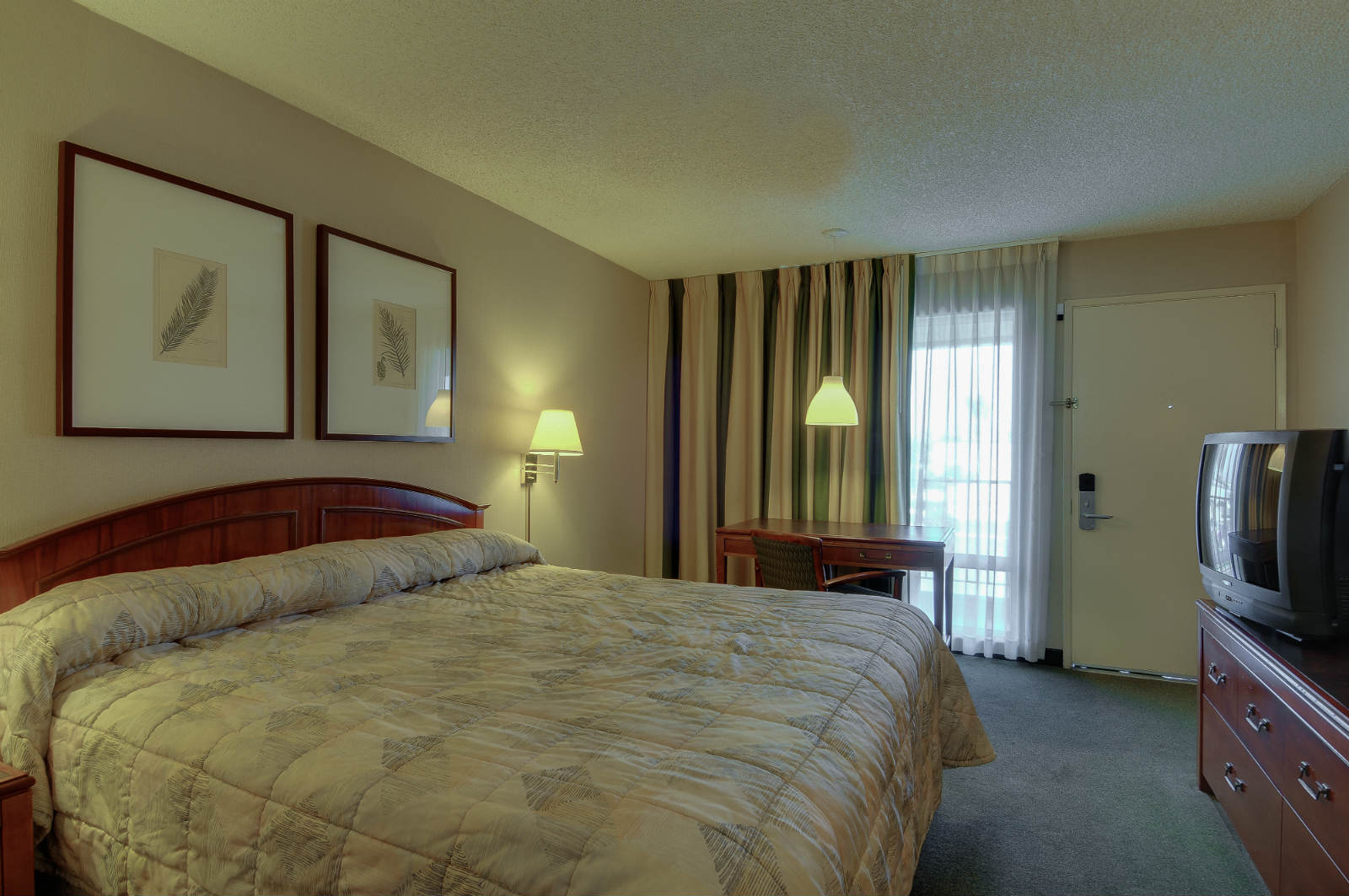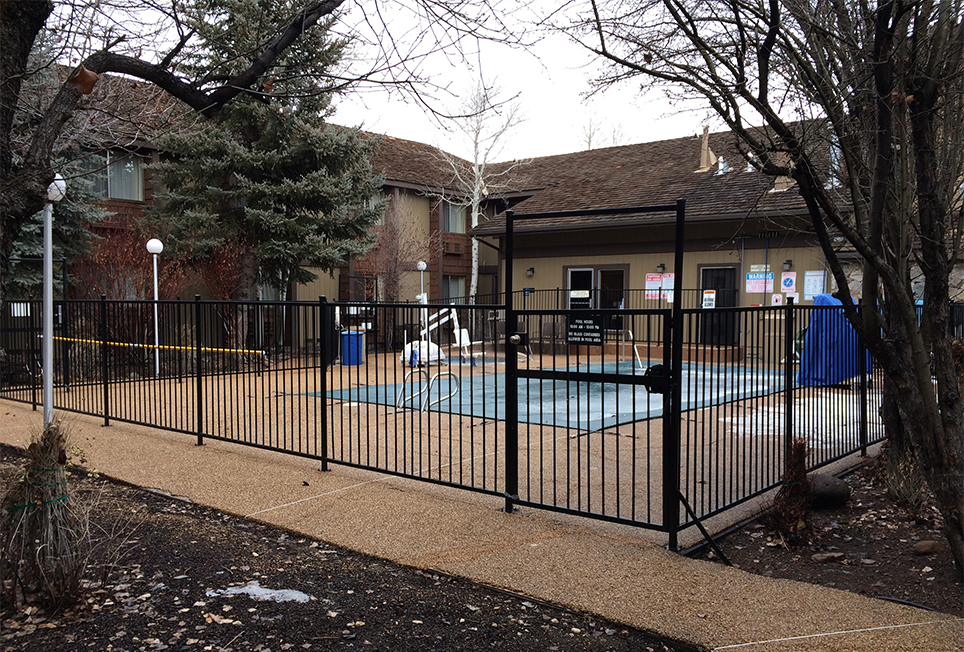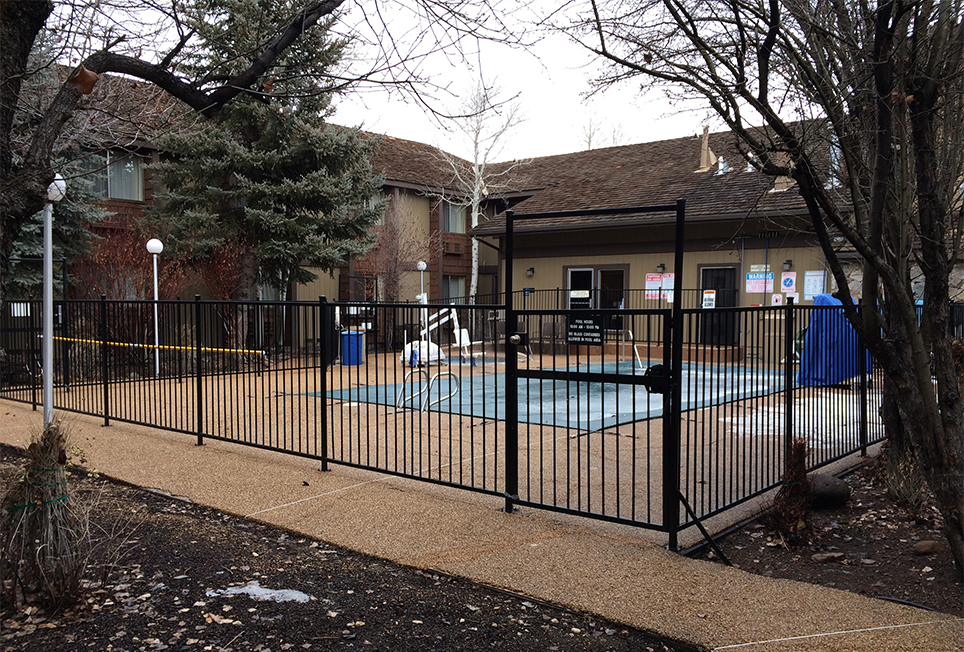 VISTA INVESTMENTS LLC
2225 Campus Drive
El Segundo, California 90245
T: +1 (310) 725-8200
E: [email protected]
VISTA INVESTMENTS EUROPE
Calle de José Abascal, 45
28003 Madrid
T: +34 (693) 398-408
E: [email protected]