[unex_ce_button id="content_fv3mrbnbf" button_text_color="#4c4c4c" button_font="bold" button_font_size="14px" button_width="auto" button_alignment="left" button_text_spacing="0px" button_bg_color="#ffffff" button_padding="10px 60px 10px 60px" button_border_width="2px" button_border_color="#eaeaea" button_border_radius="0px" button_text_hover_color="#d1d1d1" button_text_spacing_hover="0px" button_bg_hover_color="#ffffff" button_border_hover_color="#eaeaea" button_link="https://vistainvestments.com/about/" button_link_type="url" button_link_target="_self" has_container="1" in_column=""]BACK TO TEAM[/ce_button]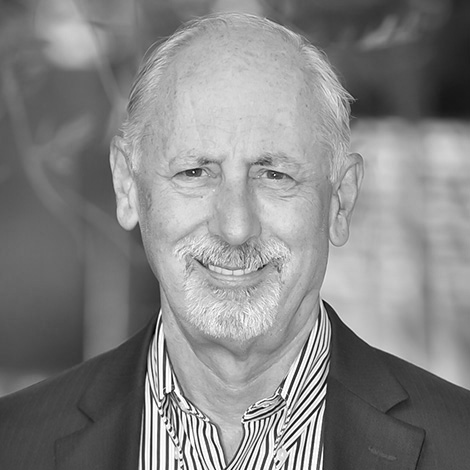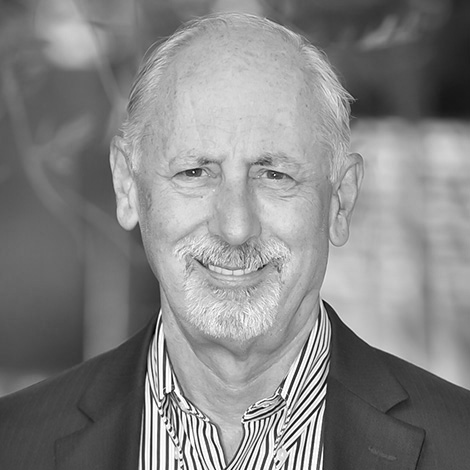 LES BIGGINS
Chief Financial Officer
Mr. Biggins is responsible for the company's M&A, financial and administrative functions. He actively participates in the strategic and long term planning, evaluation, development and implementation of the company's fiscal objectives. Mr. Biggins has extensive experience in identifying, negotiating and financing the acquisition and re-financing of hotels and other real estate properties. He has over 35 years of experience working in the financial and hospitality industries.

Prior to joining Vista Investments, Mr. Biggins served as CFO for Vagabond Inn Corporation (before it was acquired by Vista Investments).

Mr. Biggins holds a MBA from the University of San Diego and a Bachelor of Science in accounting from San Diego State University.
2225 Campus Drive
El Segundo, California 90245
Copyright © 2020 Vista Investments LLC