[unex_ce_button id="content_fv3mrbnbf" button_text_color="#4c4c4c" button_font="bold" button_font_size="14px" button_width="auto" button_alignment="left" button_text_spacing="0px" button_bg_color="#ffffff" button_padding="10px 60px 10px 60px" button_border_width="2px" button_border_color="#eaeaea" button_border_radius="0px" button_text_hover_color="#d1d1d1" button_text_spacing_hover="0px" button_bg_hover_color="#ffffff" button_border_hover_color="#eaeaea" button_link="https://vistainvestments.com/about/" button_link_type="url" button_link_target="_self" has_container="1" in_column=""]BACK TO TEAM[/ce_button]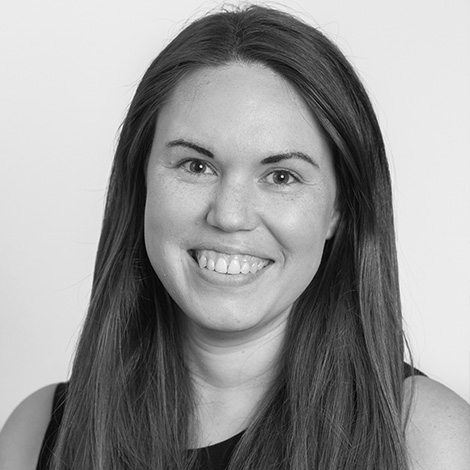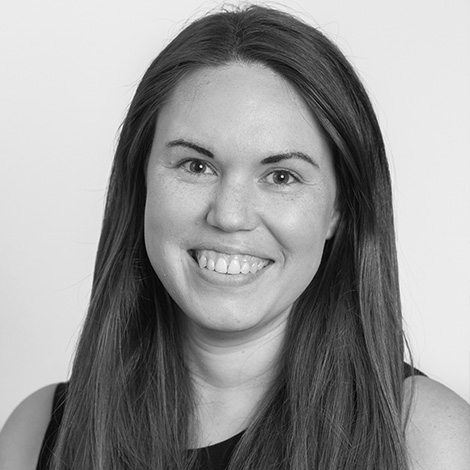 MARIA GONZALEZ
VP of Tax and Accounting
Ms. Gonzalez is responsible for the company's consolidation, financial statements and accounting department. She is leading the company´s accounting operations and is responsible for the financial and tax reporting and audits. Ms. Gonzalez has a solid experience in company acquisitions, disentanglements, outsourcings, net operating capital transfers and international shared service centers management.
Prior to joining Vista Investments, Ms. Gonzalez worked as Financial Controller and Accounting Manager for Philips and Gibson.
Ms. Gonzalez holds a Bachelor´s Degree in Business Administration and Management from the A. University of Madrid and a Certification of Advanced Trading from TSM of Dubai.
2225 Campus Drive
El Segundo, California 90245
Copyright © 2020 Vista Investments LLC