VAGABOND INN OXNARD
Vista is upgrading guest rooms and public spaces in this owned property in Oxnard, CA. HVAC changes involve removal of the in-wall A/C and switching to new split systems. New doors and double-pane windows are replacing existing doors and windows. Vista will repaint the new doors with a refreshed color palette similar to the recently completed Vagabond in Palm Springs. Remodels of three guest rooms on the second floor will provide new layouts and finishes for a new guest experience.
Behind the scenes, Vista is expanding and remodeling the OPL room, introducing new laundry equipment, and adding a new staff break room.
In further public space enhancements, the lobby will expand to include a breakfast area and warming kitchen. Concurrently with enhanced site accessibility upgrades, Vista will relocate the lobby entryway, and open up the lobby space to a new public patio.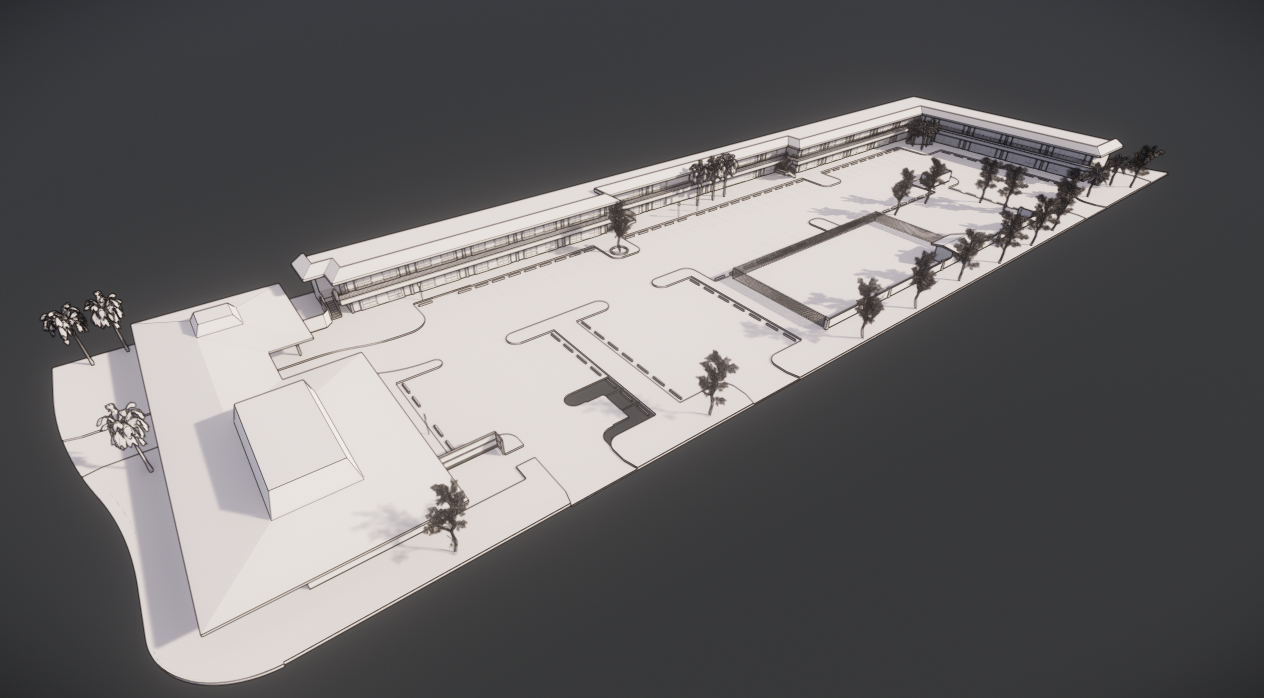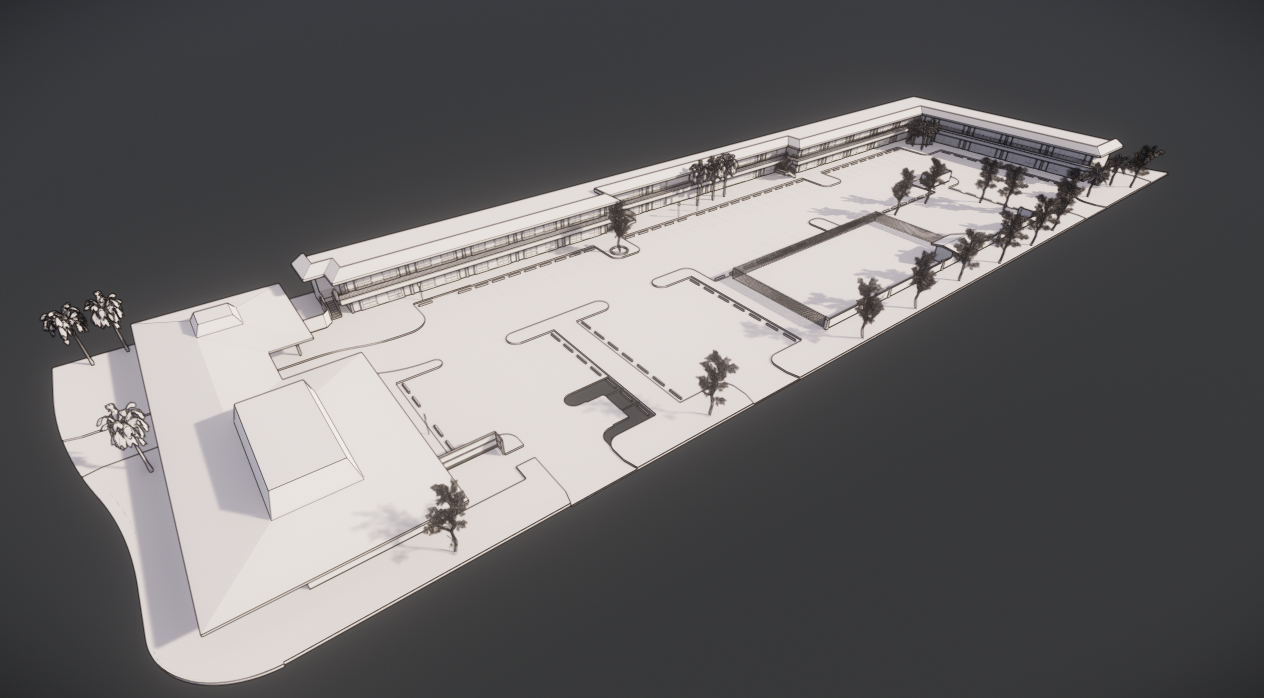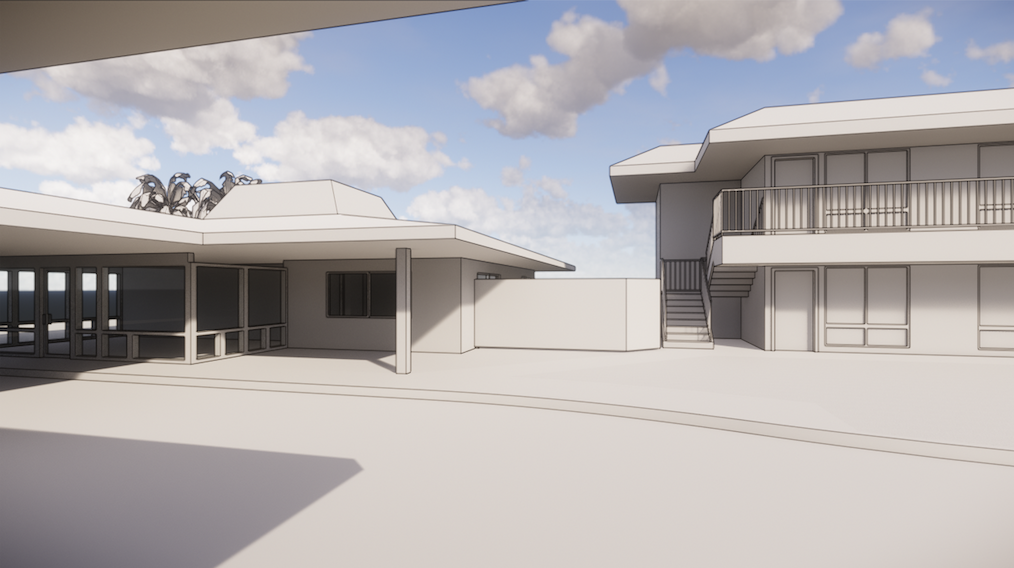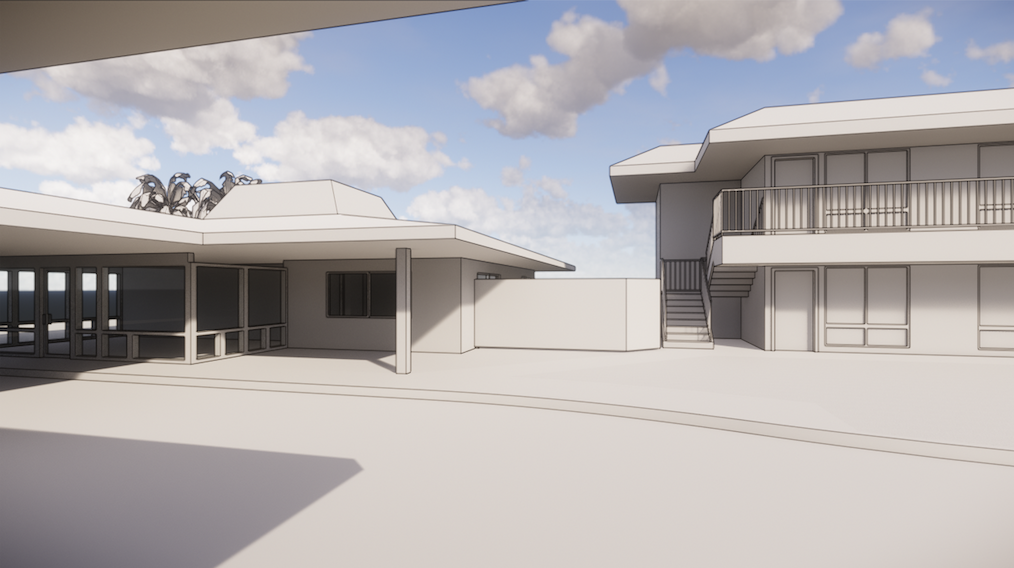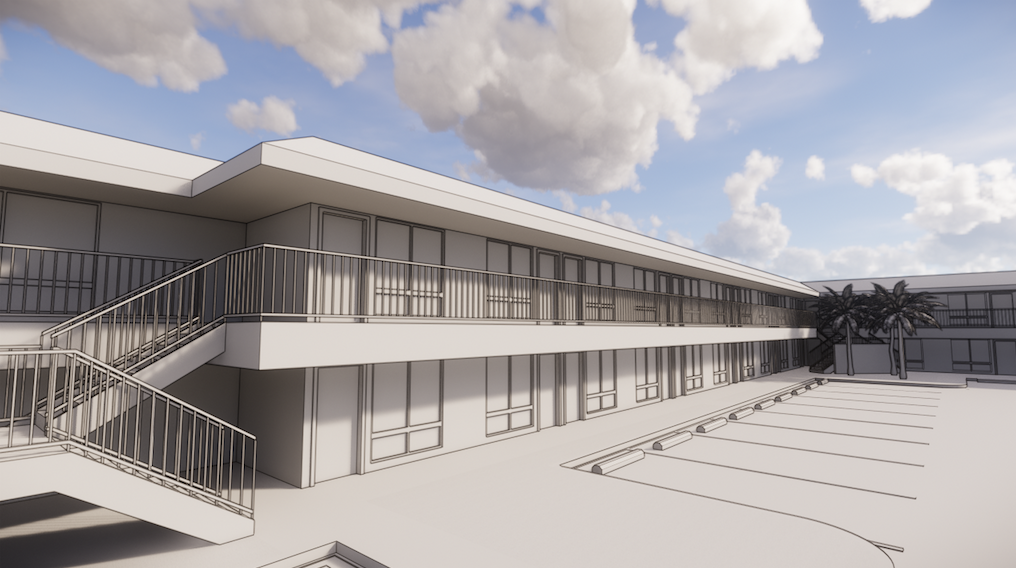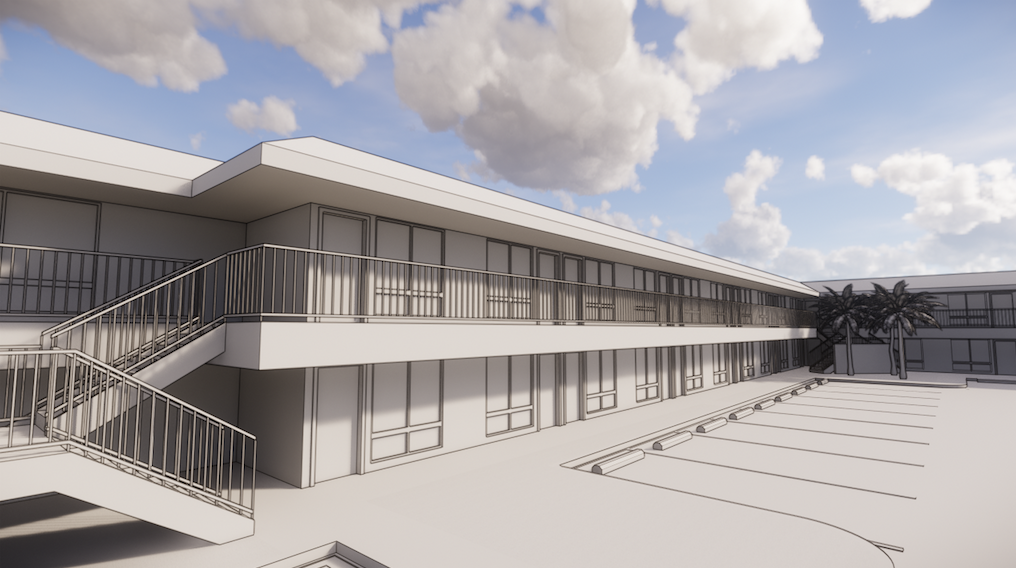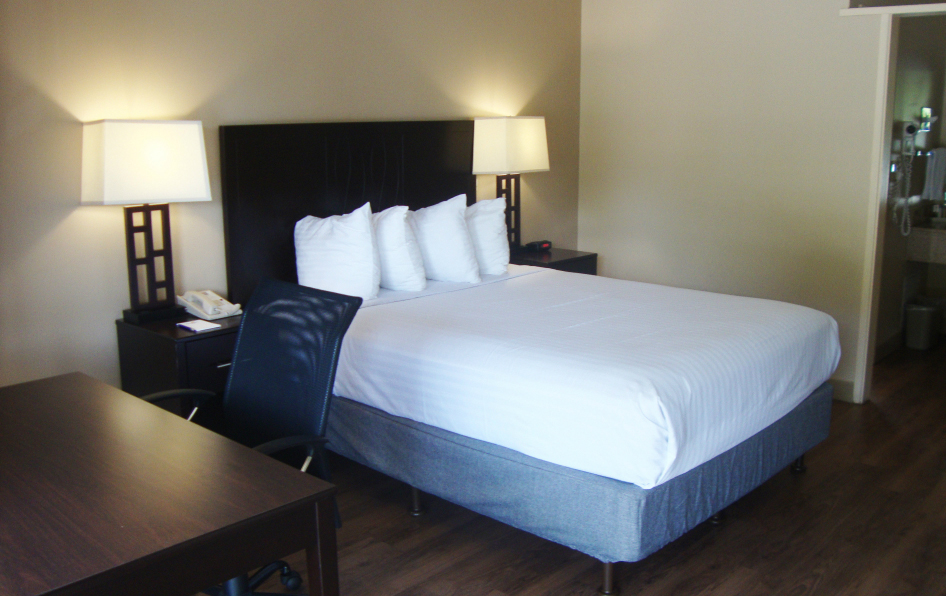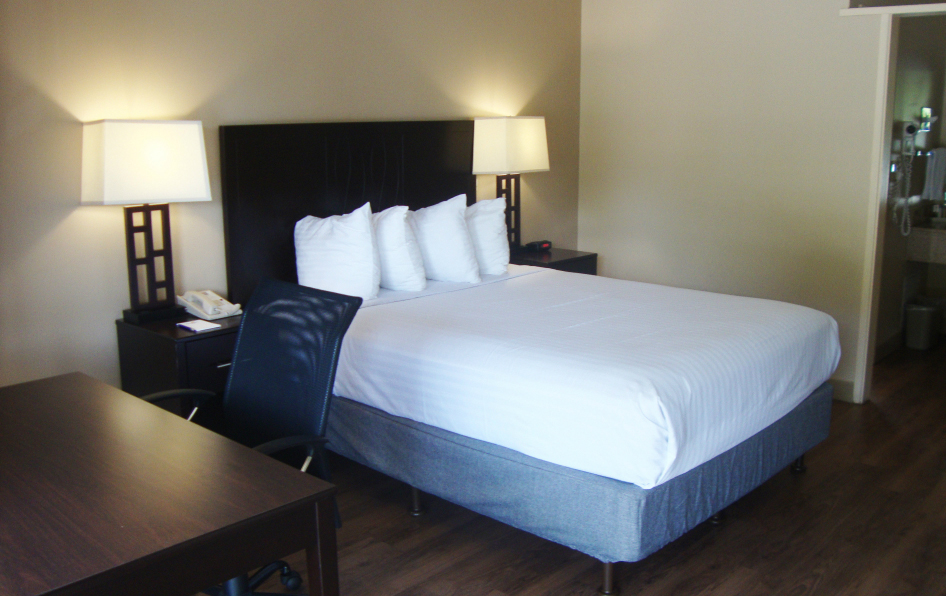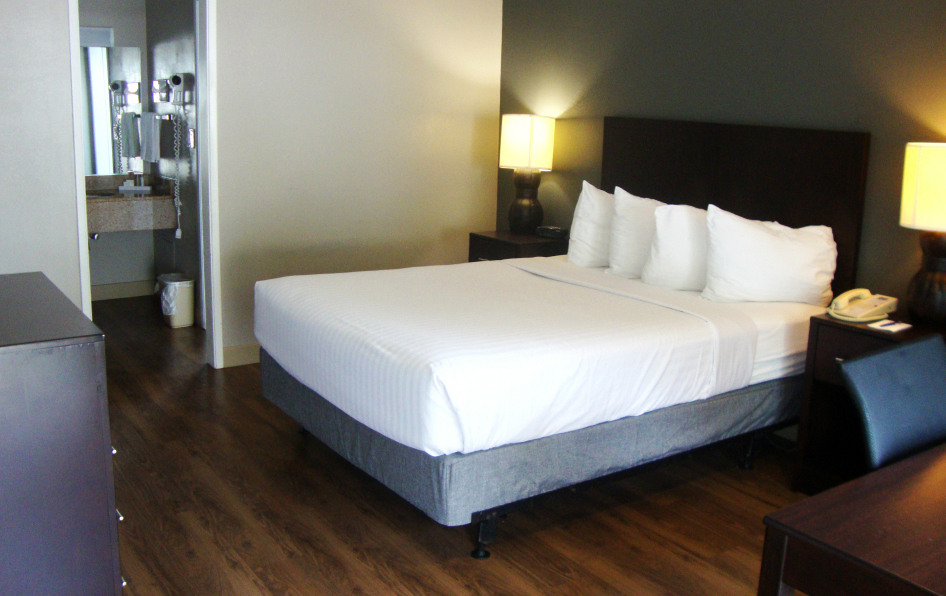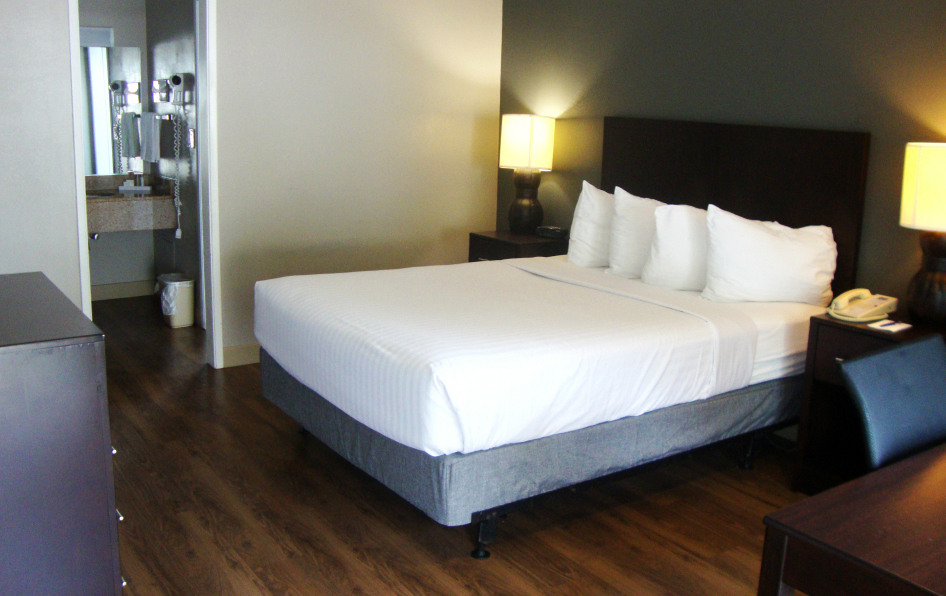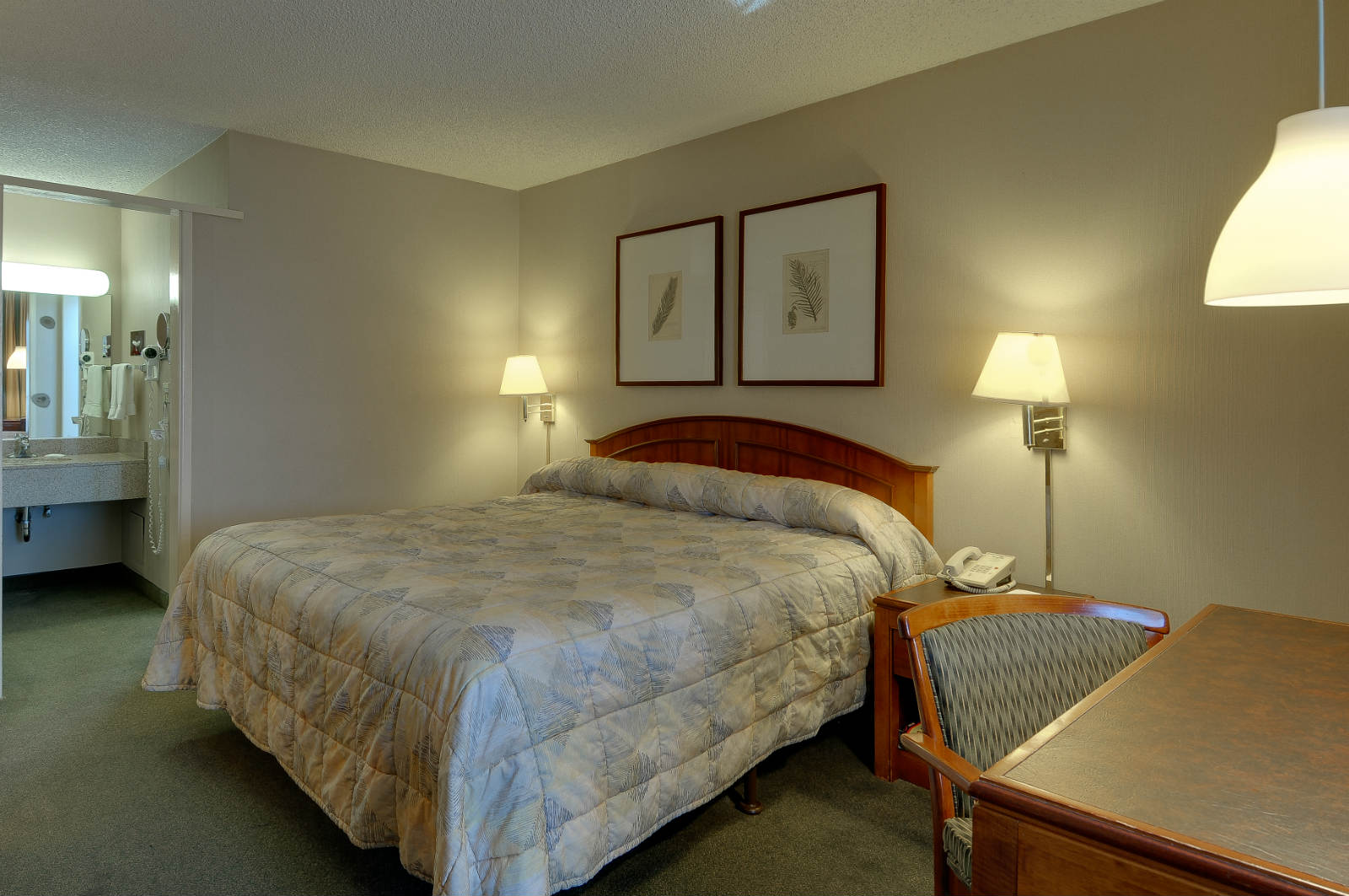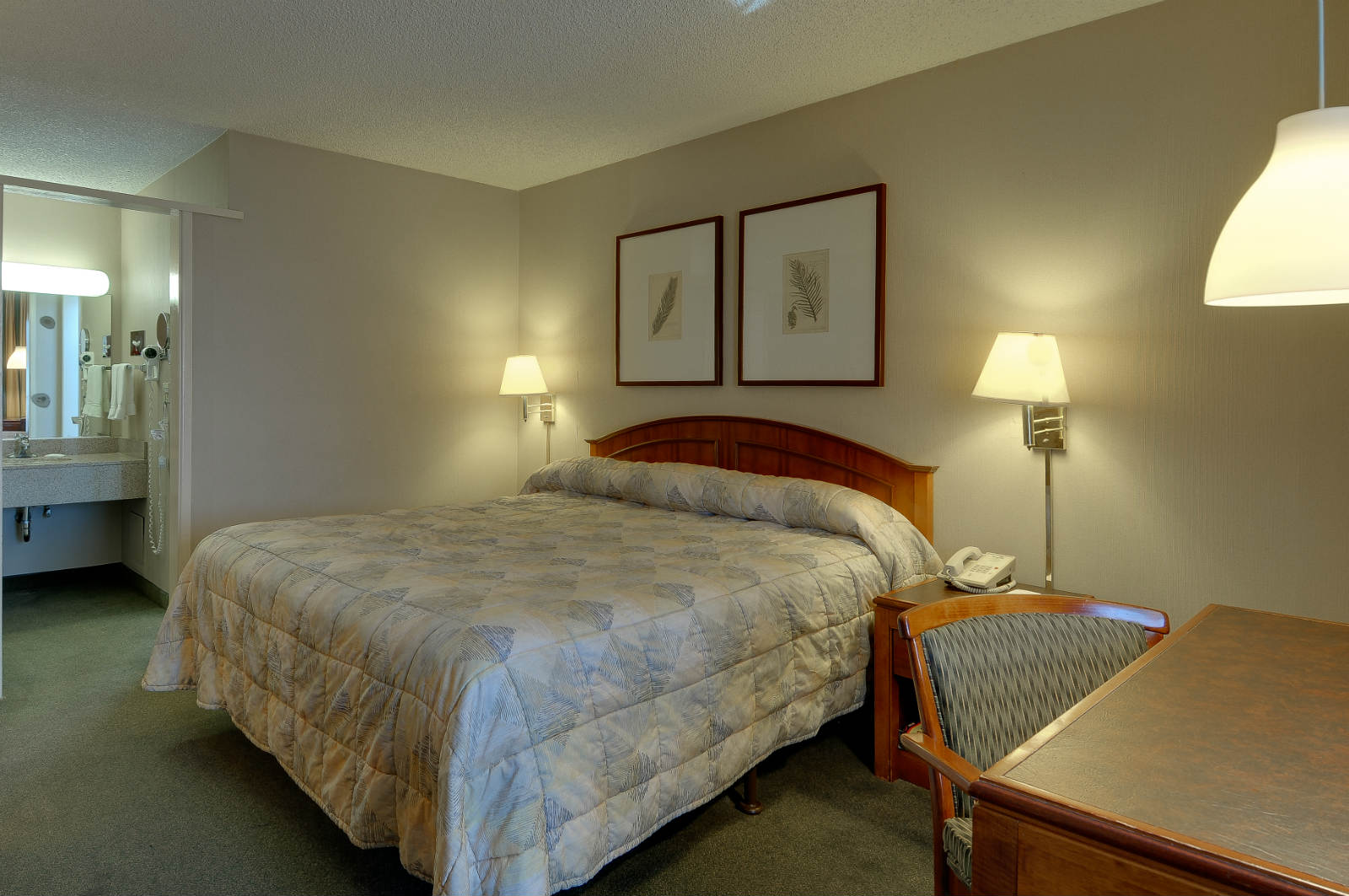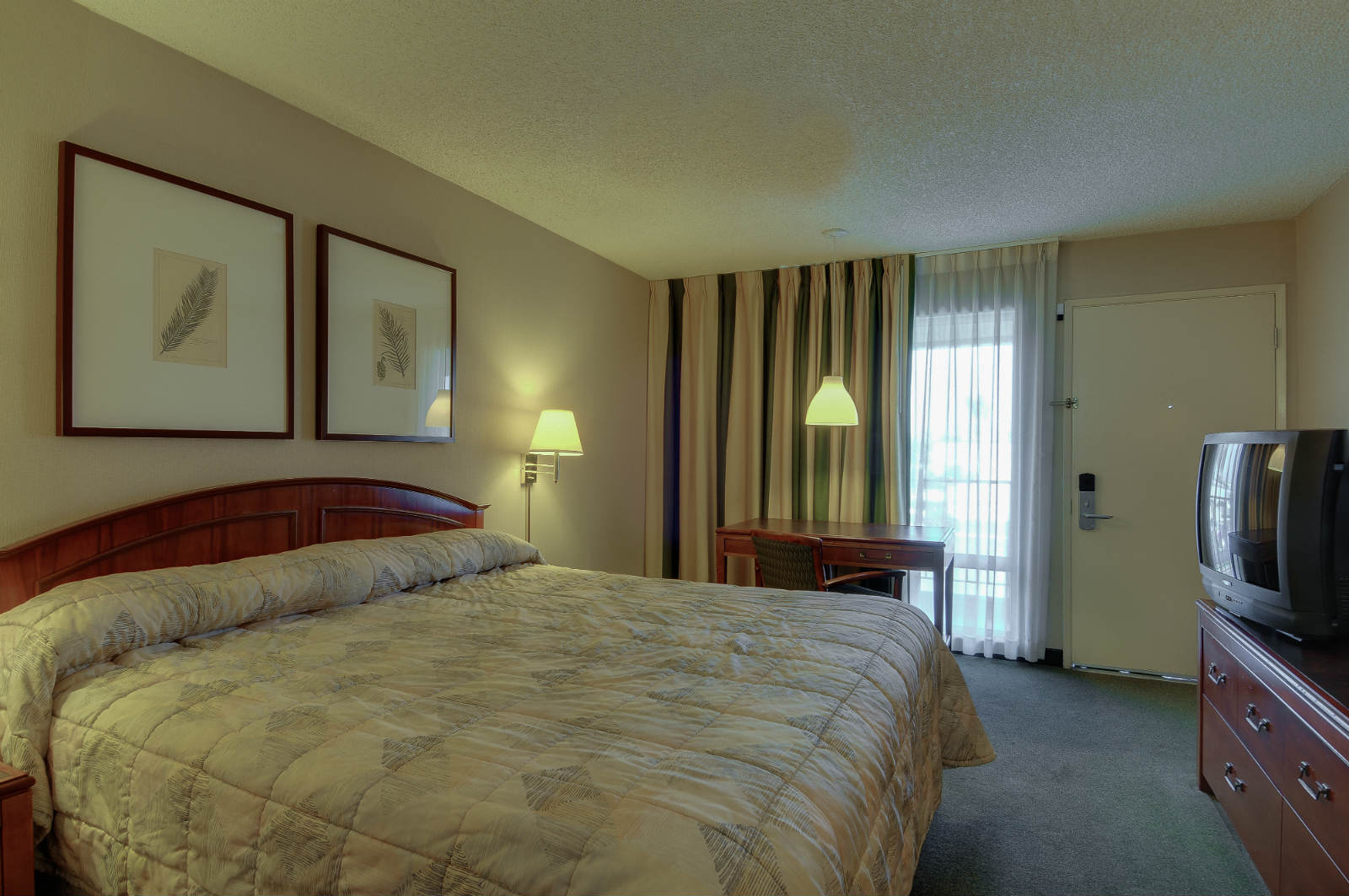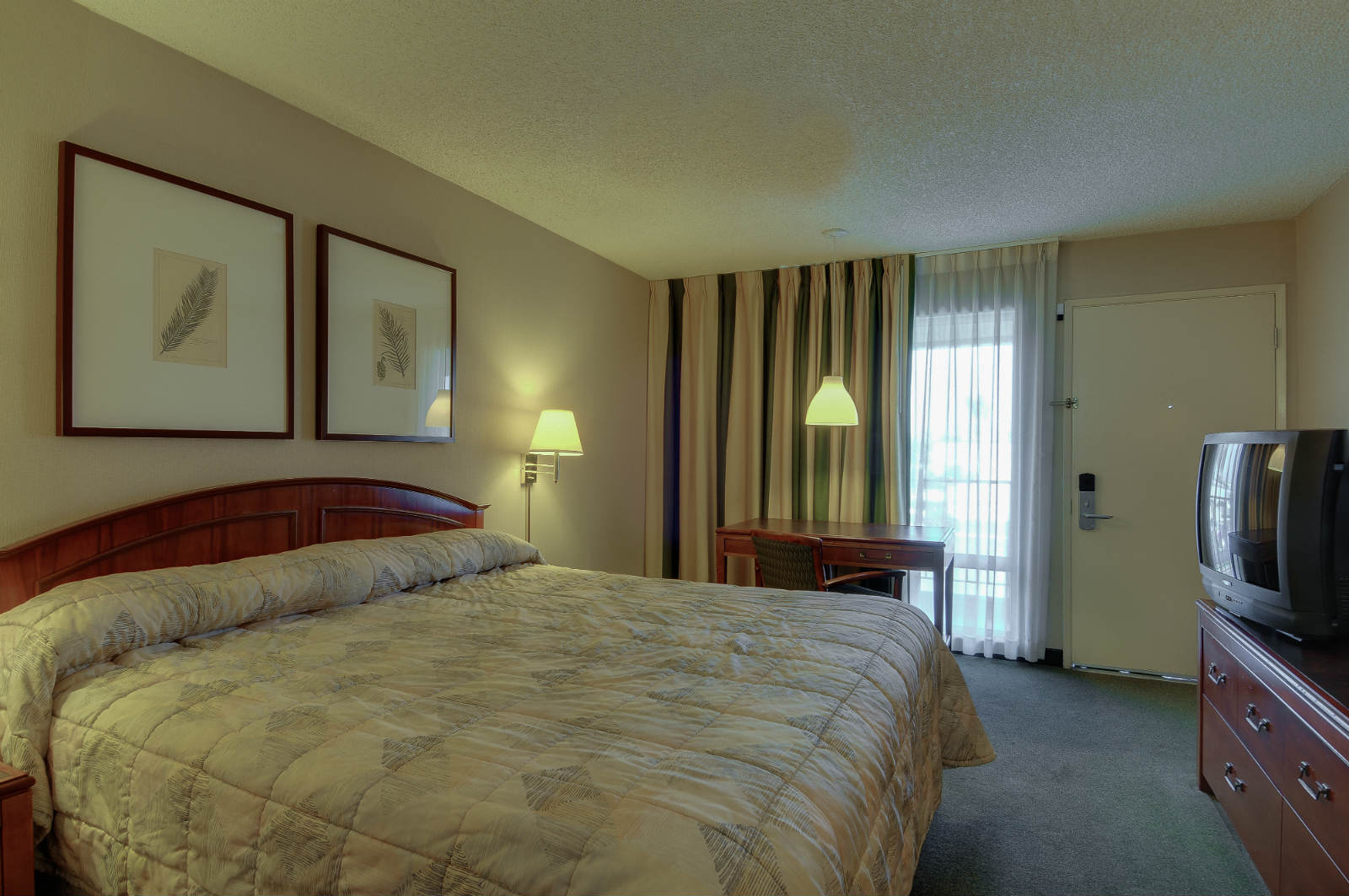 VISTA INVESTMENTS LLC

2225 Campus Drive
El Segundo, California 90245
T: +1 (310) 725-8200

VISTA INVESTMENTS EUROPE

Calle de José Abascal, 45
28003 Madrid, Spain
T: +34 693 398 408​​
E: [email protected]