VAGABOND INN PALM SPRINGS
After taking ownership of the Vagabond Inn Executive – Palm Springs in 2017, Vista began significant improvements targeting guest comfort and efficiency. The entire 2-pipe mechanical system was switched out for split-systems. This allows each room to have individual HVAC control. Before the acquisition, the entire building was in either heating mode or cooling mode, and guests chose low/high/medium for the fans in their rooms. Giving guests control over room temperature improves operational efficiency, minimizes complaints, and satisfies guests' desire for choice.
Vista also changed out all of the property's analog doors and locks for contemporary key cards. All-new windows were added for better energy efficiency. New on-premise laundry allowed Vista to switch out the guest rooms' mattresses and upgrade to triple sheeting.
The hotel lobby was refreshed and a sundry was added.
All guest rooms will eventually be fully renovated to reflect the design of the hotel's model rooms completed in 2017. The dated floral linens, textured and bordered wallpaper, as well as the mid-aughts bed frames, desks, chairs, desk chairs, and light fixtures, are being replaced with contemporary desert inspired beds, chairs, and desk chairs in slate grey, chevron-patterned ottomans, desks and end tables in solid oak butcher block wood with white surfaces, and statement lighting. The dark, textured carpeting is replaced with vinyl flooring on the first floor and updated carpet on the second.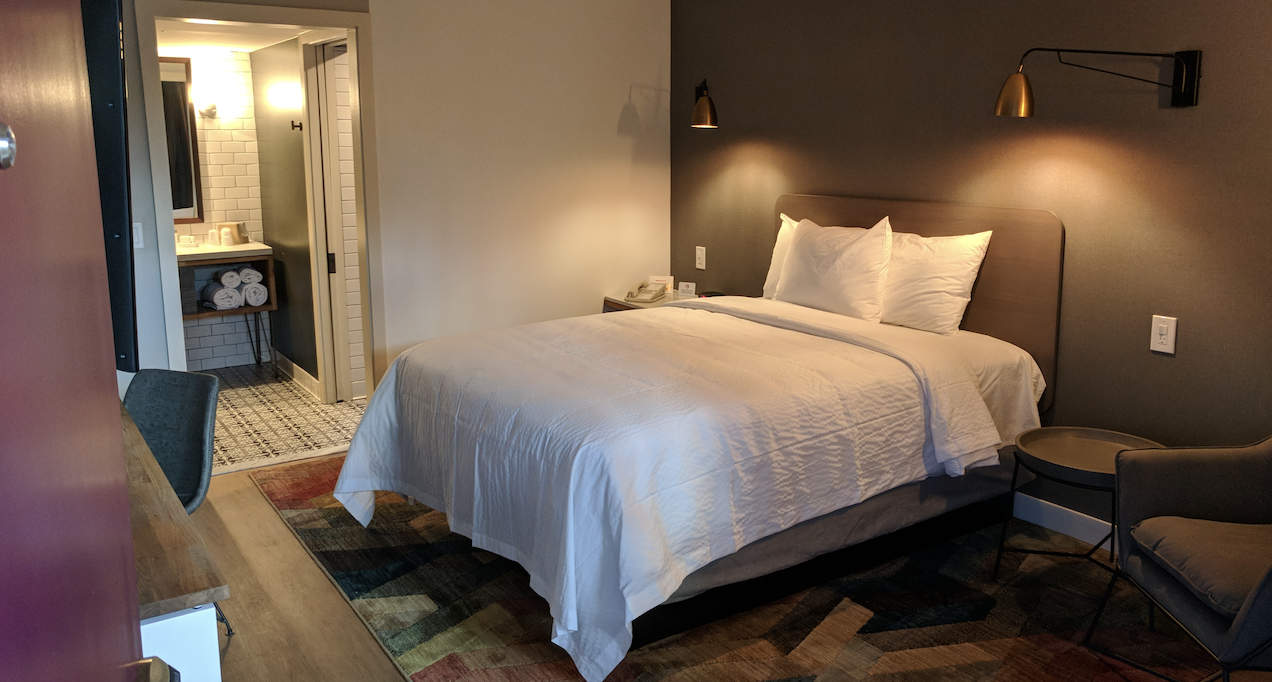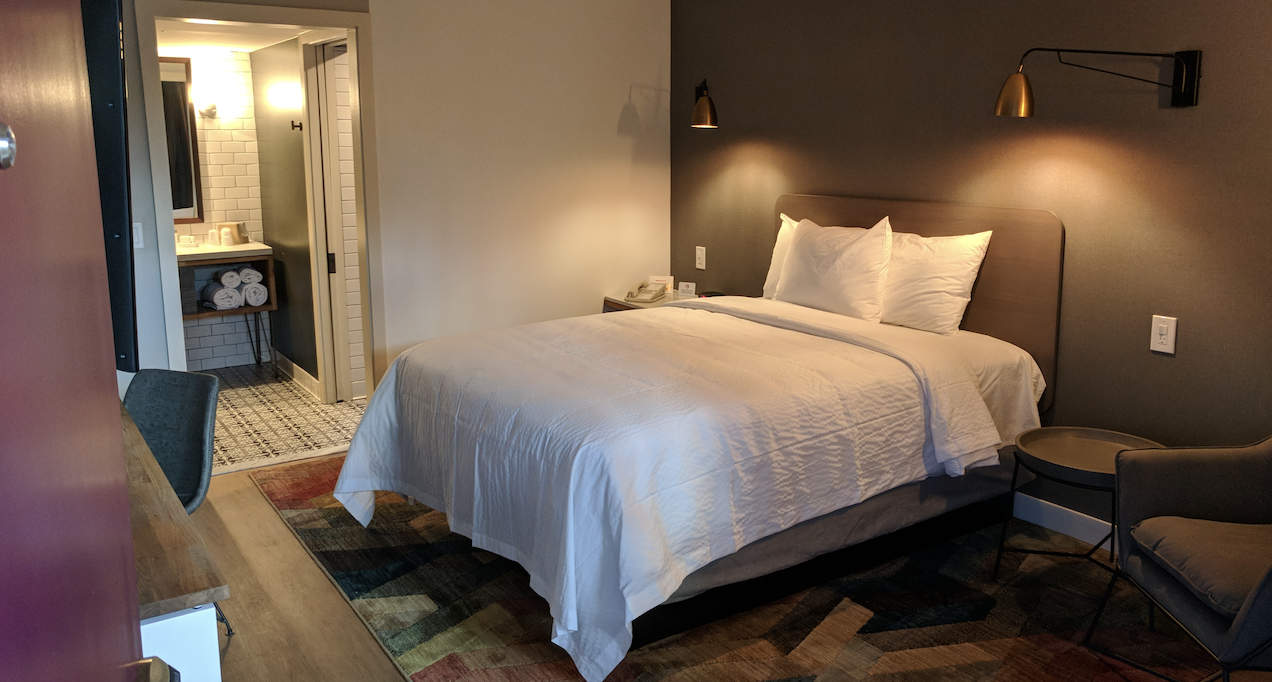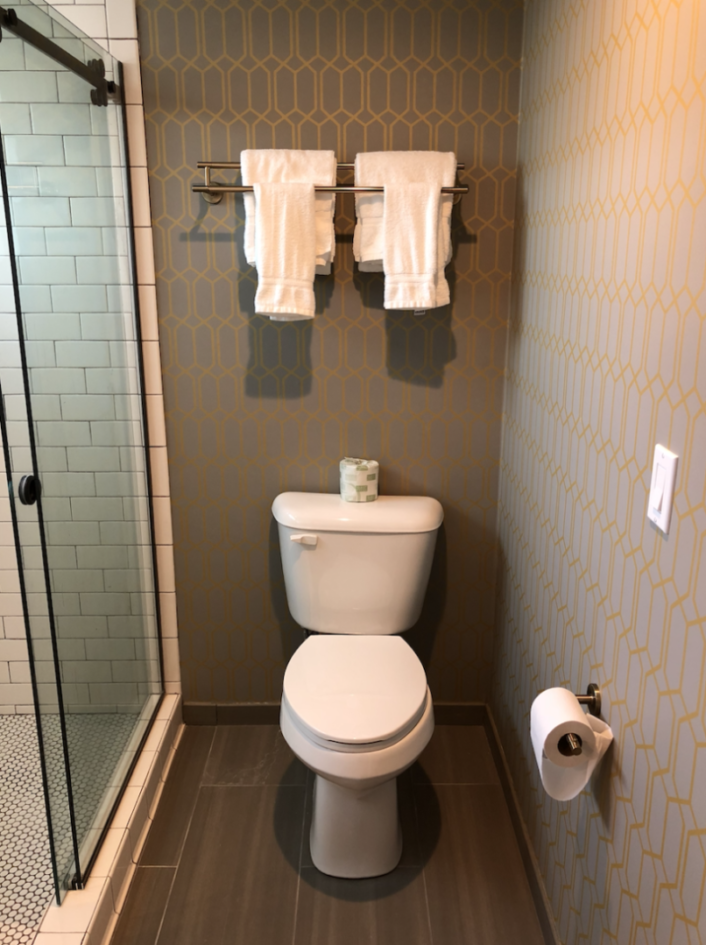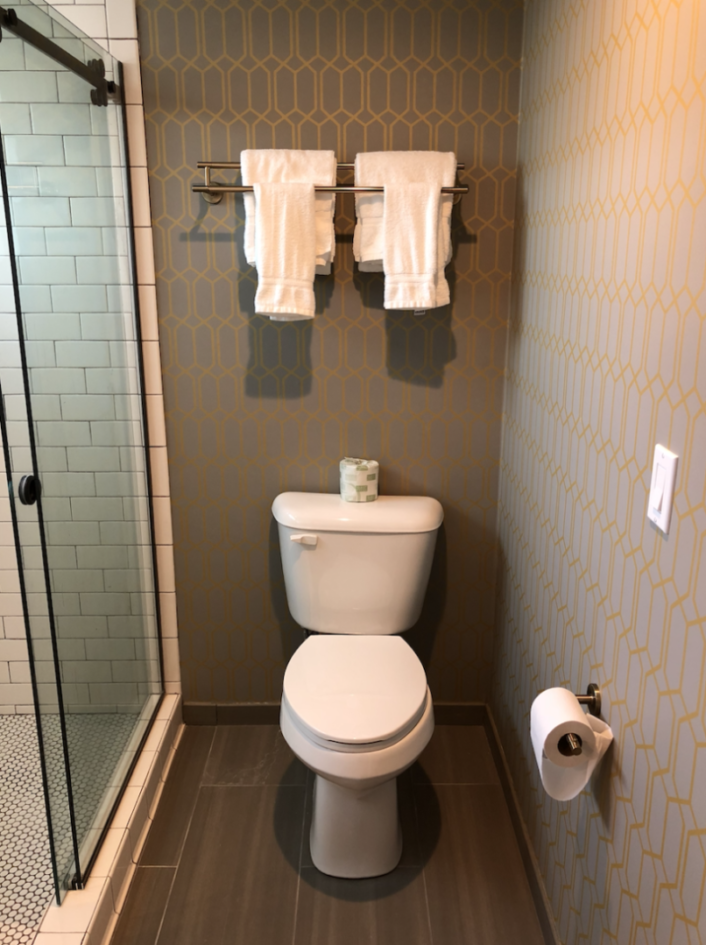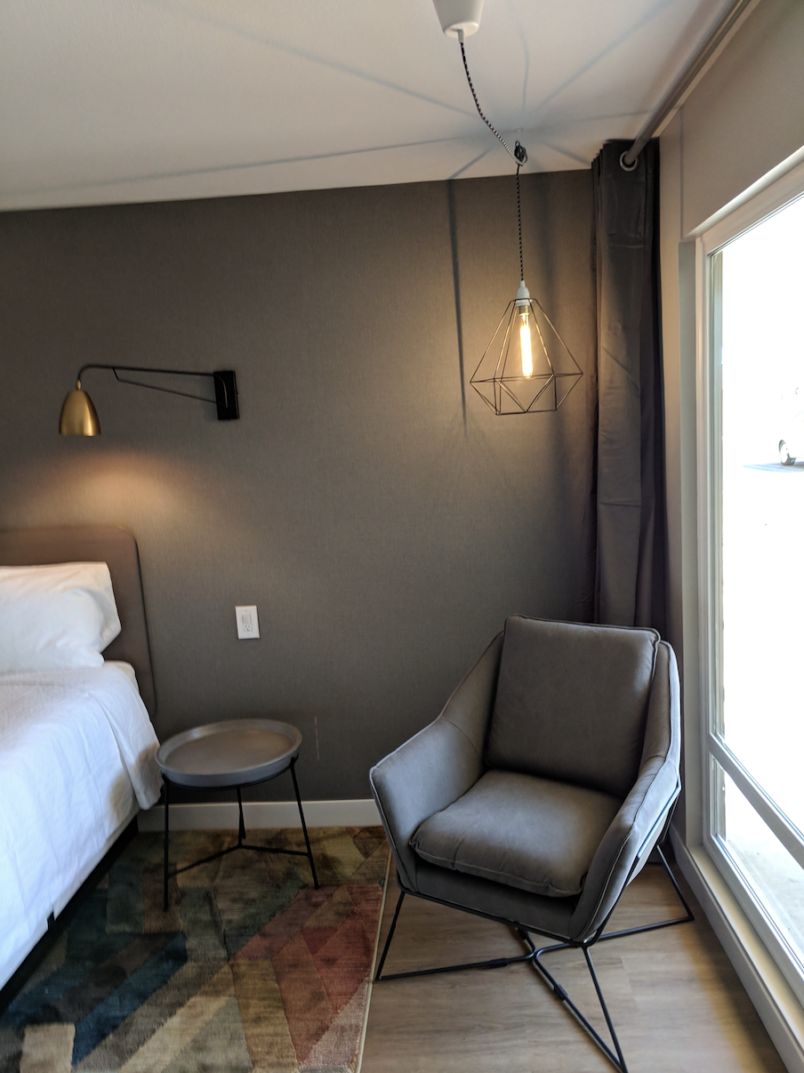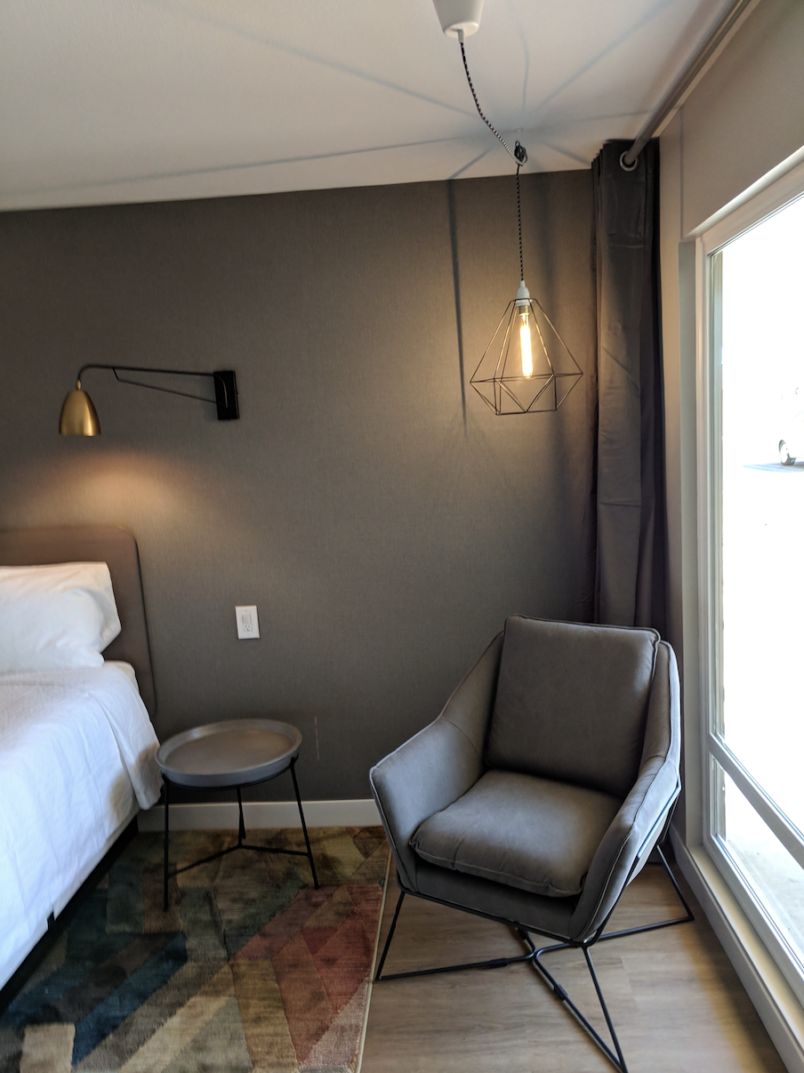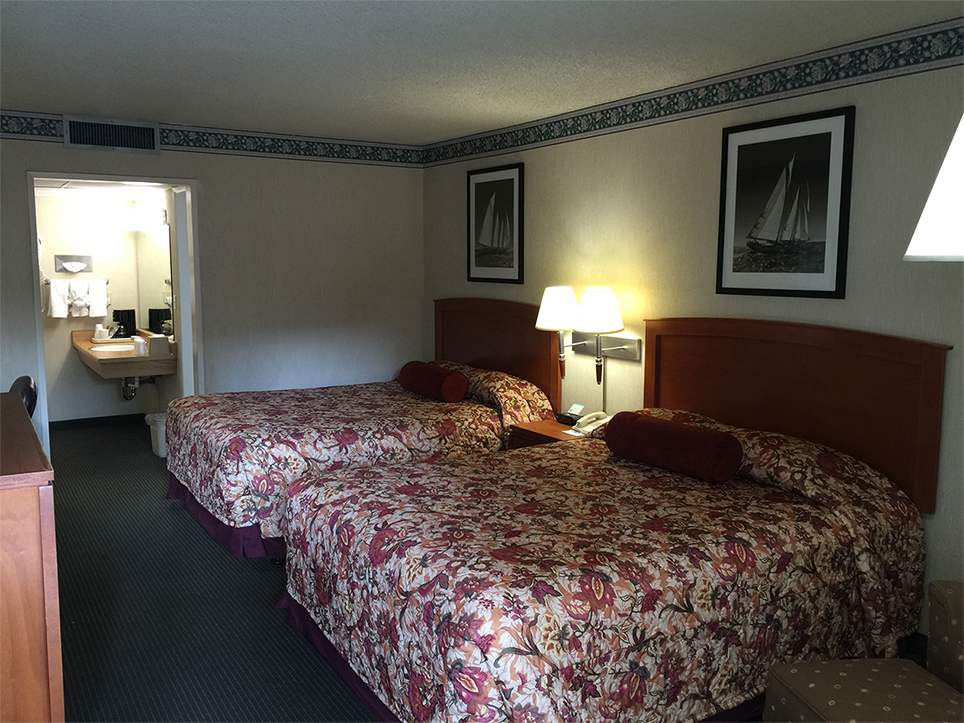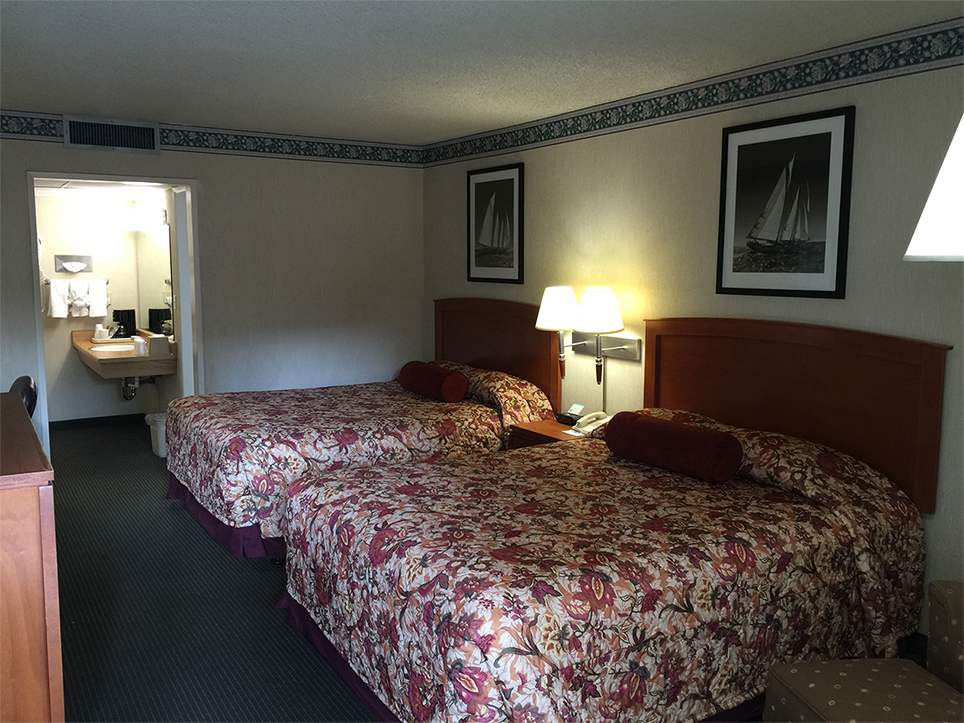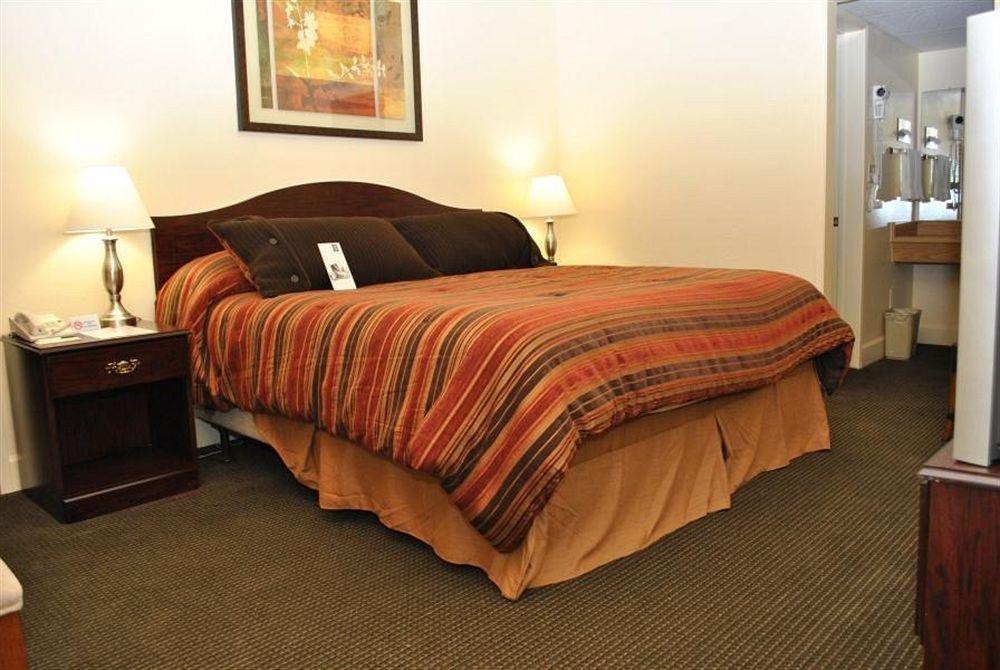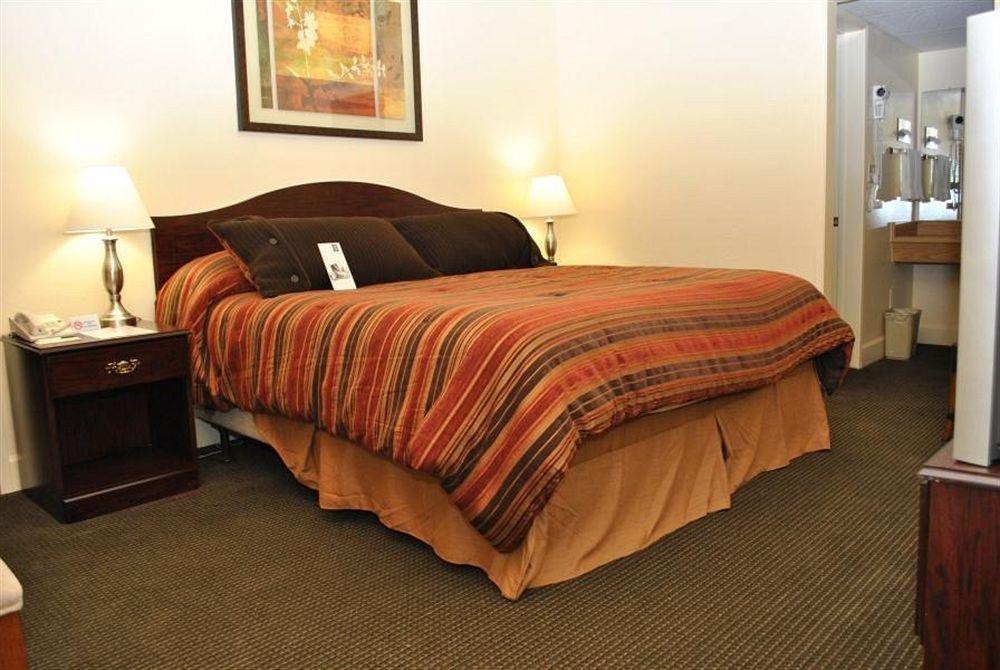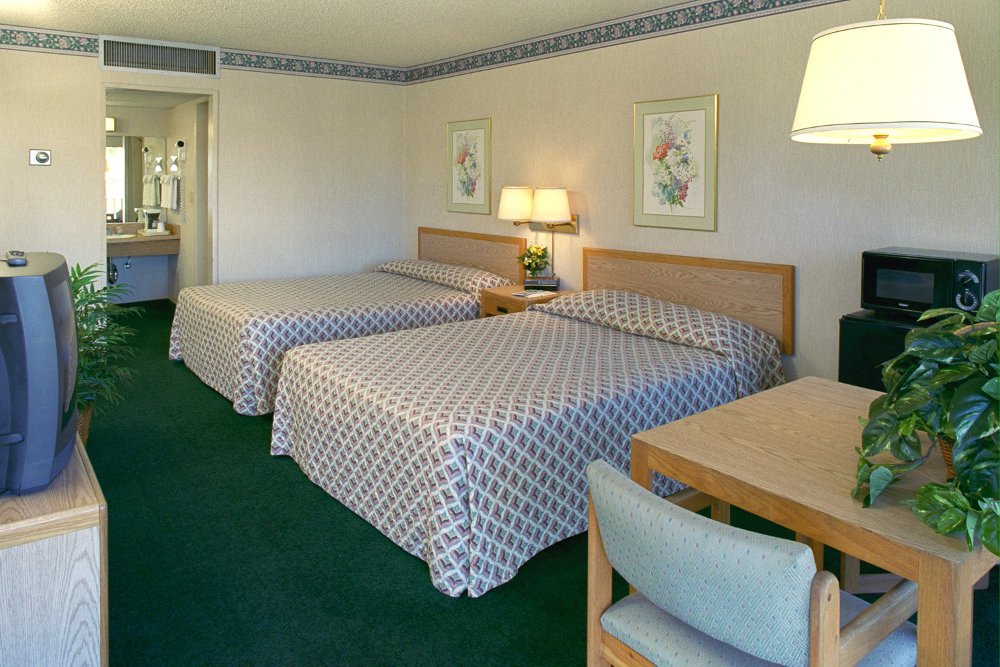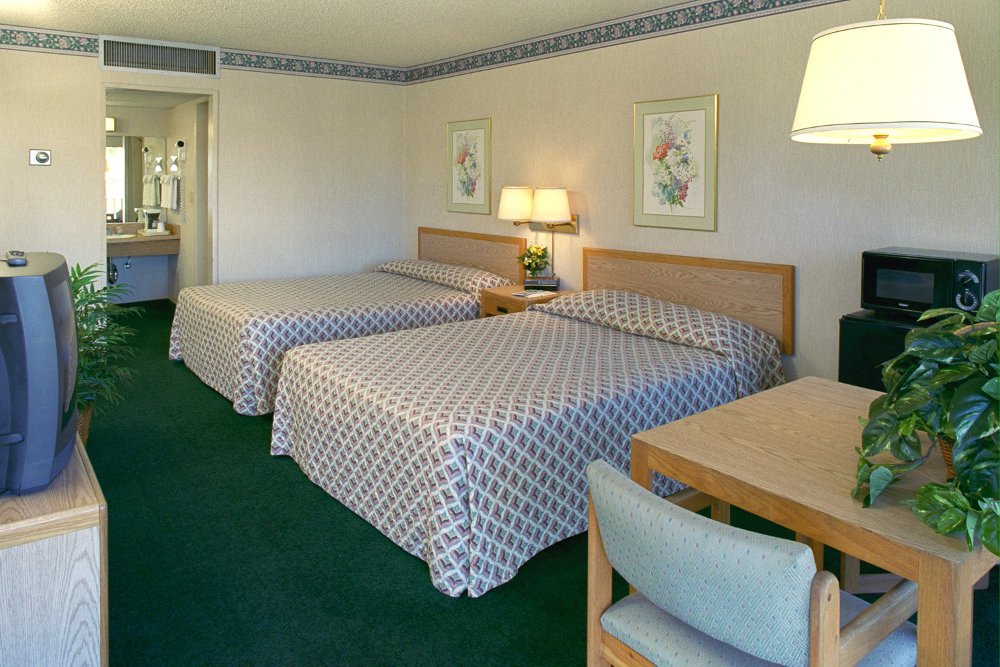 VISTA INVESTMENTS LLC

2225 Campus Drive
El Segundo, California 90245
T: +1 (310) 725-8200

VISTA INVESTMENTS EUROPE

Calle de José Abascal, 45
28003 Madrid, Spain
T: +34 693 398 408​​
E: [email protected]
Copyright © 2020 Vista Investments LLC