SEA BLUE HOTEL
To compliment the rebrand, Vista redesigned both interior and exterior elements of the hotel. On the exterior, the deck and stairs were replaced in the middle of the property. Vista made the most of the opportunity to change the hotel's look by implementing a chevron-patterned wood veneer on aluminum panel system with a variety of color splashes. By providing a tower at the staircase at the front of hotel with the same chevron design (vertical, this time), Vista Design/Build will extend the new beach theme aesthetic to the rest of the hotel. Above the hotel office, another rail system will also work for way-finding. Other exterior elements that were improved include waves painted on the property wall, new lighting, and signage. The signage rebranding included monument signage, signage above lobby, and painted rebranded surfboards. The beach walkway outside the hotel was improved with string lighting, new landscaping, and beachy outdoor lounge chairs.
The operational changes made to the hotel include the installation of a new Property Management System (PMS), Central Reservations System (CRS), and a new booking engine and website.
Gates & fencing were installed to improve security. Plumbing upgrades such as water heaters and water softeners were installed. Supply and waste lines were upgraded. Planned future upgrades include all new electrical and new HVAC installed.
The hotel's interior received new furniture and décor. The lobby walls were painted, the front desk was upgraded, and new furniture, gift shop items, and wall decor were put in, as well as a new grab n' go refrigerator.
In guest rooms, walls were painted cool blue and white and adorned with updated beach-themed artwork and decor. New sofas and lounge chairs were brought in as well. Fan replacements were made, as were flooring replacements. To extend the cool, clean feeling throughout the hotel, walls were also painted in guest room bathrooms. Planned future upgrades include new wall and floor tiling and new fixtures in the bathrooms.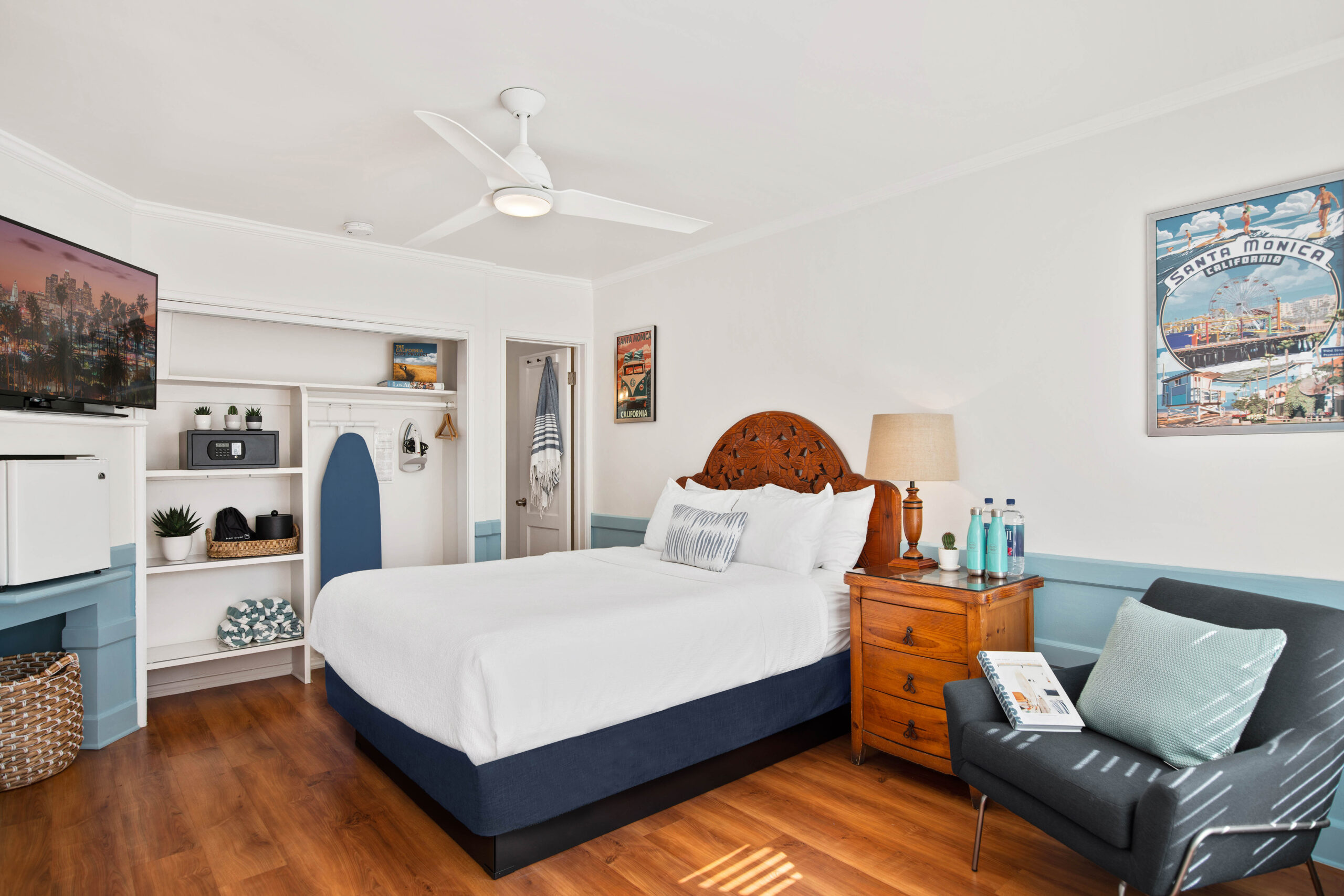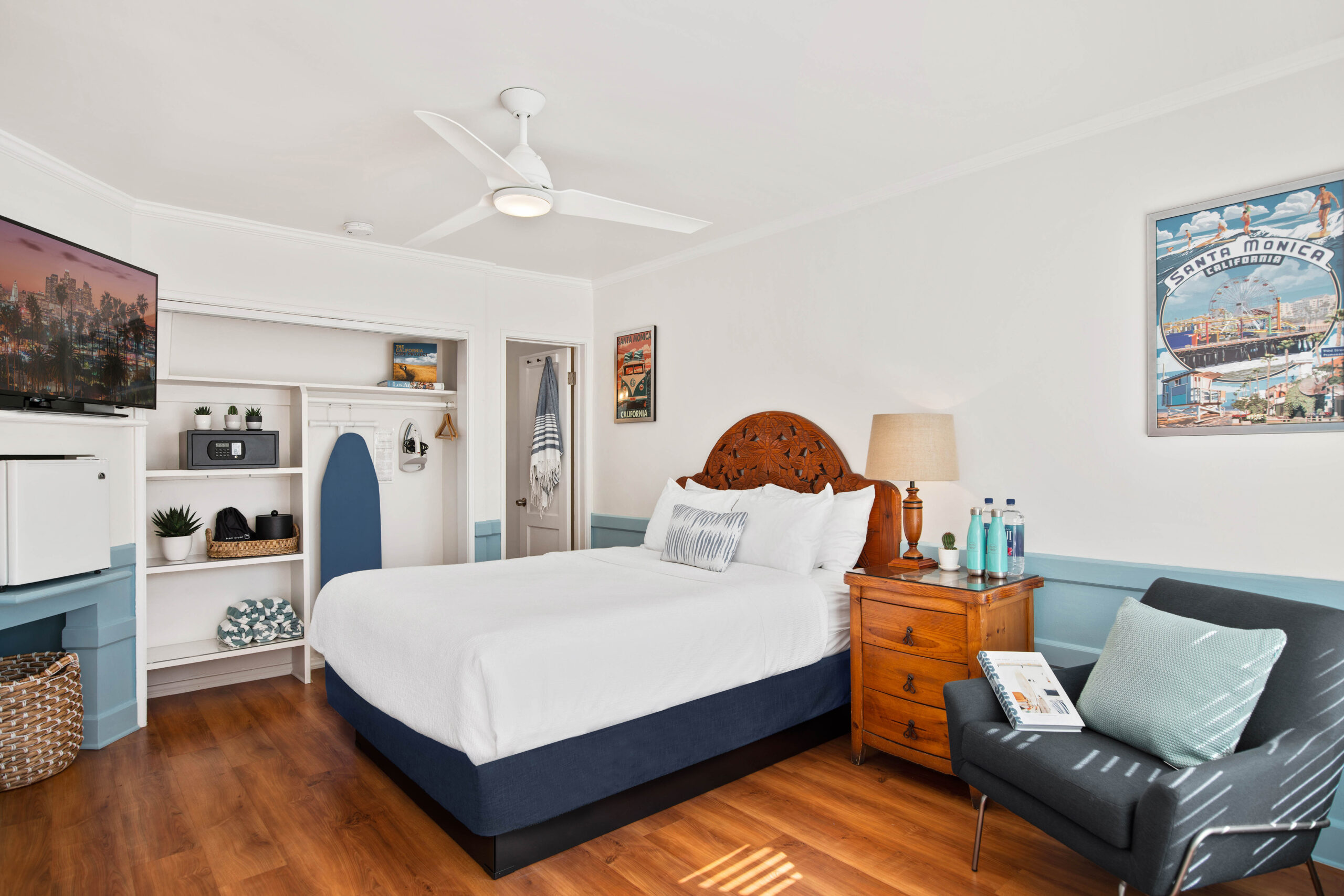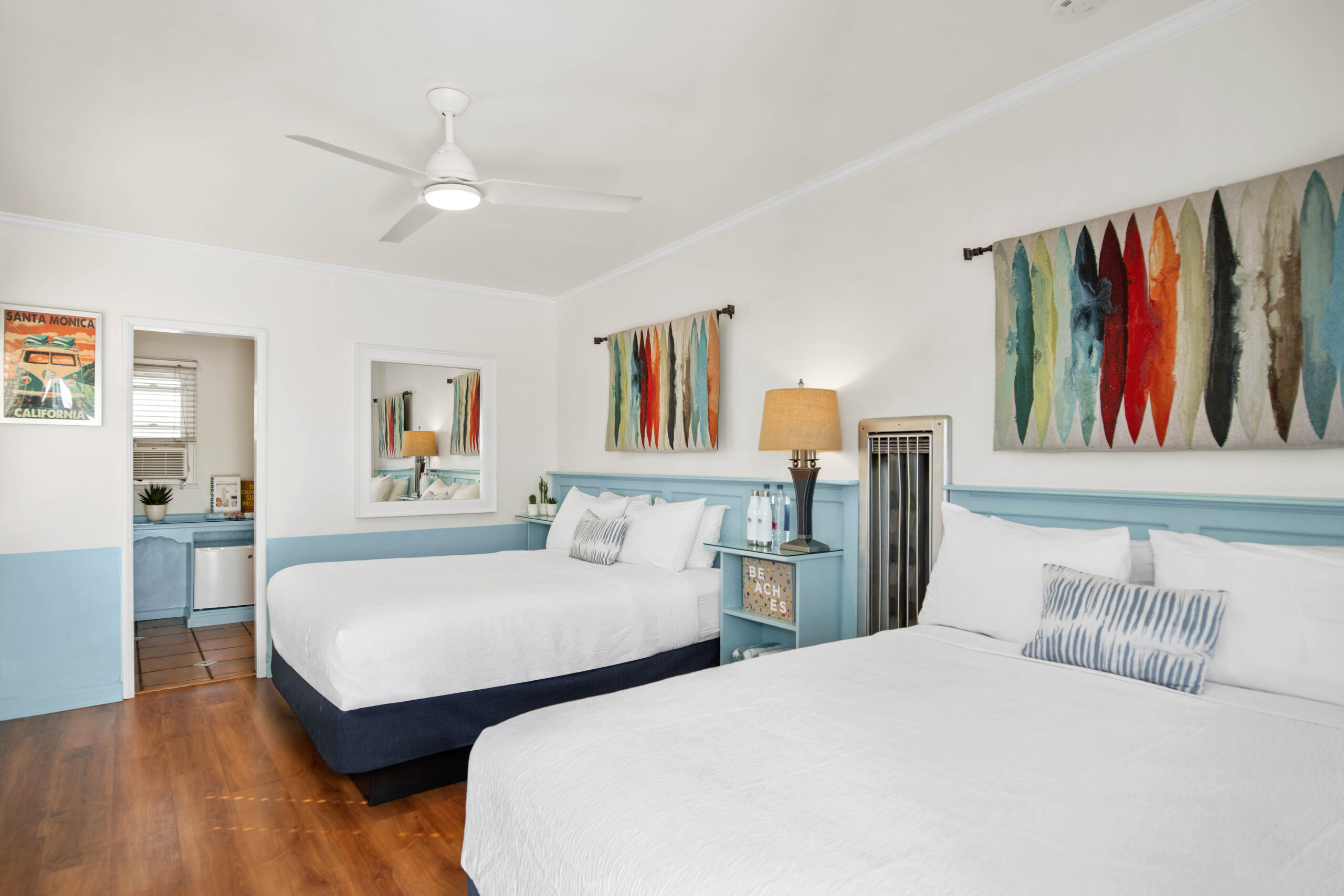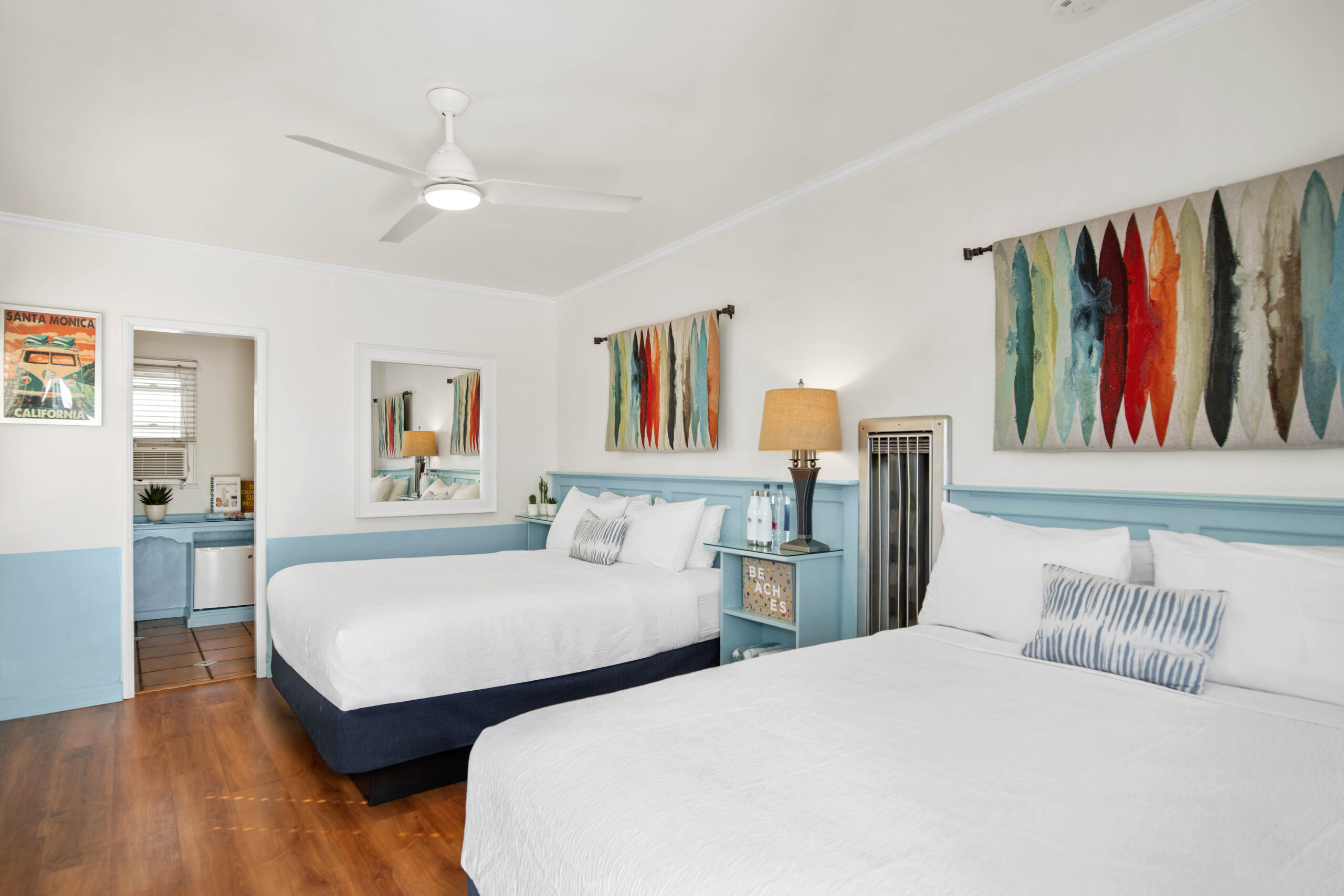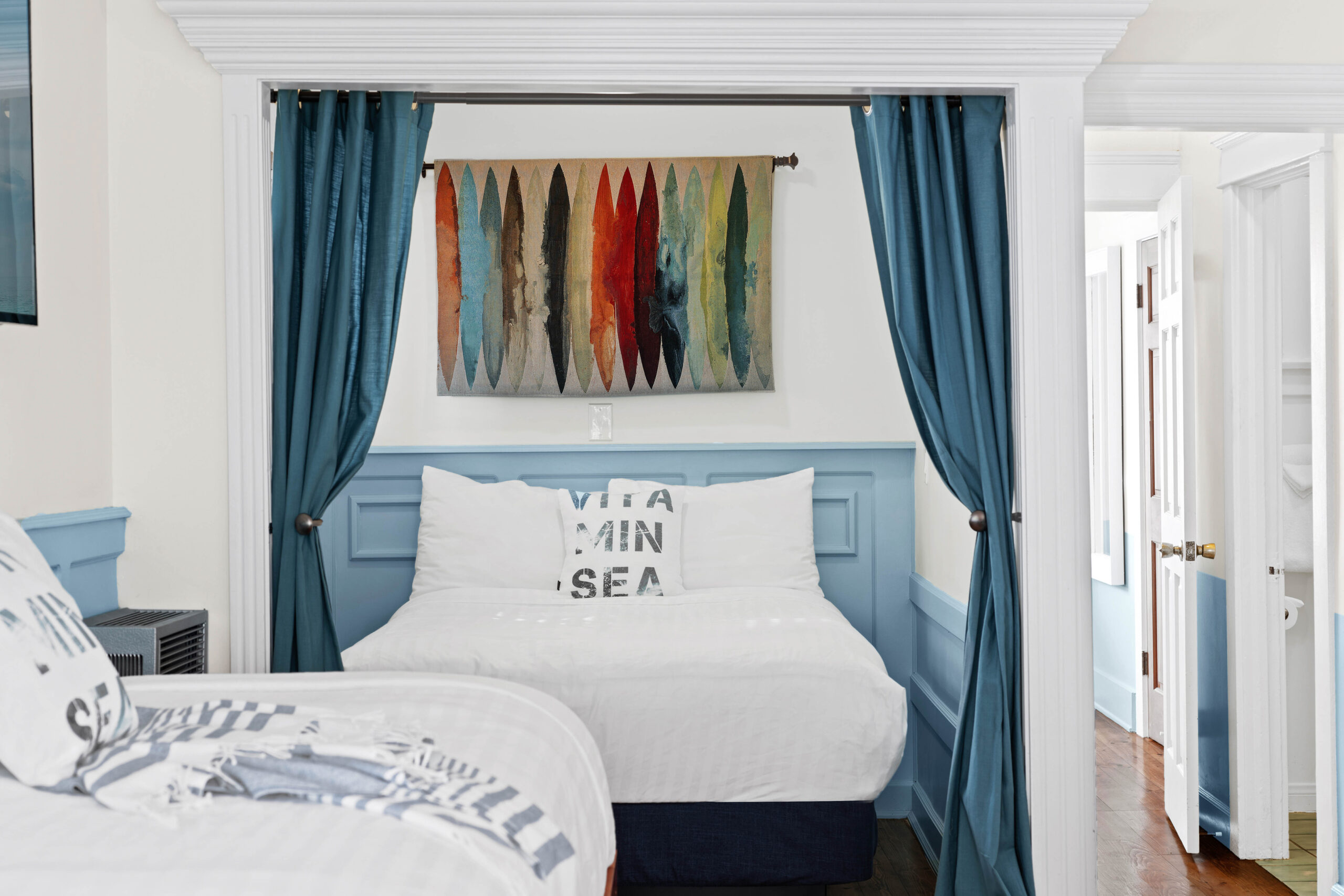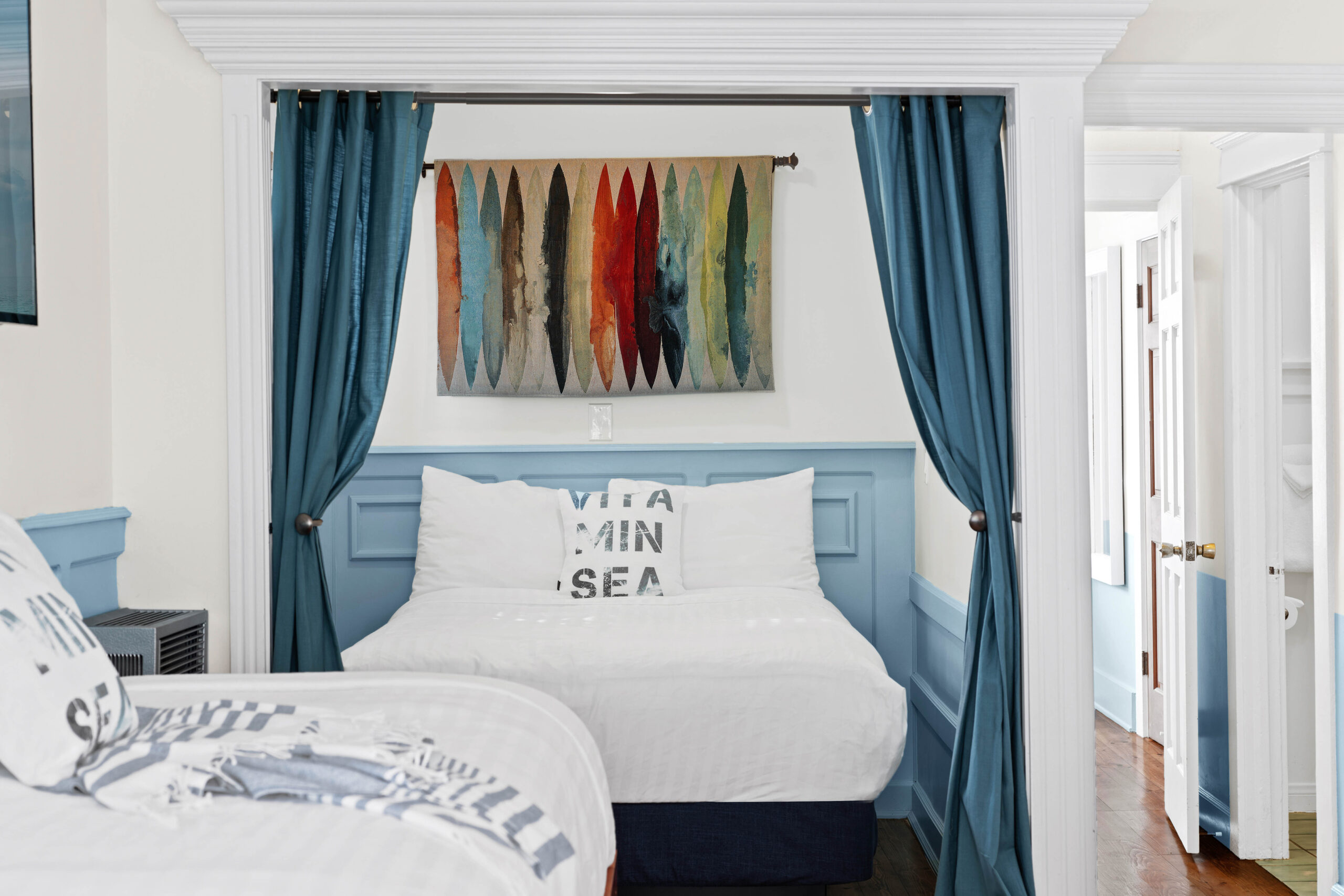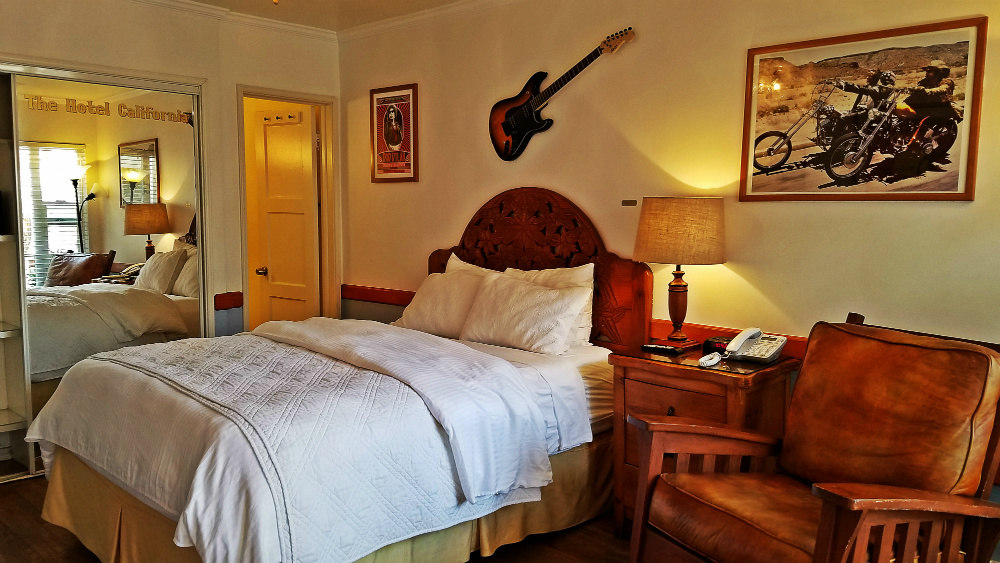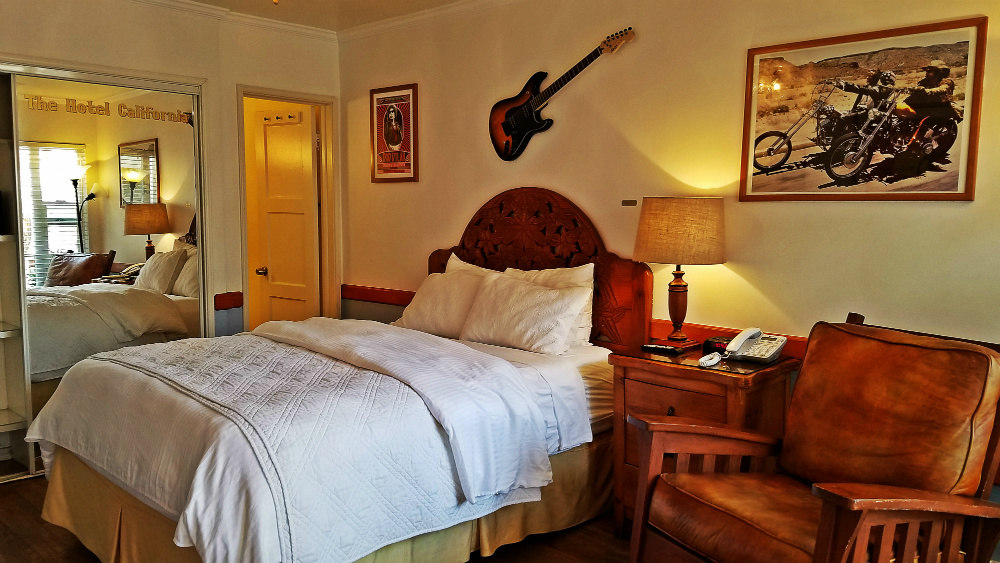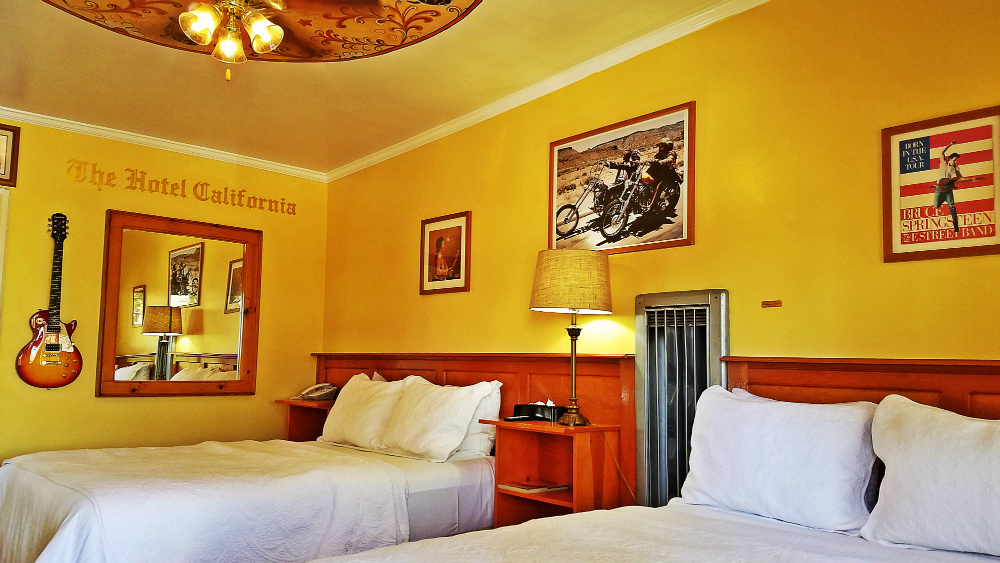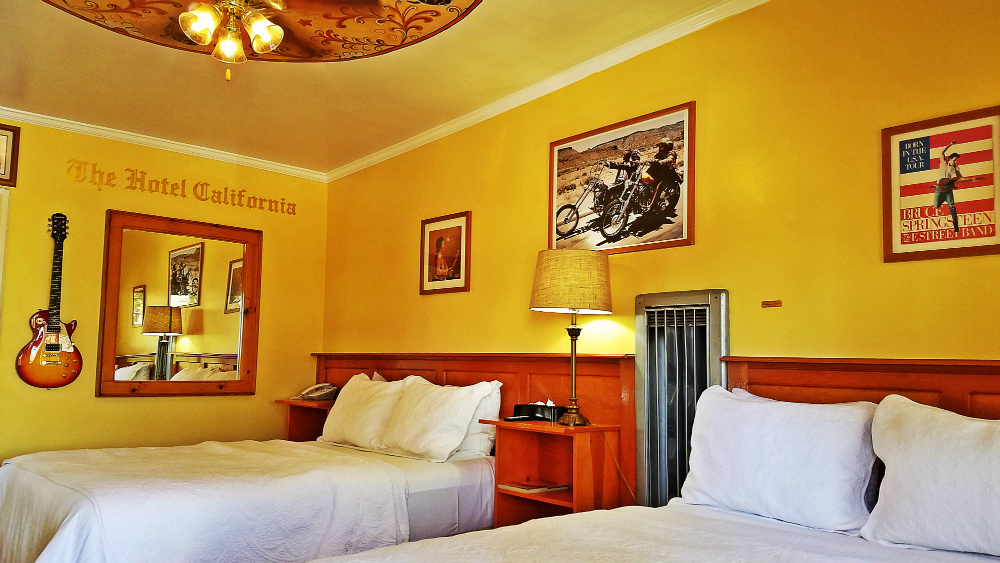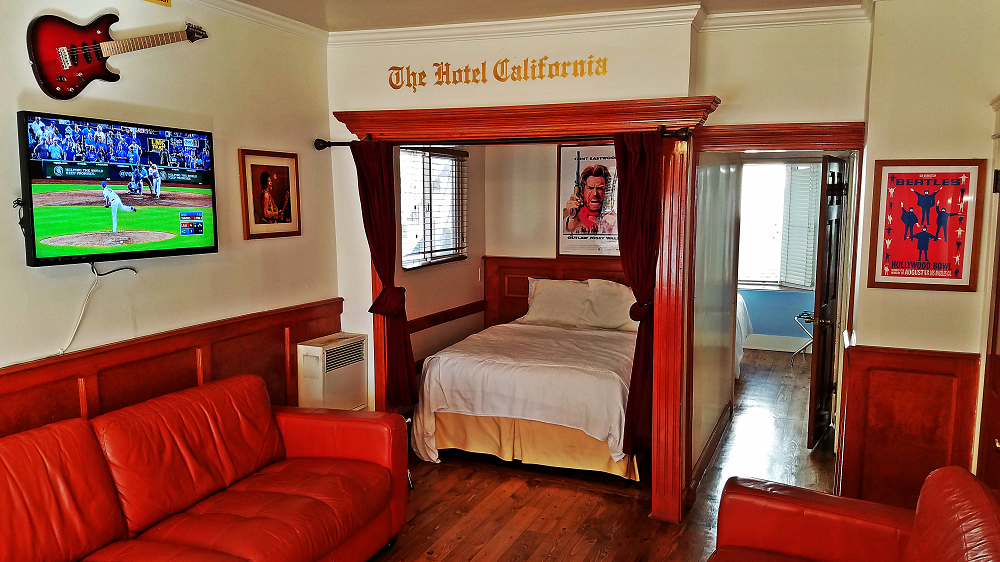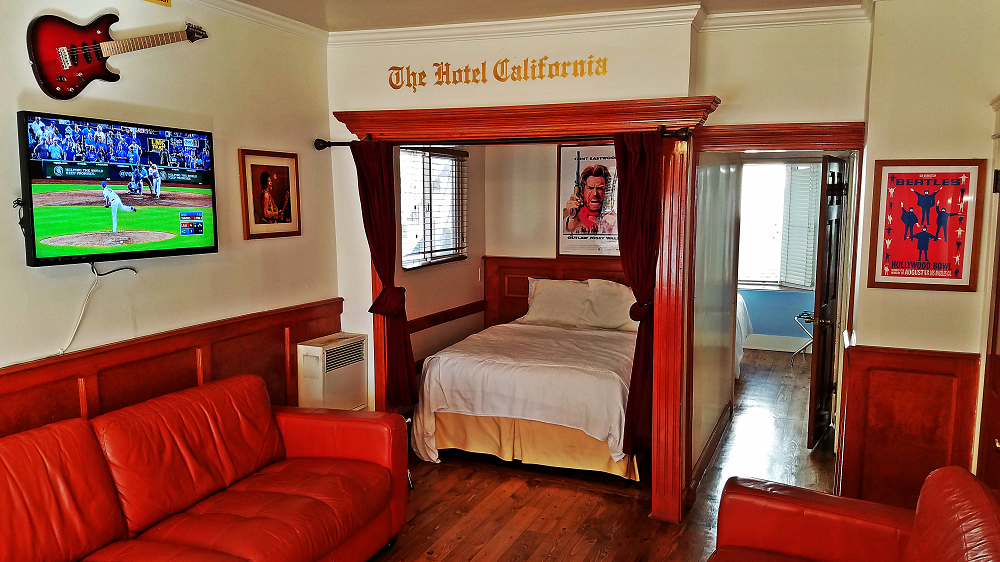 VISTA INVESTMENTS LLC
2225 Campus Drive
El Segundo, California 90245
T: +1 (310) 725-8200

VISTA INVESTMENTS EUROPE
Calle de José Abascal, 45
28003 Madrid, Spain
T: + 34 910 604 571
E: [email protected]