We are dedicated to the design and construction of exceptional hotels.  Our vertically-integrated approach to development, design, and management maximizes creativity in design while accounting for the realities of running a successful hotel.    
[unex_ce_button id="content_f64qvqdhy" button_text_color="#ffffff" button_font="bold" button_font_size="14px" button_width="auto" button_alignment="center" button_text_spacing="0.5px" button_bg_color="transparent" button_padding="15px 70px 15px 70px" button_border_width="2px" button_border_color="#ffffff" button_border_radius="0px" button_text_hover_color="#ffffff" button_text_spacing_hover="0.5px" button_bg_hover_color="#000000" button_border_hover_color="#000000" button_link="https://vistadesignbuild.com/" button_link_type="url" button_link_target="_blank" has_container="1" in_column=""]VISIT WEBSITE[/ce_button]
EXPERTISE
Our in-house architecture firm carries out a full spectrum of design and construction operations.
ARCHITECTURE
Our team of architects has experience in design and construction of hotels and many other project types. Having worked throughout California, we pride ourselves on positive collaborations with government entities. We excel at navigating the entitlements and permitting processes. As a long-term holder of properties, we strive to design products that are easy to construct, cost effective, and long lasting. 
FEASIBILITY STUDIES
We have strong relationships with a wide variety of brands. As they are released, we add to and update our knowledge of prototypes. This library of base designs is used constantly to generate quick feasibility studies as new projects are brought to us. Our designers work closely with our financial team to create plans that can be translated into a financial model that accurately projects the potential of a given site.
CONSTRUCTION MANAGEMENT
Quite possibly the most critical phase of a project, construction management requires organization, knowledge, and a constant job site presence. We believe that independent oversight of a project during construction is crucial to maintaining the schedule, budget, and quality of our hotels. Our team prides itself on creating good working relationships with our construction team, consultants, and city officials. 
PROGRAMMING/PLANNING
Once a feasibility study translates into a viable project, our team delves deeper into planning- and zoning-related requirements. Early meetings with planning and design review departments help us to ensure a smooth process in obtaining approvals. In concert with our operations and marketing teams, we tailor each project's design and amenities to its specific market location. During this phase, we collaborate with engineers and code consultants to troubleshoot and prepare for future phases of the project.
INTERIORS
Our interior design team has over 20 years of experience working in hotel design. This experience, combined with the guidance of our maintenance team and the creativity of young, enthusiastic designers, results in a studio environment that pushes for elegant designs that maximize functionality. Our goal is to design innovative, contextual, and long-lasting interiors that can draw a variety of guests. As cost is always a major factor, our procurement department will work with our interiors team to purchase and manage the delivery and installation of the FFE items.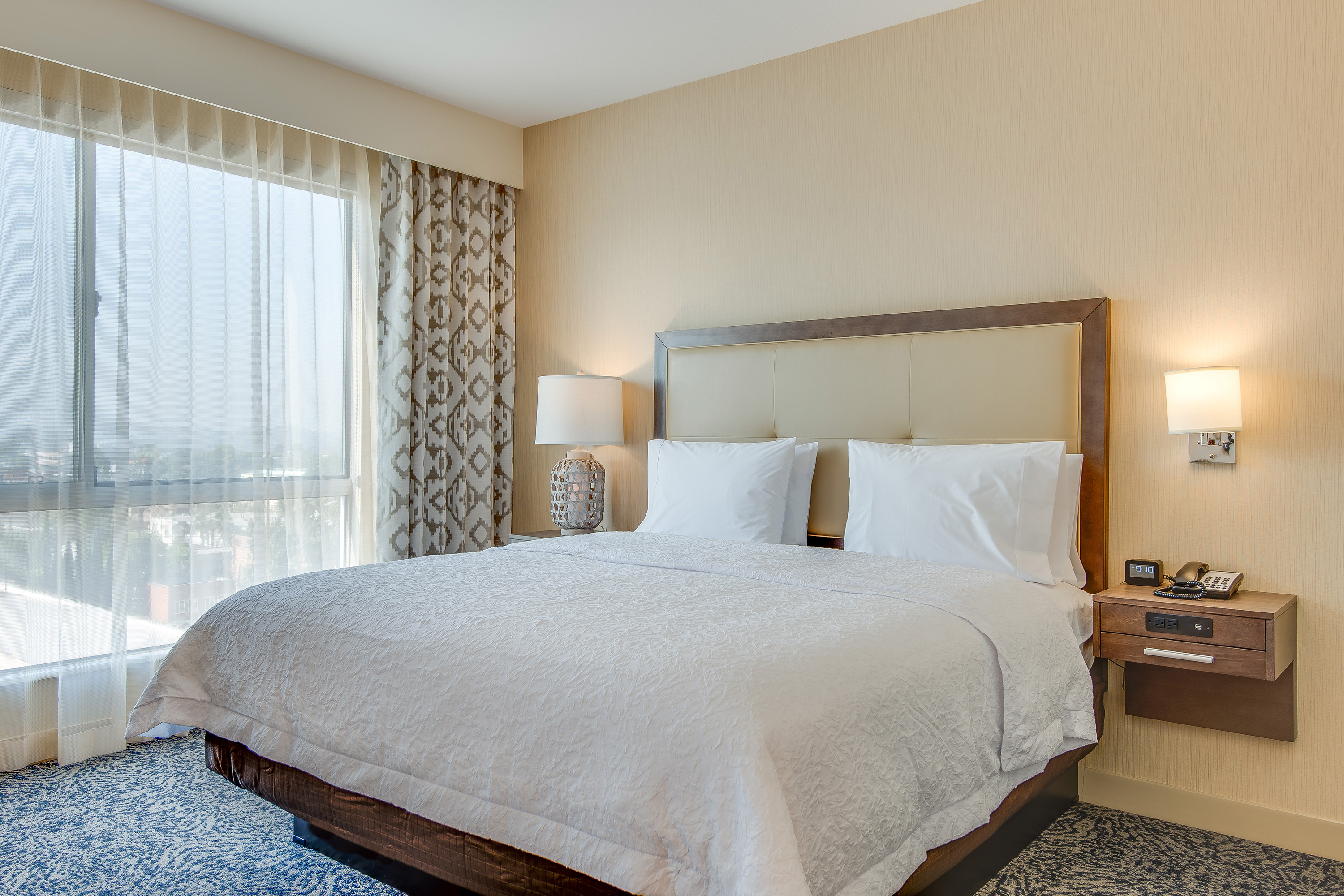 VISTA INVESTMENTS LLC

2225 Campus Drive
El Segundo, California 90245
T: +1 (310) 725-8200
E: [email protected]
VISTA INVESTMENTS EUROPE

Calle de José Abascal, 45
28003 Madrid, Spain
T: + 34 910 604 571
E: [email protected]