We're offering decades of combined experience in hotel management.
Operating as Vista Investments Management Co. or VIMCO, we are pre-approved to manage properties by Marriott, Hilton, Best Western and other major brands.
EXPERTISE
We offer the experience, software, and systems required to successfully operate hotels.
- Brand Support
- Revenue Management
- Marketing
- Reputation Management
- Sales and Training
- Finance and Accounting
PROPERTIES WE CURRENTLY MANAGE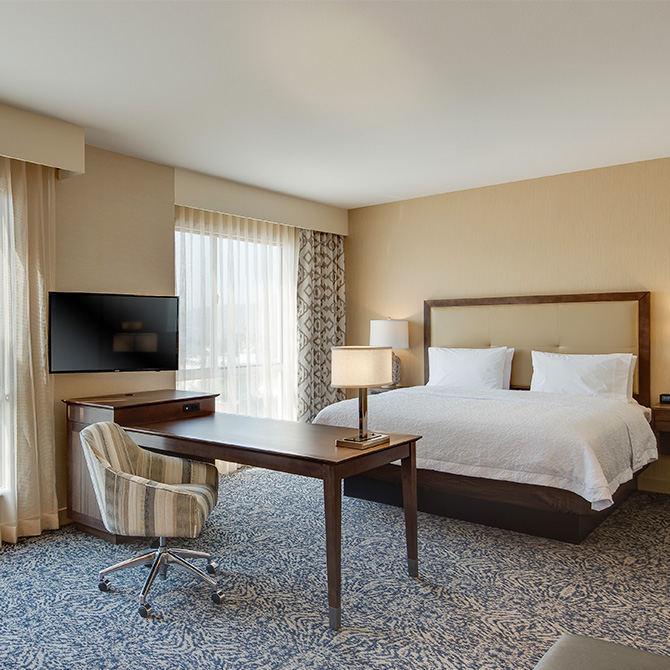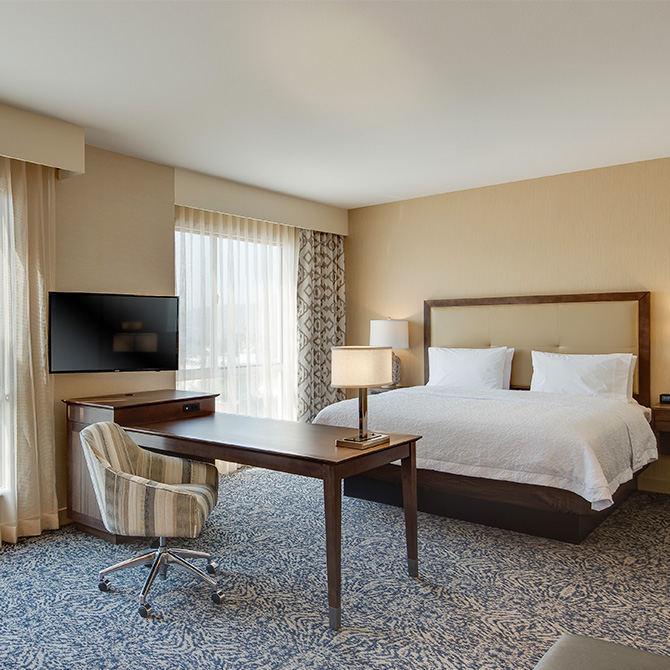 HAMPTON INN & SUITES
Glendale, CA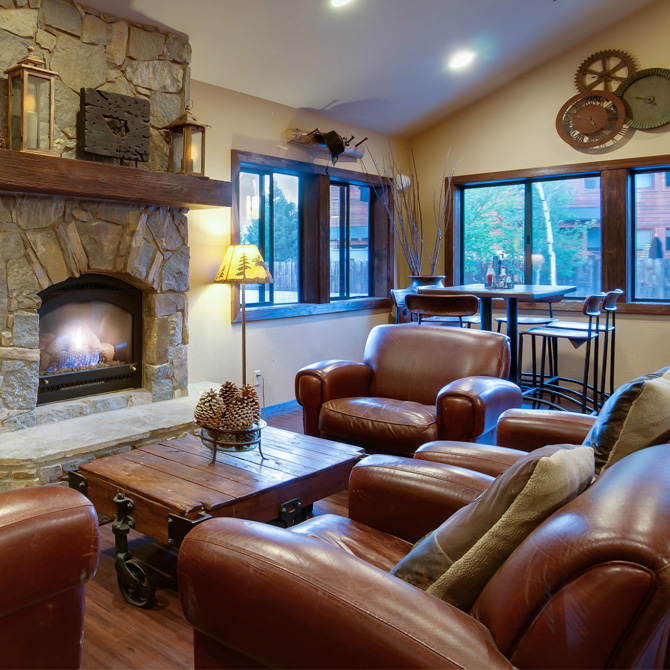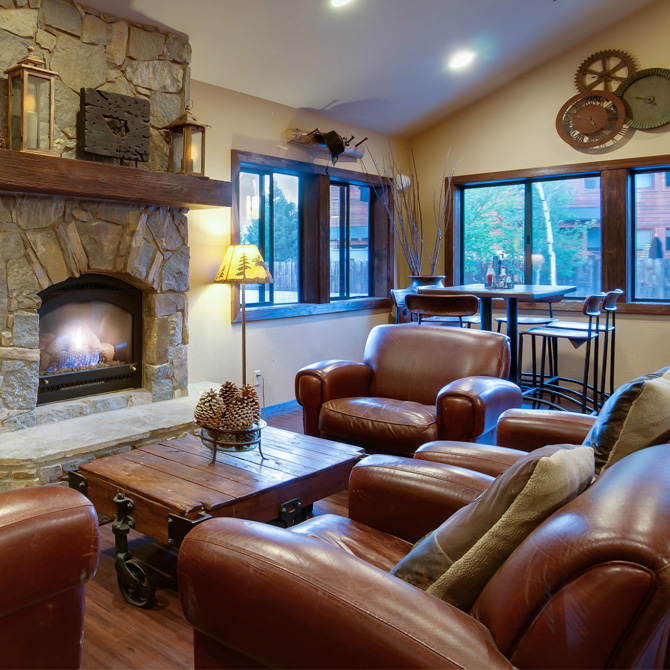 BEST WESTERN PLUS
Truckee, CA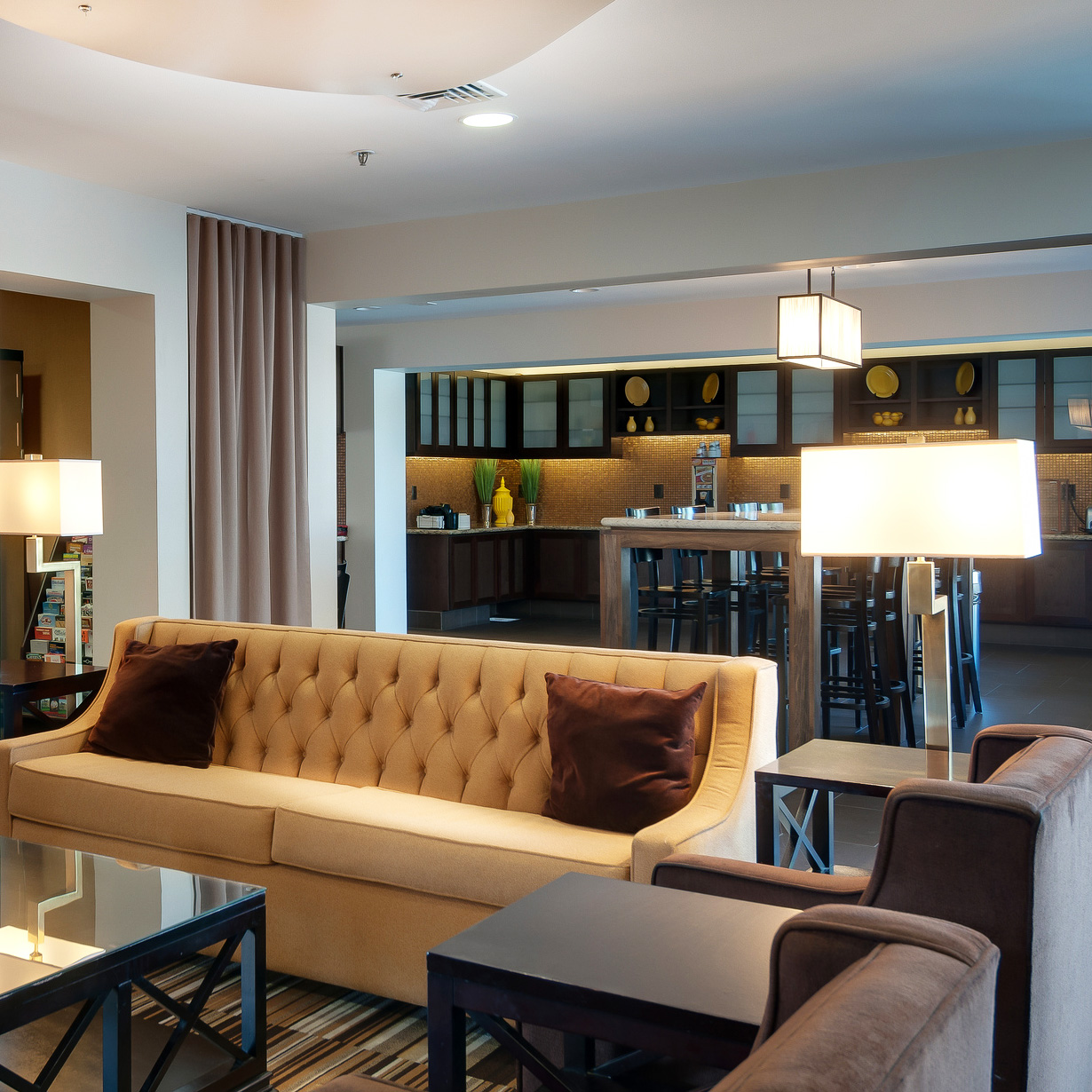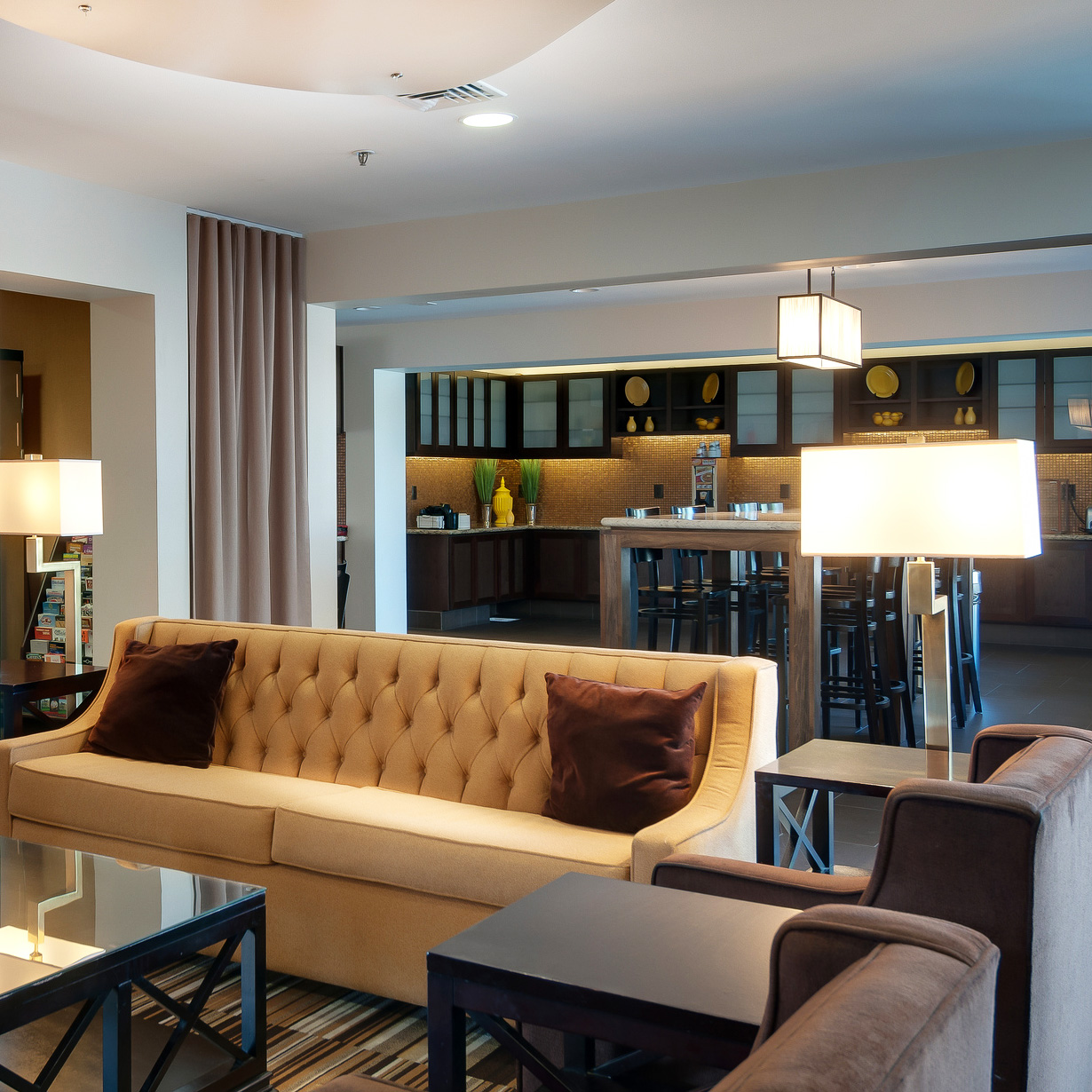 BEST WESTERN PLUS
Rancho Cordova, CA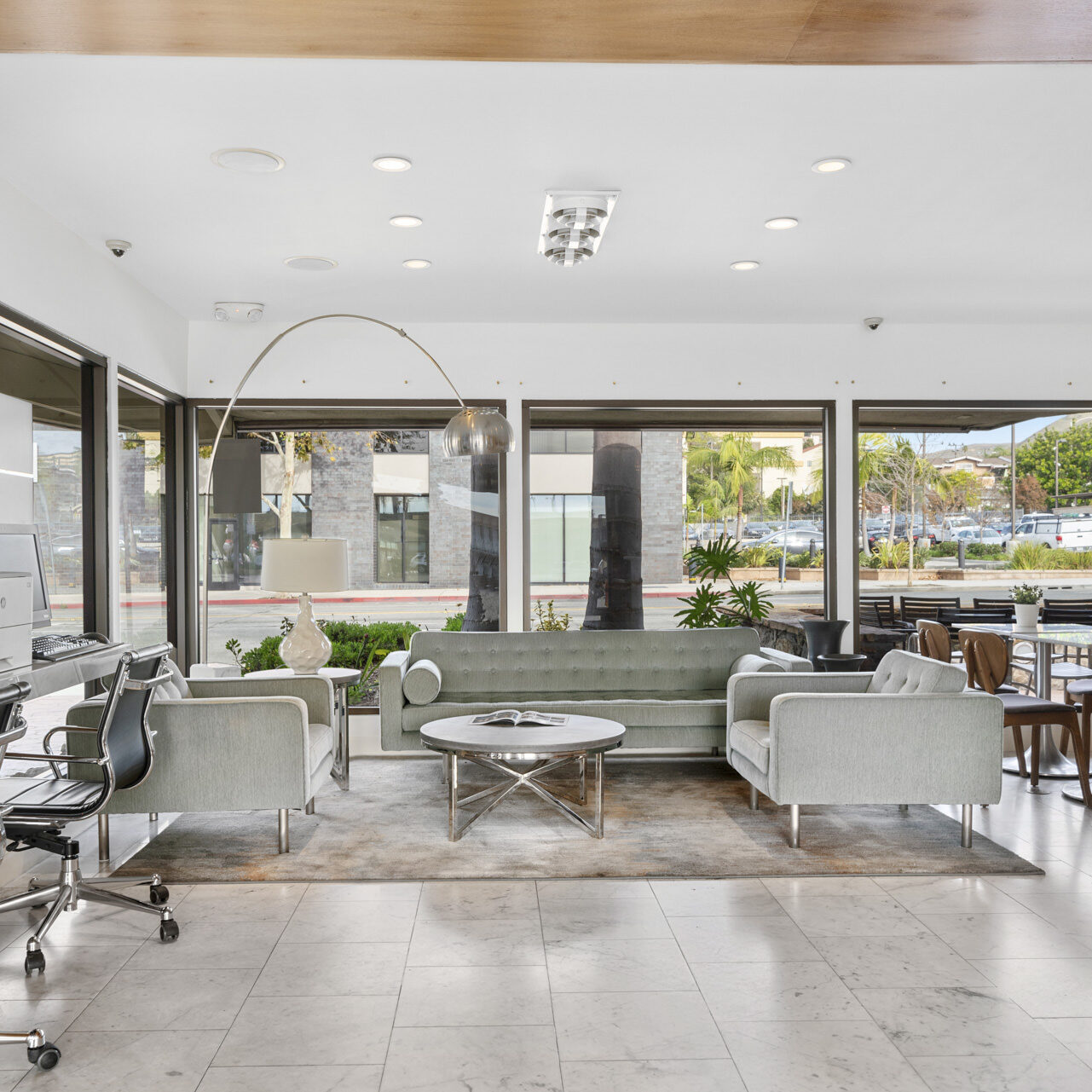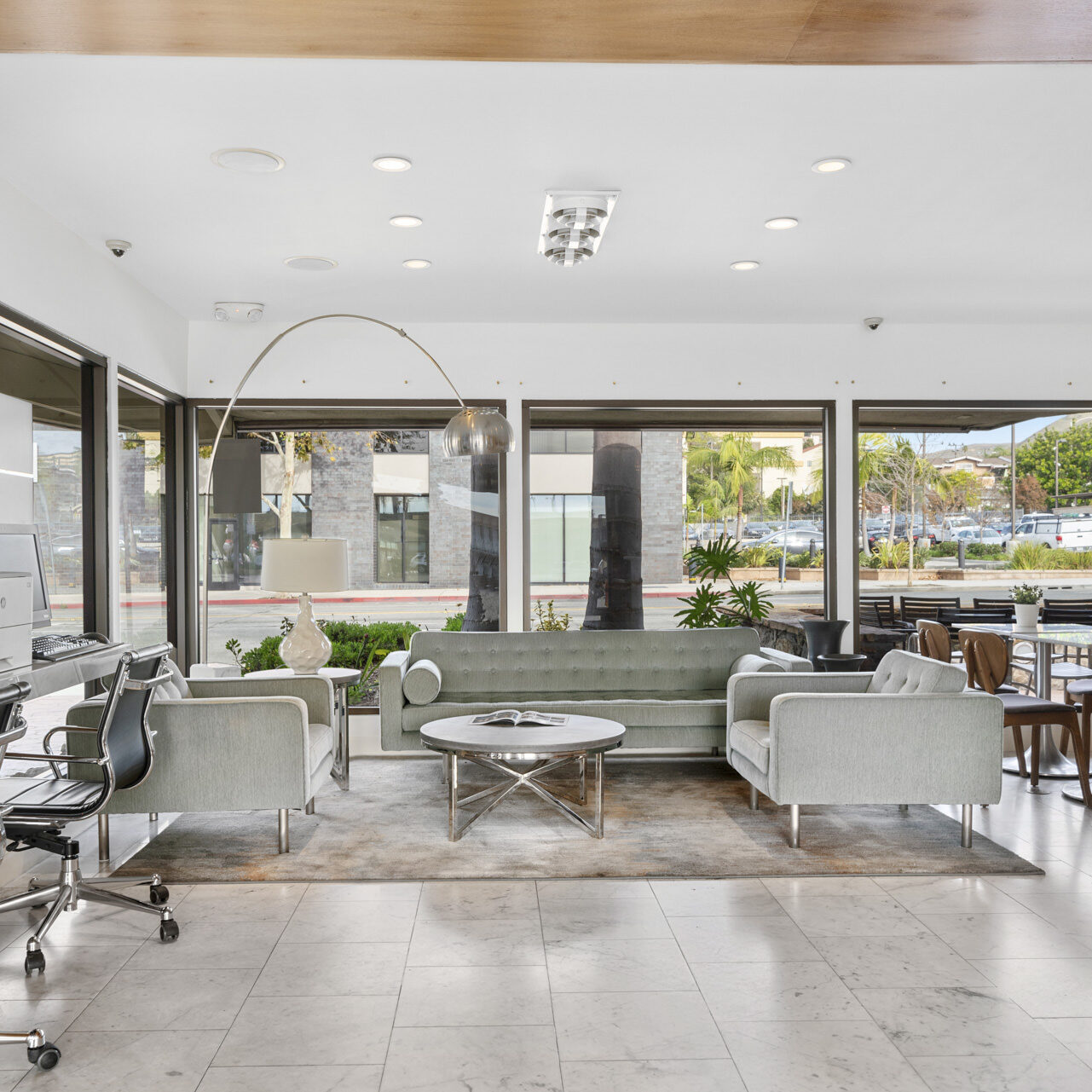 BEST WESTERN PLUS
Ventura, CA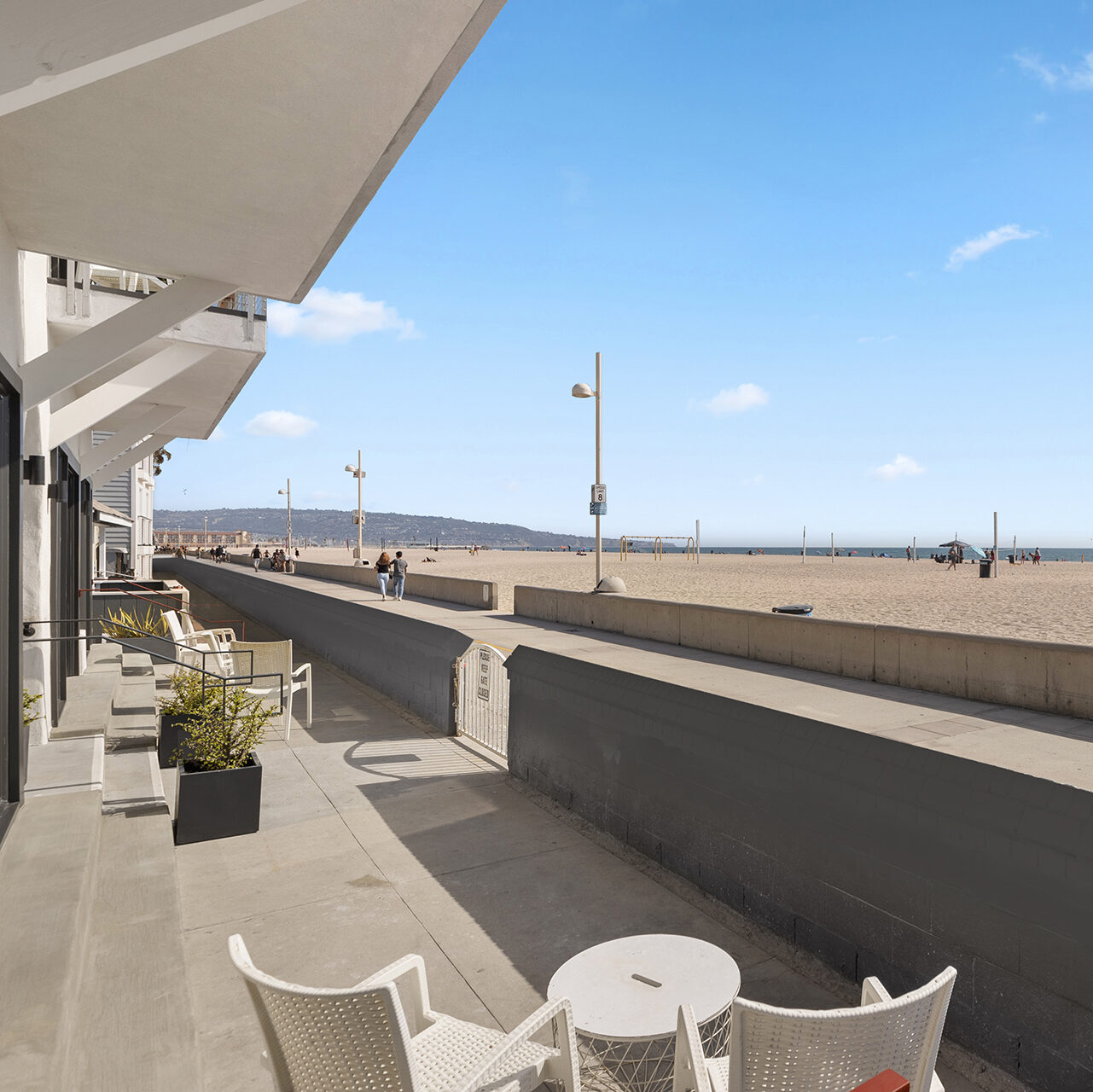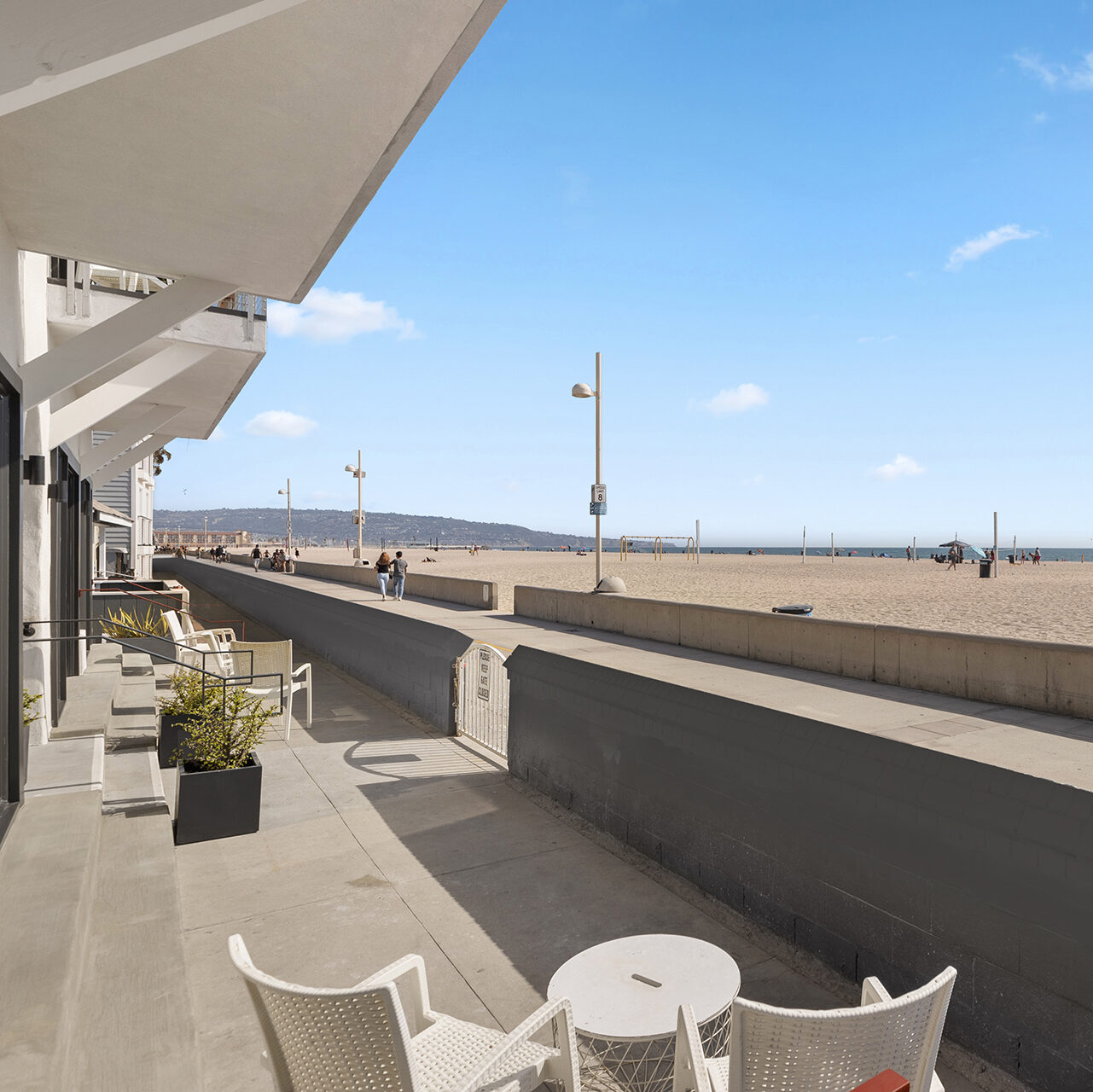 SEA SPRITE HOTEL
Hermosa Beach, CA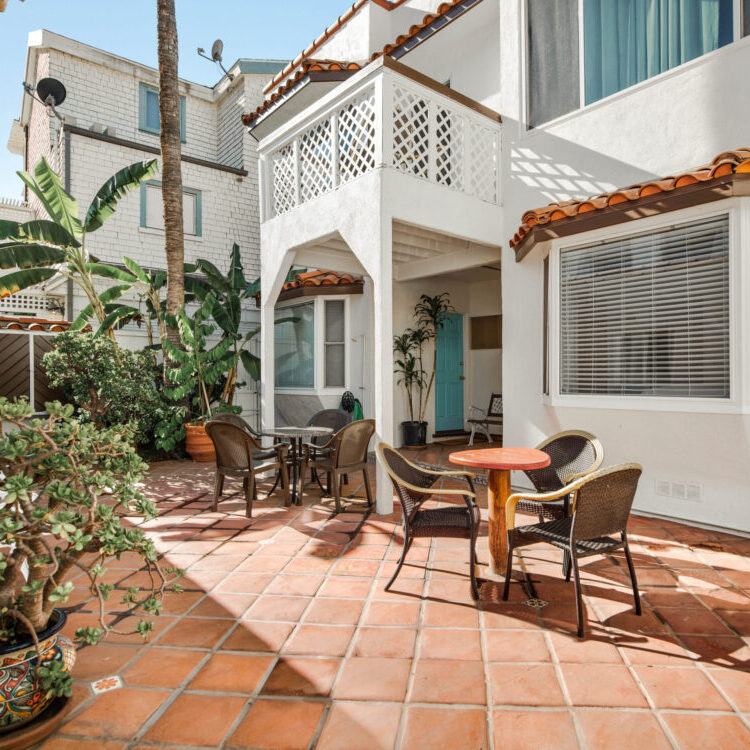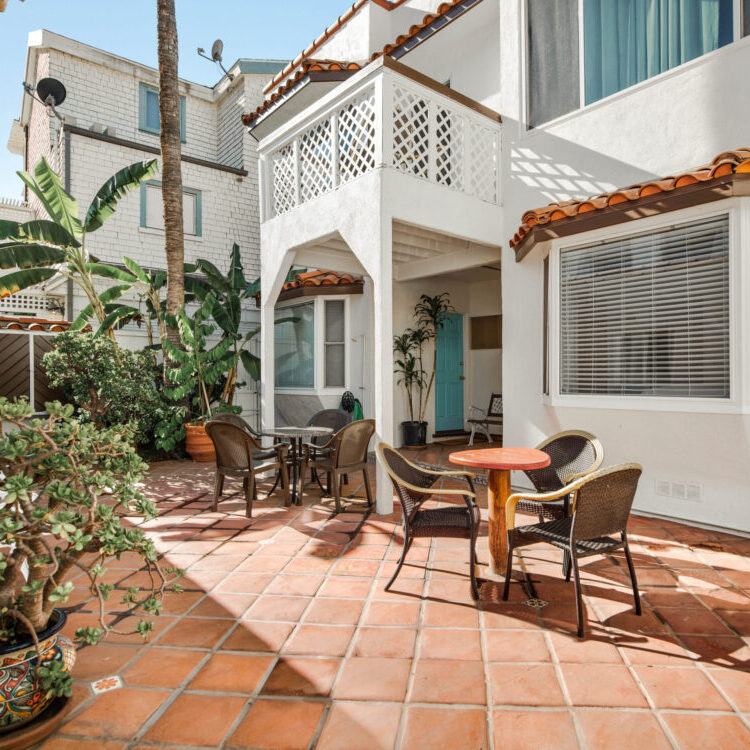 SEA BLUE HOTEL
Santa Monica, CA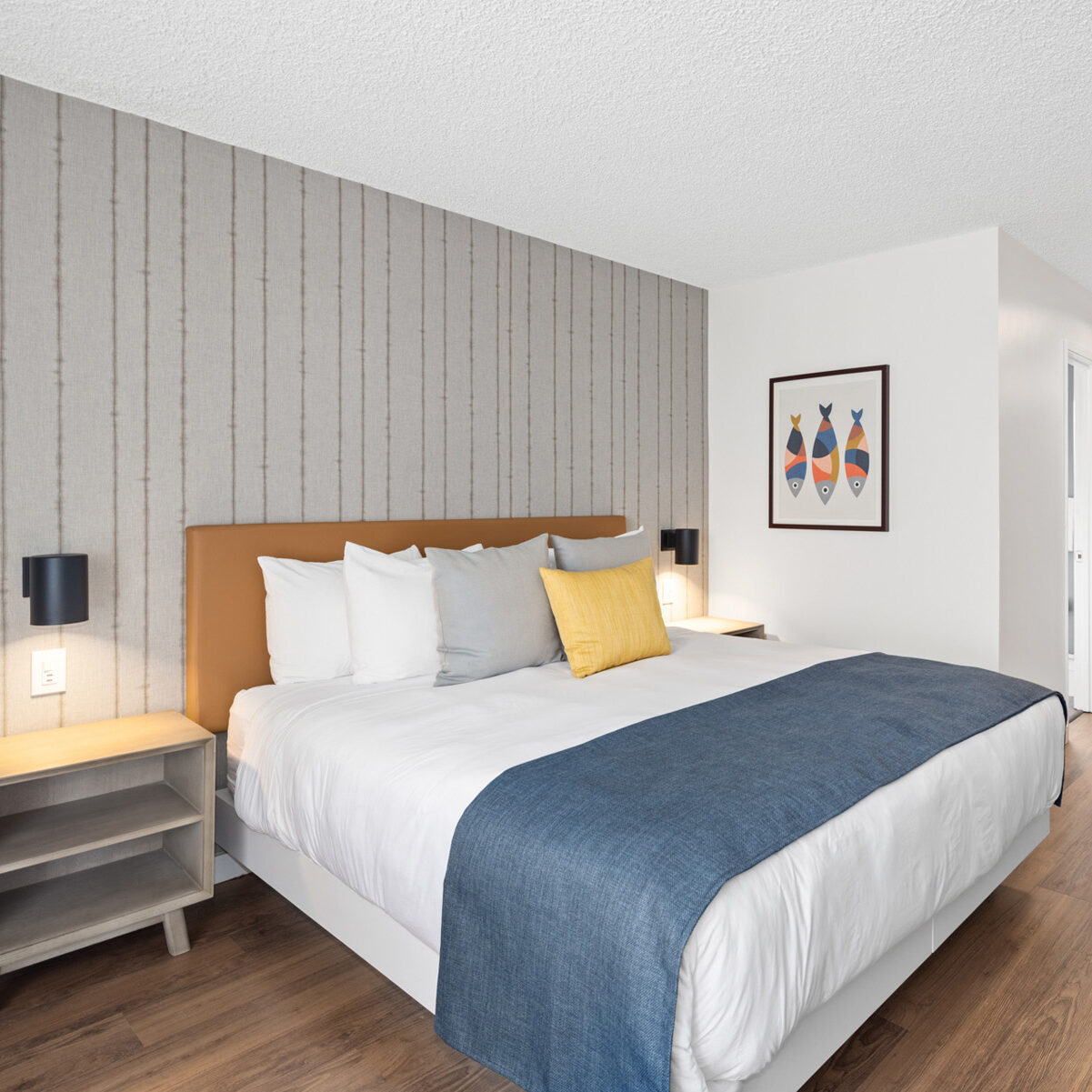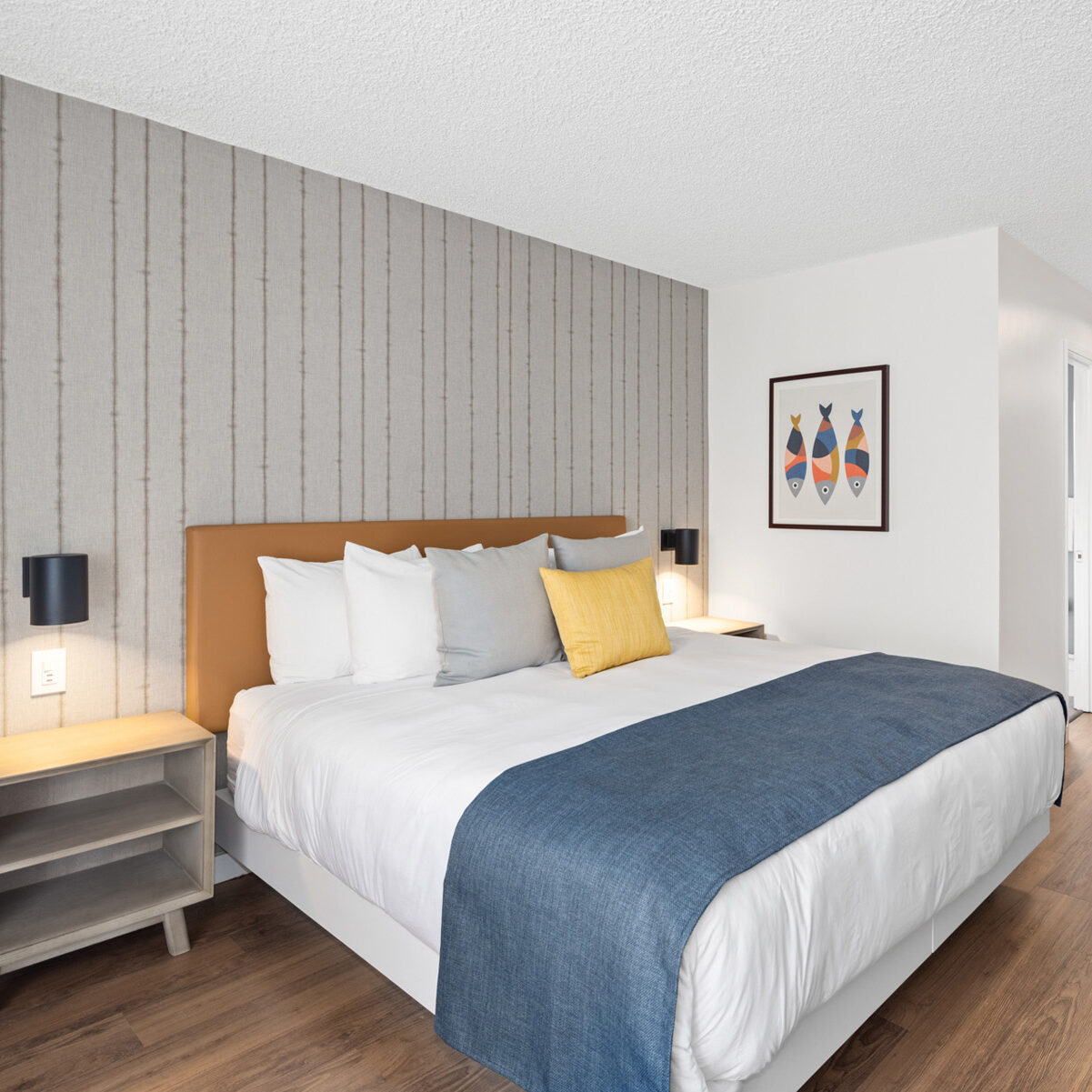 SEA HARBOR HOTEL
San Diego, CA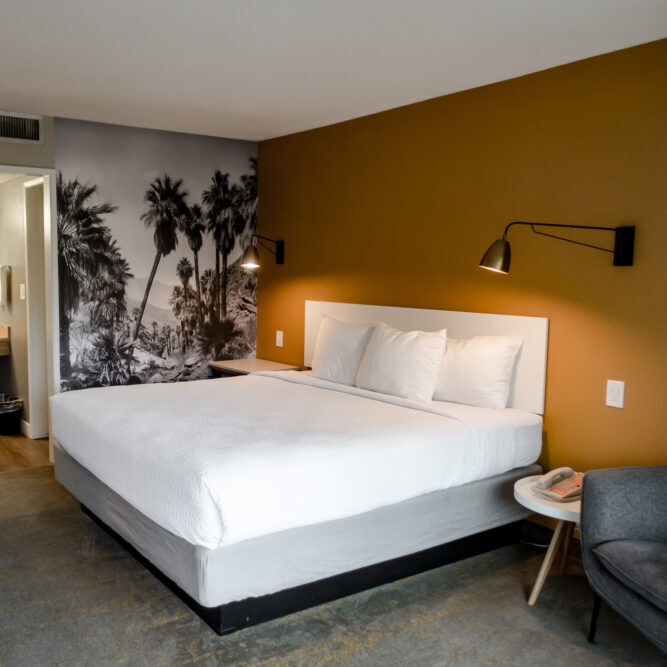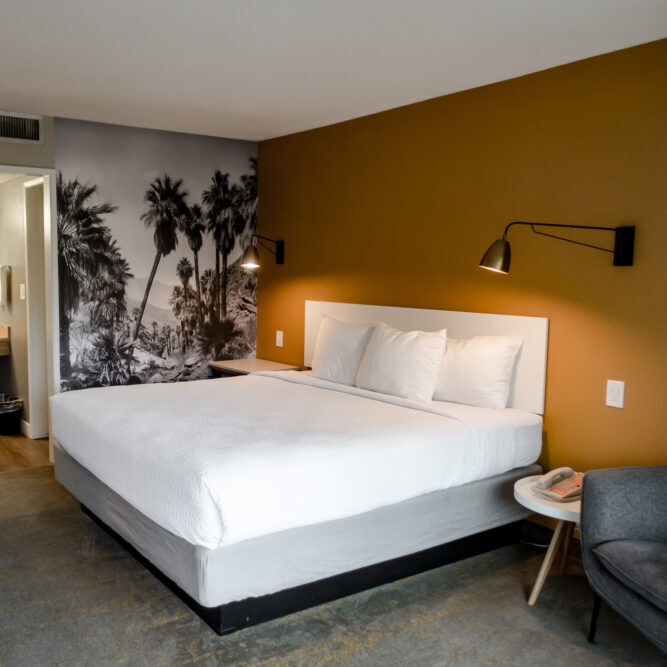 VAGABOND MOTOR HOTEL
Palm Springs, CA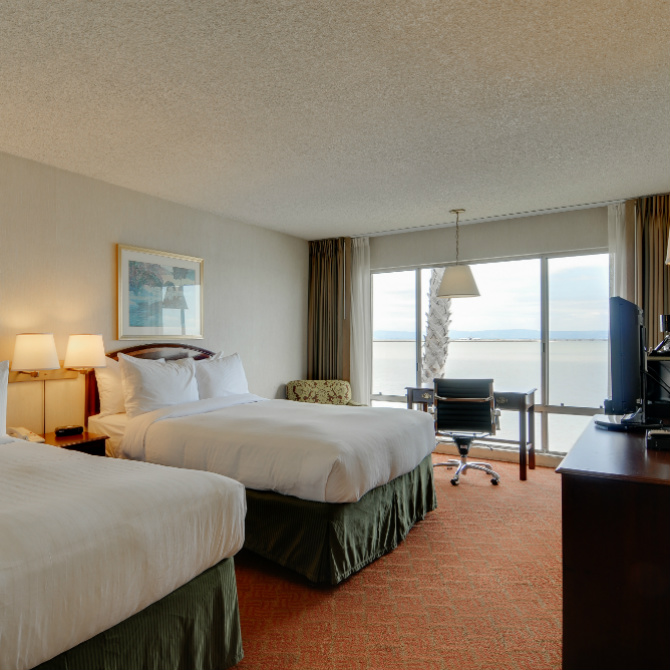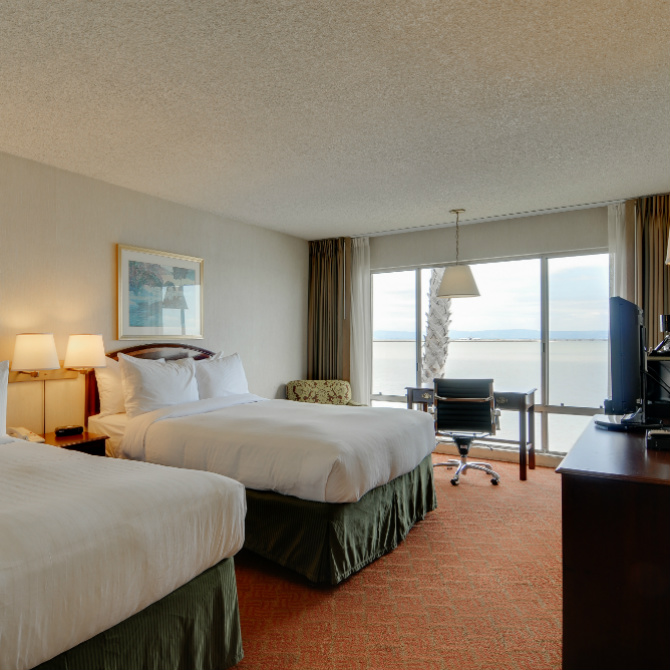 VAGABOND INN EXECUTIVE
San Francisco, CA
VAGABOND INN EXECUTIVE
Sacramento, CA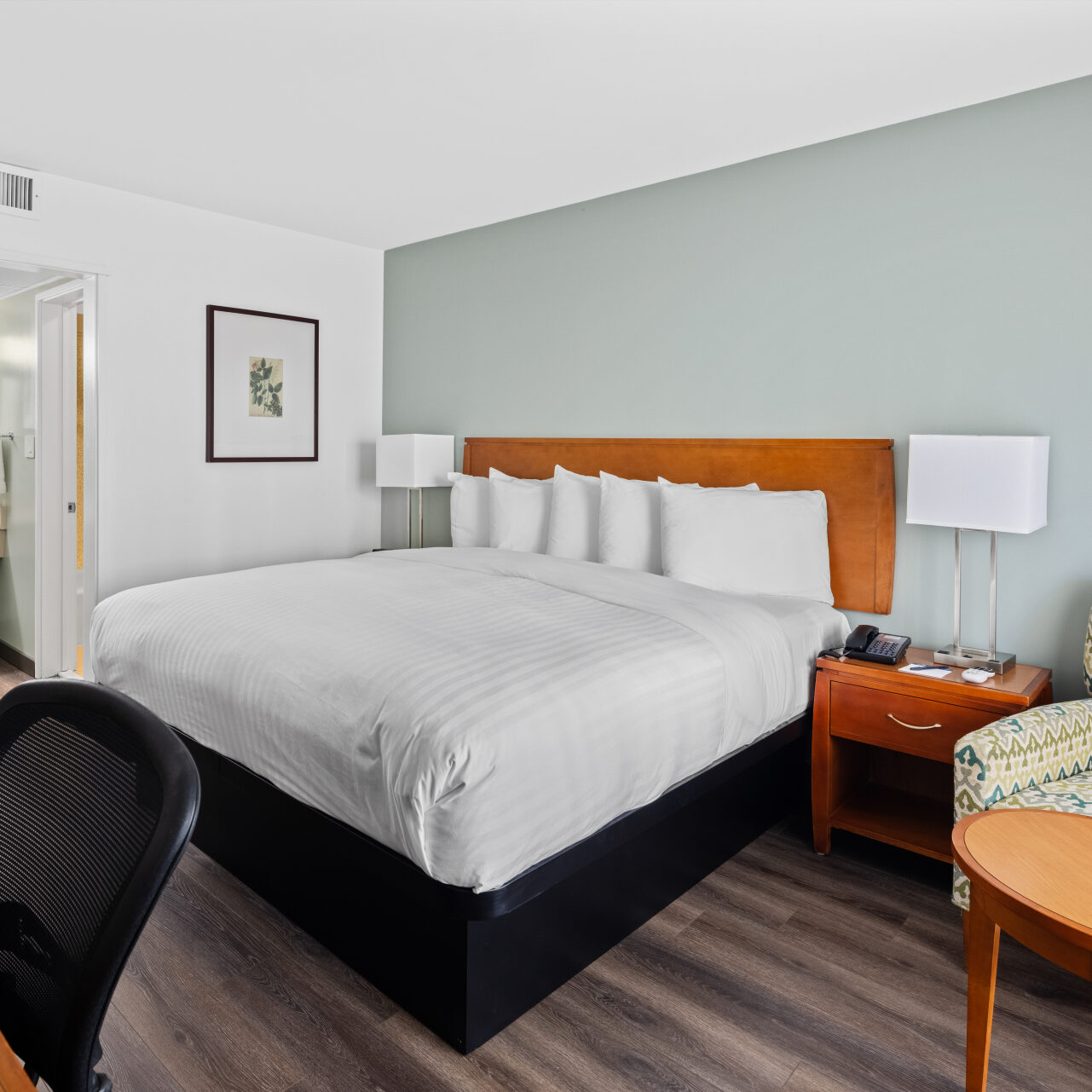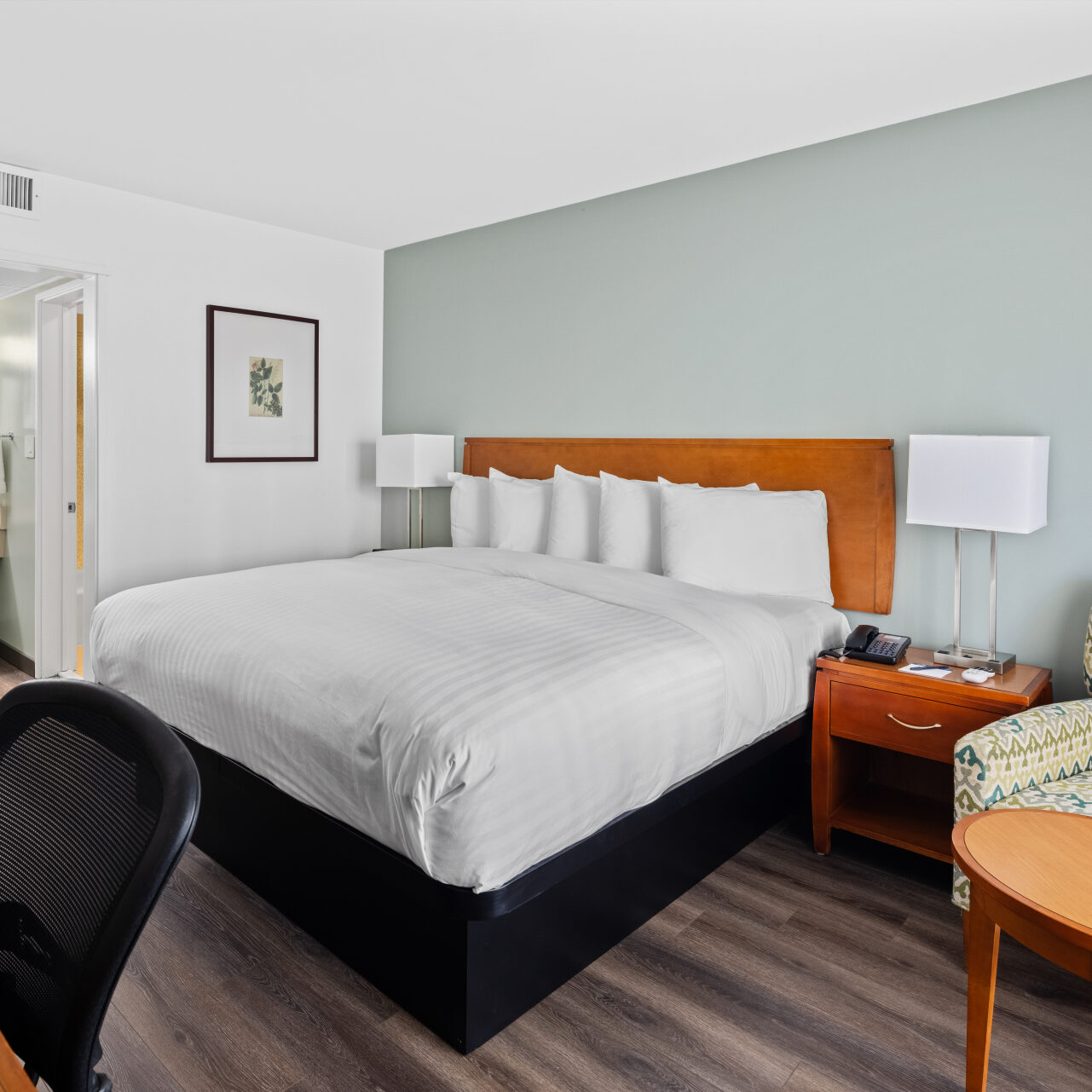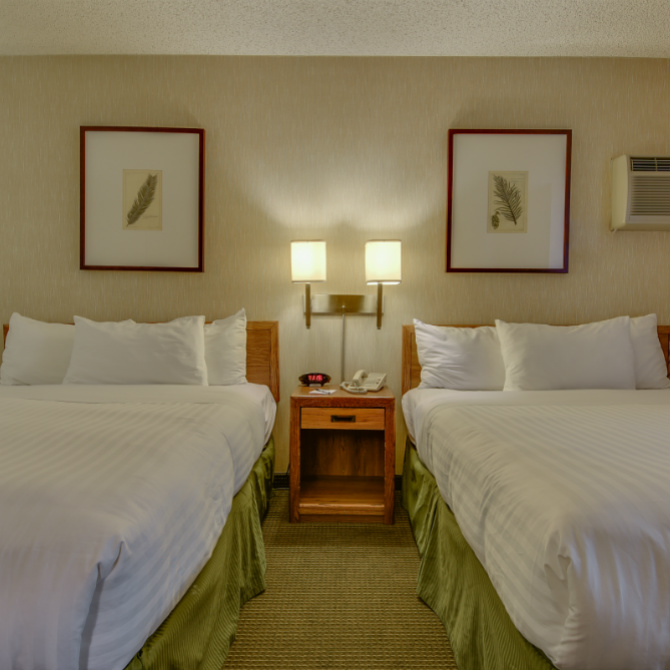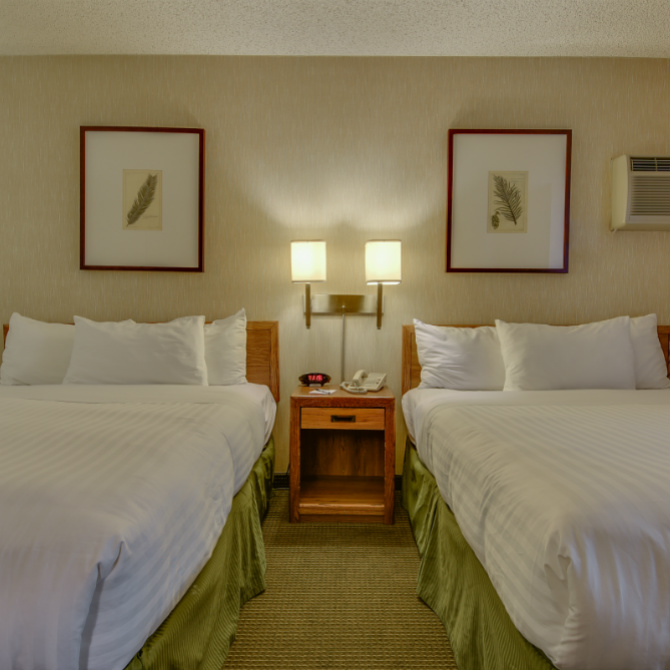 VAGABOND INN
Los Angeles, CA
INQUIRIES

Please contact us for more information on our Hotel Management services.
[unex_ce_button id="content_9tzgijwem,column_content_150l734d4" button_text_color="#ffffff" button_font="bold" button_font_size="12px" button_width="auto" button_alignment="center" button_text_spacing="1px" button_bg_color="#000000" button_padding="15px 70px 15px 70px" button_border_width="2px" button_border_color="#ffffff" button_border_radius="0px" button_text_hover_color="#ffffff" button_text_spacing_hover="1px" button_bg_hover_color="#727272" button_border_hover_color="#727272" button_link="
[email protected]
" button_link_type="email" button_link_target="_self" has_container="" in_column="1"]CONTACT US[/ce_button]
2225 Campus Drive
El Segundo, California 90245